Ciracle Anti-Redness K Solution
Hi guys! I'm going to do a review on this product that i've been using for around 2 months.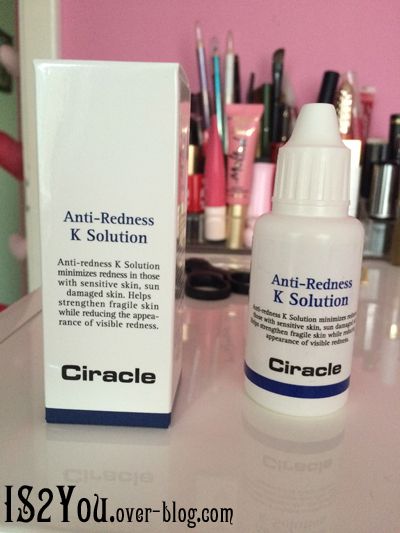 Anti-redness K Solution minimizes redness in those with sensitive skin, sun damaged skin. Helps strengthen fragile skin while reducing the appearance of visible redness.
Good Part:
♥ Didn't break me out
♥ Has a nice thin consistency that felt refreshing
♥ Herbal smell that wasn't unpleasant
Bad Part:
♡ Didn't really work for me
♡ Hardly any reviews online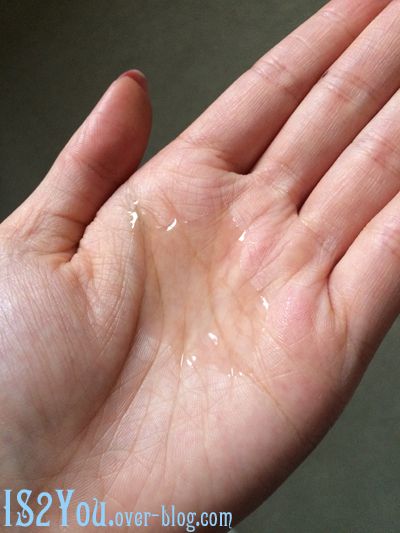 What I thought:
This didn't really work for me sadly. I used it everyday for around 2 months and i hardly saw any change. I have a lot of redness around my nose area so that was what i was concentrating on but i just didn't see any difference. The good thing was this product didn't break me out so i'm thankful for that. It also has a herbal type of scent (like tea tree oil) which didn't smell bad. The consistency is really watery and it has a menthol type of effect after you apply it. I might give it another go since i still have a lot left but from what i've seen, i wouldn't buy this product again. You can buy it from ebay and give it a go since it isn't expensive but i guess don't have high hopes.
Rating: ♥♥ 2/5 (for not breaking me out =P)
Feel free to ask me any questions!
Riame xx