Jung Saem Mool Essential Star-cealer Foundation
Hey guys! Back with a new video on my new foundation... super exciting! The lighting isn't as good as usual because there was no sunlight. I hope you guys still watch my video though. I'll also be blogging about this product down below so please keep reading.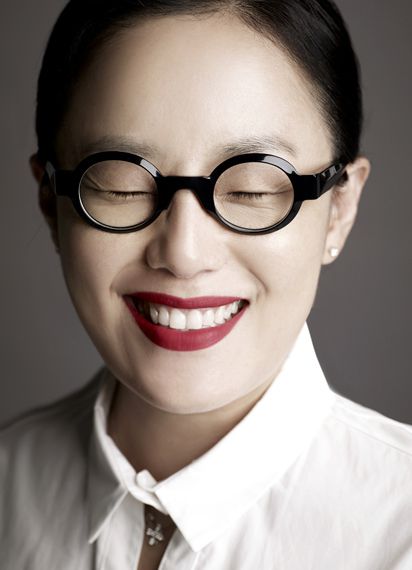 Jung Saem Mool is a famous Korean makeup artist that does makeup for celebrities and has her own makeup line and much more.
Good Part
♥ Has a dewy finish
♥ Has SPF30
♥ Looks natural, not cakey
Bad Part
♥ Sunscreen scent
♥ Gets oily after 1-2 hrs
♥ Product wears off in oily areas such as T-zone in 2-3 hrs
♥ Doesn't blend well with pimply, oily areas
♥ Concealer is really sticky and thick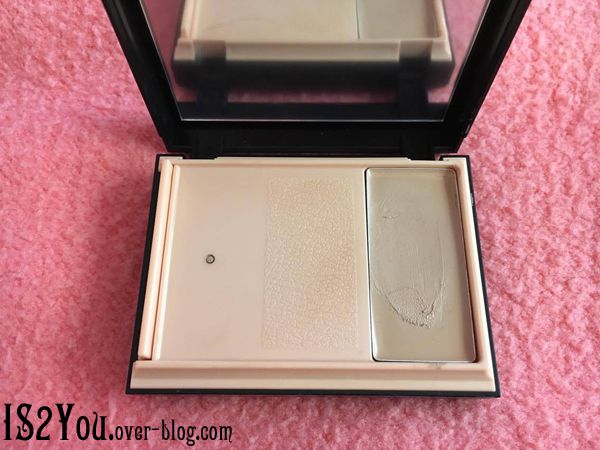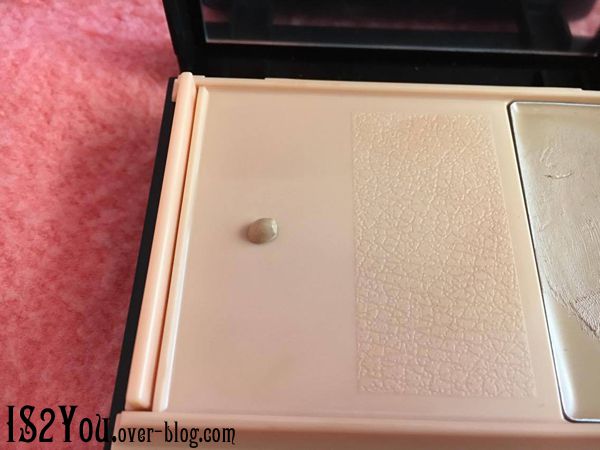 Press the side bar for the foundation to come out of the hole. Mixing palette in the middle and concealer on the right.
Foundation coverage is medium but it can be built to more of a full coverage. I wouldn't say it can cover 100% but with a few layers, I'd say it can get up to 70%. The colour is a little dark and yellow for my skin so it doesn't really brighten up my face. I think the Light colour would be too light for me though so that's a bit of a bummer.
Concealer coverage is pretty good but I really don't like the formula. It is super sticky and thick and it just doesn't blend with my skin. It kind of sits on top of it and gets oily really easily.
What I thought
I was really excited for this product because I've always wanted to try one of Jung Saem Mool's products since they are well-known. I was a bit disappointed in this product as it was pretty pricey so I kind of expected a lot. The foundation itself isn't bad, I just really don't like the smell of it. It makes people with clear skin look flawless and it's great for normal/dry skin types as it has the dewy finish.
However since I have combination skin, my forehead and nose got pretty oily in a short amount of time. It doesn't blend well (kind of sits on top of the skin) in my problematic areas like my nose which is pimply, oily and red. It blended well on the areas I had clear skin (my cheeks and chin). I feel this product would be great for people with clear normal/dry skin but since I don't have that on my entire face, some areas looked good while others didn't. My nose is kind of what makes or breaks me so if people can see the redness of it or if the product isn't blended well, it is REALLY noticeable and it makes me look awful.
Overall, this is a good product for people with clear skin such as the Korean models that Jung Saem Mool uses for her makeup tutorials. Sadly, not everyone has skin like that.
Rating: ♥♥♥ 3/5
Riame xx