Etude House Play 101 Contour Duo Stick and 101 Pencil in 59
Hi guys!! I have been swamped with assessments for a whole month so I literally haven't done anything apart from do work. I have gained so much weight from not moving so haven't been feeling very good internally and externally. I am feeling happy to share this review with you guys!
Let's start with the Etude House 101 play pencil in 59!
Good Part
♥ Pigmented
♥ Affordable
Bad Part
♥ Isn't waterproof
What I thought
I got this as a freebie when I bought some items from Too Faced Mall so I wasn't expecting much. The colour is actually really pretty. It's like a gold copper shade that has hints of rose gold. This pencil goes on really smoothly but since it isn't waterproof, if you use it as eyeliner, it may wear off rather quickly. I use it under my eyes when i have gold eyeshadow and it stays on fairly well. I personally think this product would be pretty good as an eyeshadow base since it sticks to the skin and it would enhance the eyeshadow colour. Overall, it is a great product and it is affordable. Highly recommend everyone to try this!
Rating: ♥♥♥♥ 4.5/5
Good Part
♥ Pigmented
♥ Affordable
Bad Part
♥ Brown colour is quite dark, can look muddy
♥ Highlighter looks like chalk at first and requires a bit of blending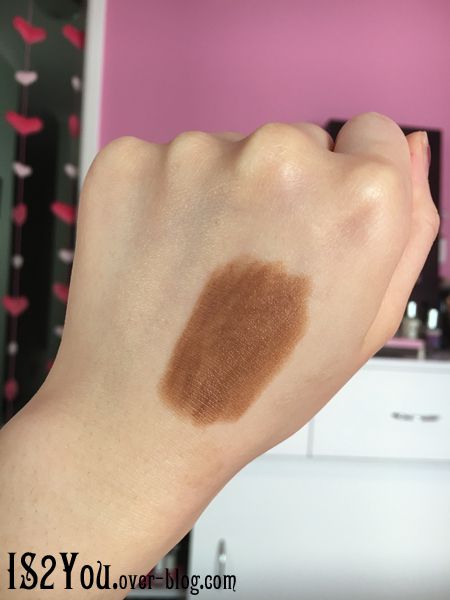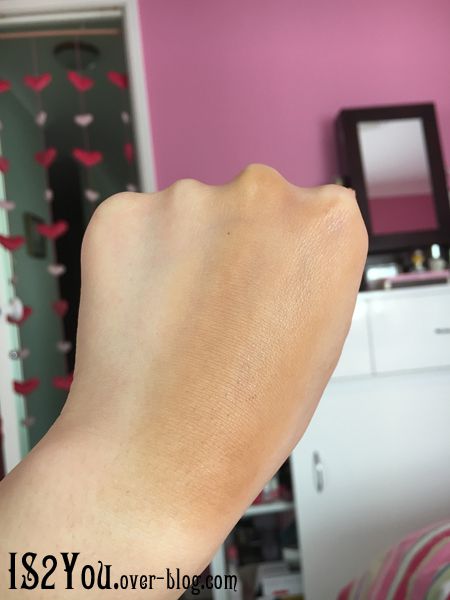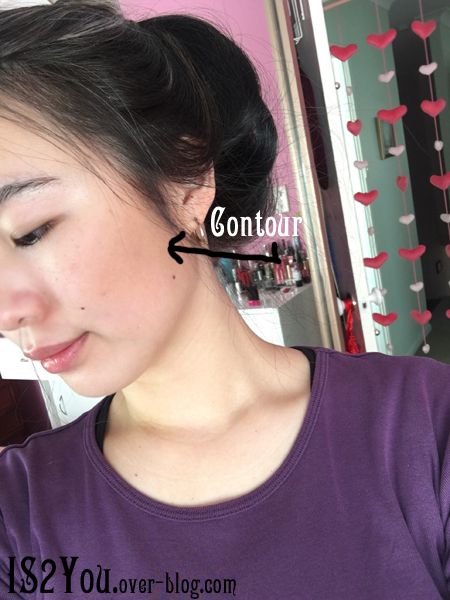 The colour is really dark and can be a little overwhelming at first. Once blended it can look a bit muddy depending on how you apply it.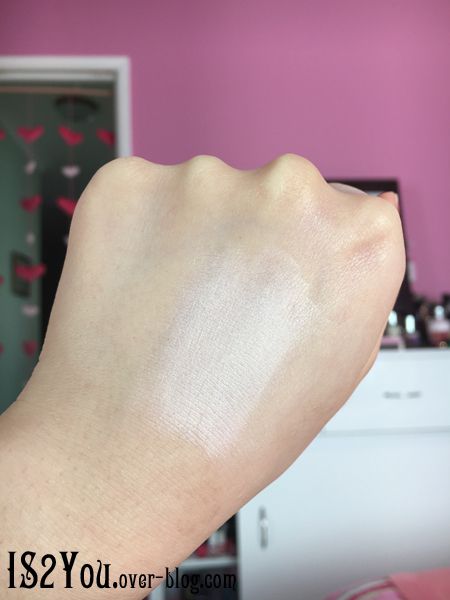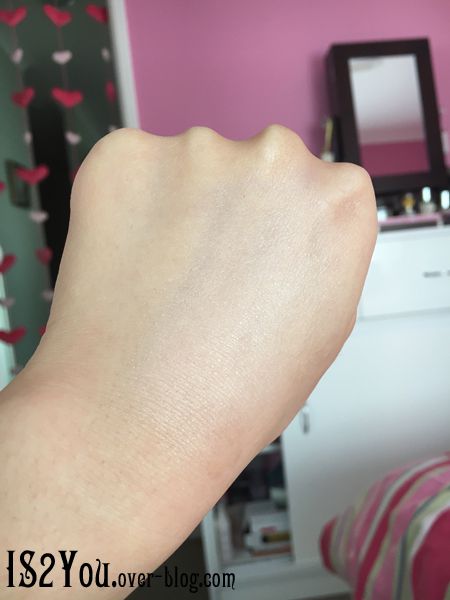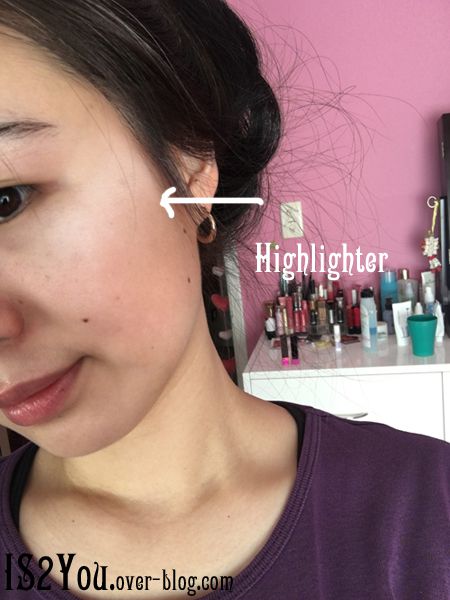 Highlighter looks like white chalk at first but after blending, it becomes more natural and gives off a pearlised finish.
What I thought
The Contour Duo stick is really pigmented and affordable which I like however; the contour part is really dark so I find it hard to work with, by applying a little, it can instantly look very dark and unnatural. When blended out, it looks a bit muddy which is a bit disappointing. I was hoping for a natural contour colour. The highlighter is also a little hard to work with since it looks really chalky when first applied but once you start to blend it out, it gives off a white pearlised highlight which is nice. I would recommend using the highlighter above the cheeks, in the cupid's bow as well as on the bridge of your nose but for areas such as the forehead, a more blended out highlighter would be better otherwise there'll just be a white line of pearlised highlight on your forehead which might look strange but hey, if that's the way you cruise then why not.
Rating: ♥♥♥ 3/5
Riame xx