Hi guys! I haven't posted in so long due to an overloaded schedule. It has finally settled so I'm excited to be posting again. Although Autumn has just ended for me, I know for a lot of you guys, it has just started so I'll be posting my favourite Autumn must-haves!
Autumn Must-have Item 1: Rainboots or Gumboots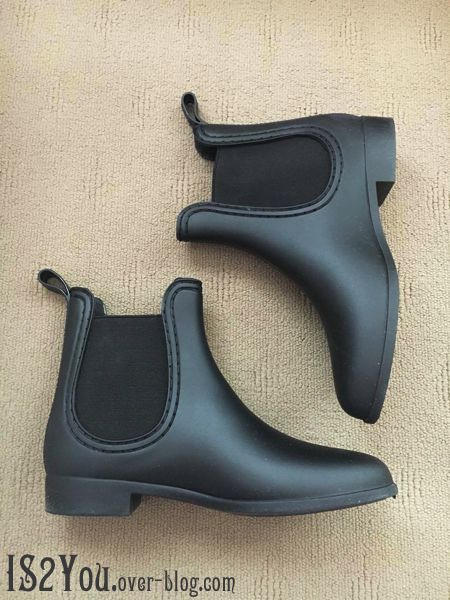 I know you may be thinking, what a strange Autumn essential but having rainboots is seriously so convenient for those rainy days. Your feet stay nice and dry and your socks don't get wet. None of my shoes are waterproof so when the weather suddenly changes, I'm walking around with squidgy socks and shoes and it is just awful. I picked up these pair from ASOS.
Autumn Must-have Item 2: Colourful Cardigan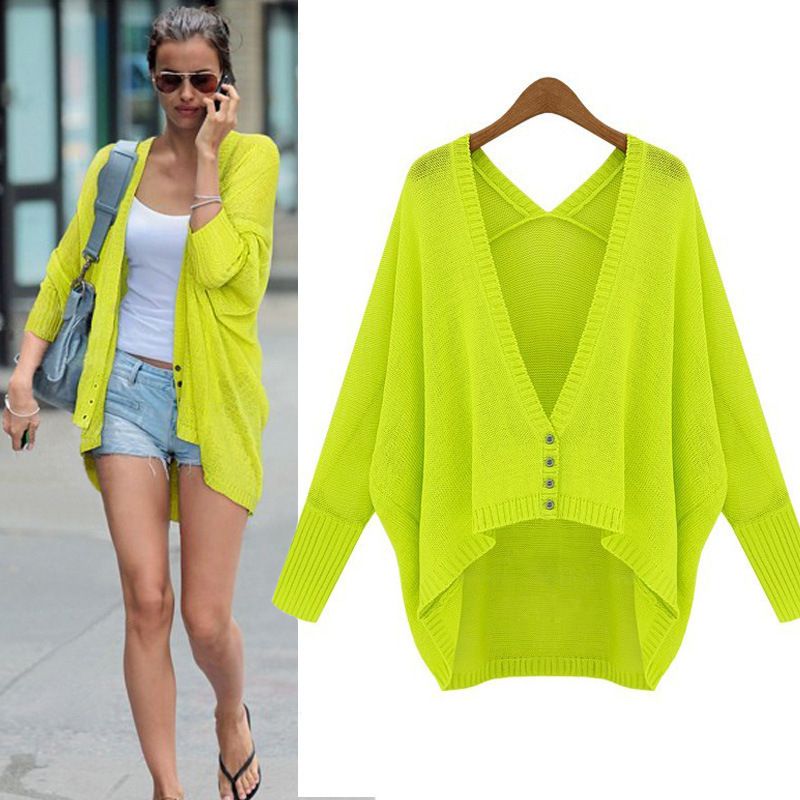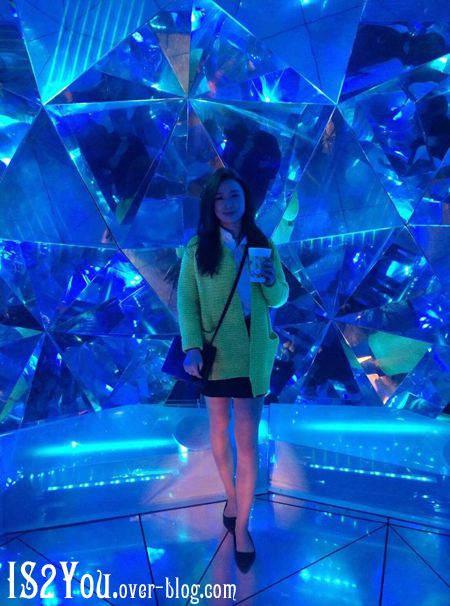 As much as I love neutral-toned cardigans, I love the feeling of wearing a bright, colourful cardigan in Autumn just to brighten up my mood. Most people will be starting to wear more black, burgundy and grey clothing so you'll probably stand out and that's a good thing! I'm wearing my favourite lime green knit cardigan with a white collared shirt, black skirt and black flats.
Autumn Must-have Item 3: Lace up ankle boots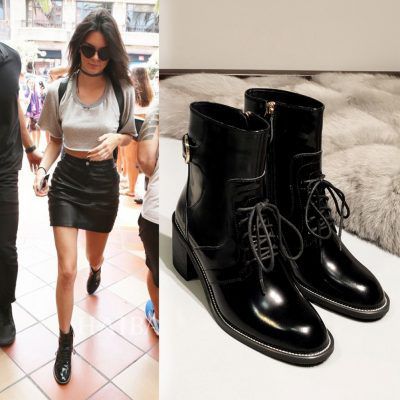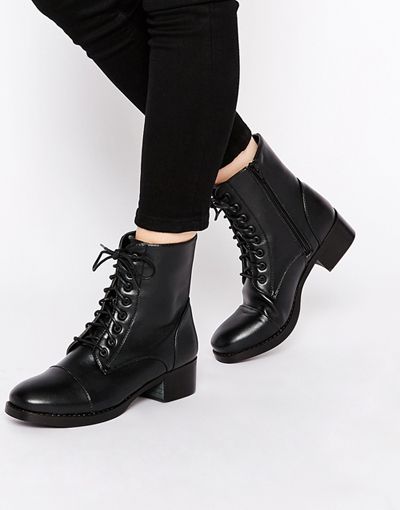 Everyone's rocking normal ankle boots this season but I love wearing my lace up ankle boots from Nine West. Even though it takes a little longer to do up the laces in the morning, lace up ankle boots can always make my outfit from 0 to 100. I love the feminine touch it gives to an outfit and it is just so versatile.
Autumn Must-have Item 4: 3/4 Sleeve Boyfriend Blazer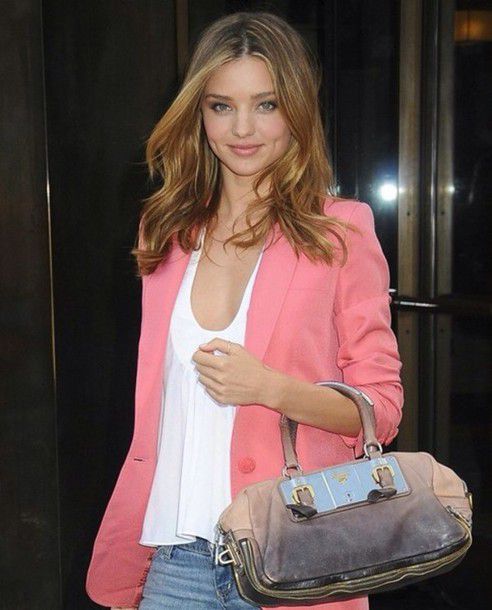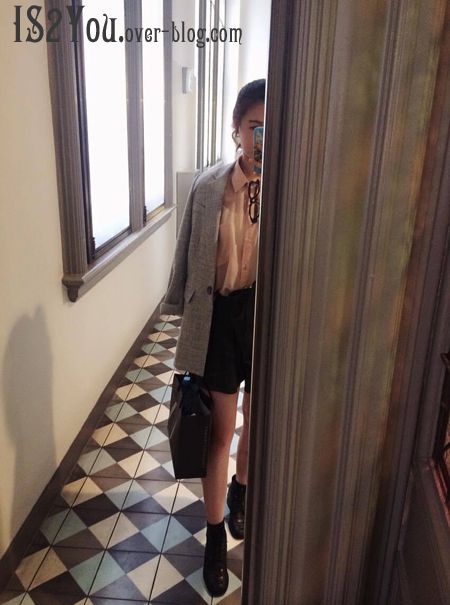 This is the perfect season to start rocking your 3/4 sleeve boyfriend blazer! Summer is too hot for it and Winter is too cold for it so Autumn is your season. This clothing piece can be dressed up or down depending on what you wear. My outfit is slightly dressed up as I am wearing a blouse underneath my blazer as well as black shorts; however, Miranda's outfit is definitely more on the casual side as she's wearing jeans and a tank top.
I thought I'd let you know about an exciting new service I came across. It is called MakeSpace and what they essentially do is free up your closet space by collecting your clothing items that you currently do not need such as Winter clothing pieces when it is Summer and storing it for you so you can have extra room for your Summer items! If you download their app which is available from the App Store, you can ask them to bring whatever clothing pieces you need at any time, how convenient is that?! It's like having a second closet at your fingertips. If you are interested, make sure to check out their self-storage locations and download their app.
Riame xx