Review: BECCA x Jaclyn Hill Shimmering Skin Perfector Pressed in Champagne Pop
Hey guys! Champagne Pop is definitely not new but I thought I might review some of my highlighters that may be perfect for Spring or Autumn. If you guys don't know who Jaclyn Hill is, she's a popular youtube beauty and makeup guru and she collaborated with BECCA to create some gorgeous creations including this highlighter! You know how everyone was loving the sharp and crazy bright highlighting trend, this product was made for that 'on-fleek' highlighter look.
Good Part
♥ Highly pigmented
♥ Buttery
♥ Long-lasting
♥ Gives crazy glow

Bad Part
♥ Can have a bit of fall out
♥ Expensive
♥ Not very natural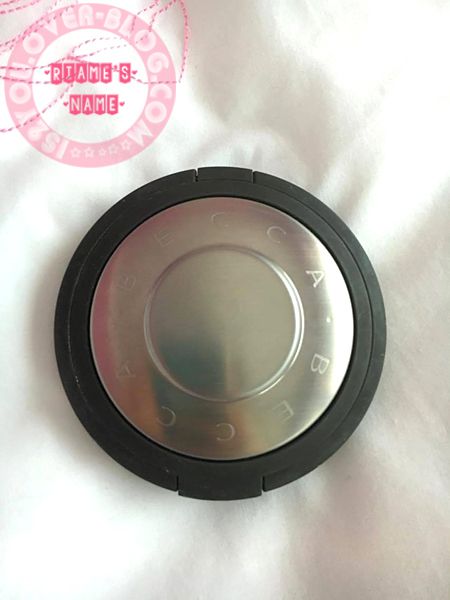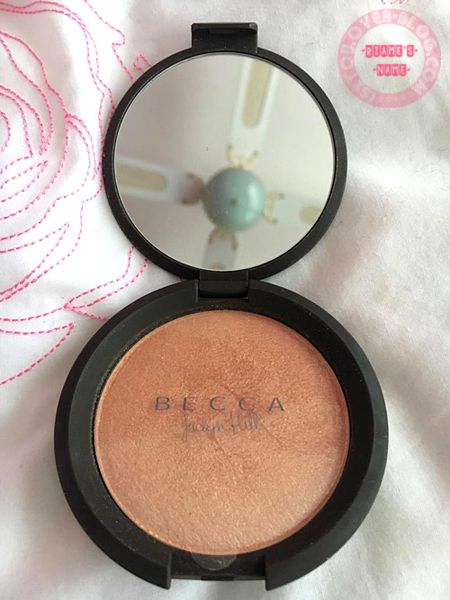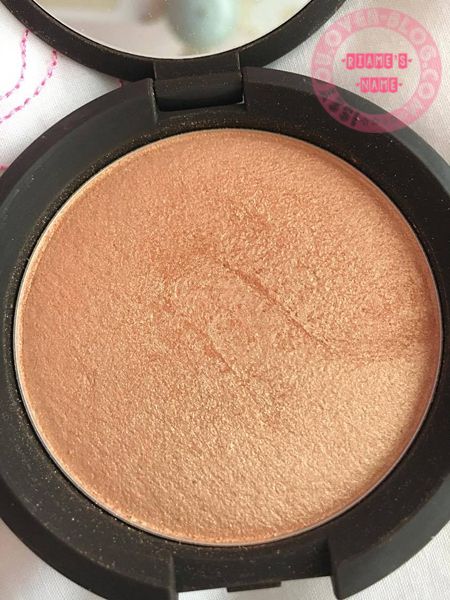 Champagne Pop is a warm peachy gold highlighter that is enriched with ultra-fine pearls to reflect and refract light
What I thought
First thought was 'Woah, this is crazy pigmented!' I own a few highlighters and let me tell you, this is by far the most pigmented and buttery one out of all of them. It has a bit of fall out if you use a brush so it can be slightly messy. This product gives crazy glow and it is very visible hence, it gives off that 'on-fleek' look which we can all agree is not the most natural look.
From my experience, I would say this highlighter is pretty long-lasting as it stays on your face for the whole day. I usually only use this on my cheekbones as I feel that it is too strong to put all over my face. It can get quite shimmering since the pigments are on the larger side and so I don't really wear this everyday.
The price tag also makes my eyes water, poor wallet but I mean this is definitely a fantastic product but it also comes with a high price. If you have the money to splurge then go ahead but if this is out of your price range, there are many other affordable highlighters that are also great.
Rating: ♥ ♥ ♥ ♥ 4/5