Review: Klairs Freshly Juiced Vitamin C Serum
Hi guys! Today I have a review on the Klairs Freshly Juiced Vitamin C Serum which i have been using for almost 8 months so I'm excited to share with you guys my thoughts on this product.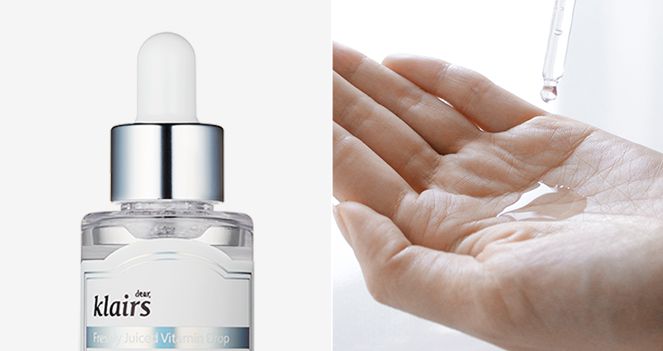 Good Part
♥ Actually works (effective)
♥ Dropper makes it more hygienic

Bad Part
♥ Takes time to see results
♥ Makes skin slightly sensitive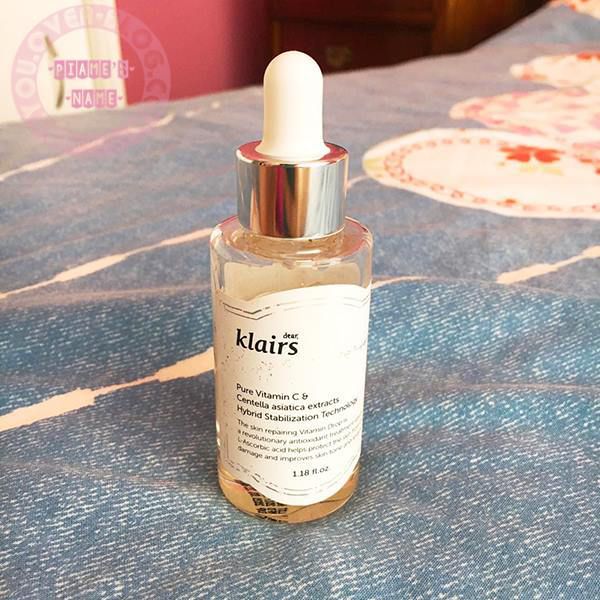 What I thought
I have tried quite a few different products to tackle my hyper-pigmentation and acne scars which have not worked in the past. I really wanted to try this product since so many people have raved on about its effectiveness. What a great discovery I must say! This stuff actually works! Well for me at least. I have read some reviews that have stated that this product didn't work for them but for me, it definitely does.
I think it is most effective in lightening my acne scars rather than hyper-pigmentation or sun spots but I use it anyways on all three skin areas. But the most noticeable difference was that it lightened my acne scars making them almost disappear (although not entirely) but still much better than before. This serum needs time though. I used the product on my acne scars for around 2 months before I could actually see a noticeable change which may be slow for some people's preference but since it works, I don't mind. I use around 2 drops everyday in the evening and just dab my targeted areas with my finger.
Highly recommended product that I think everyone should try and hopefully it works on you too!
Rating: ♥♥♥♥ 4.5/5