3 Concept Eyes Highlight Beam
Hi guys!! Haven't blogged in so long since i was in Queensland. I'll be off again in a weeks time sadly. However i have a makeup review today for you all :].
Review: 3CE Highlight Beam in Pink
This pink highlighter is used to create a glowing and shimmering look for the body and face. It comes in a 30ml and 50ml bottle but i just bought the smaller one since i don't use alot of it. The highlighter is multi-functional and can be used to add a natural glow to the face or bling up the body.
For a delicate glow and to show dimensional features, pat the highlighter in the area preferred. This can be applied anyway on your face but it looks great on your cheek bones, bridge of the nose and the temples. For the body, the collar bone really stands out using this product.
For more information and on where to buy this product: CLICK HERE
Good Part:
♥ Gives a natural and twinkling glow
♥ Can be gradually built to a strong shimmer
♥ Affordable
♥ Easy pump
♥ Alot of product
♡ Can get alittle messy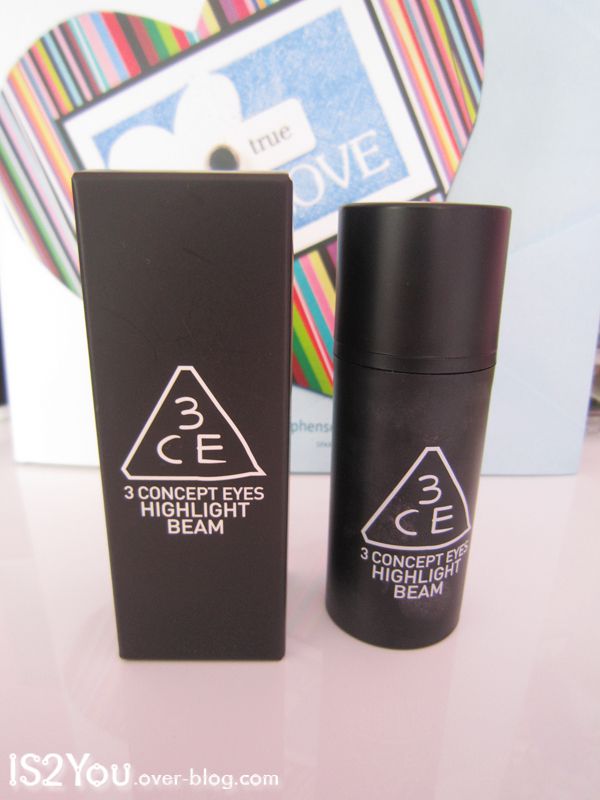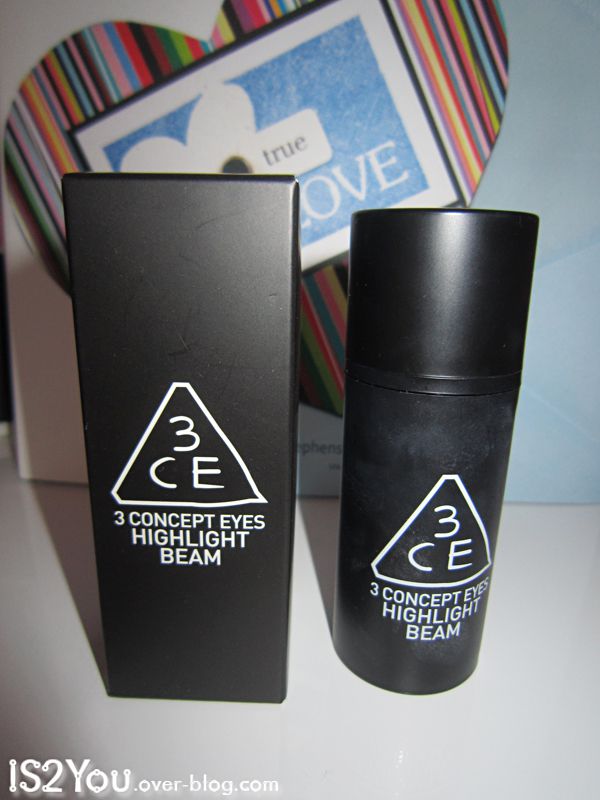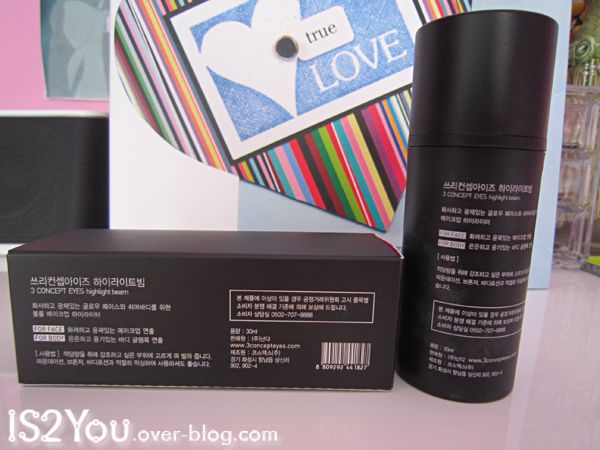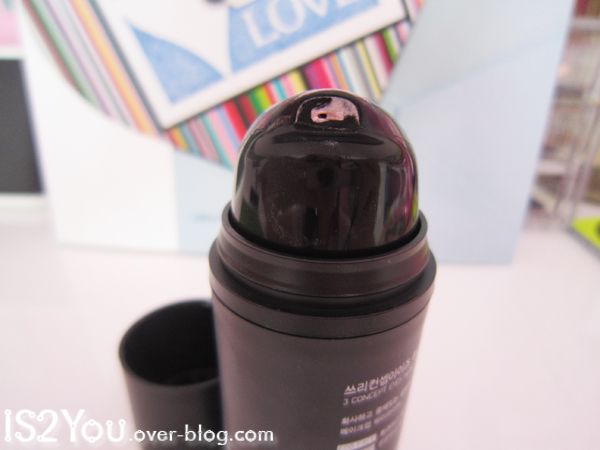 A good tip is mixing the highlighter with your foundation/bb cream or sunscreen to brighten up the face and give it alttle sparkle that is natural yet noticable. People would have never guessed it was from a highlighter.
You should use alittle at a time...and then you can continue little by little until you have your desired look. Using alot makes it harder to blend in and sometimes it looks overboard.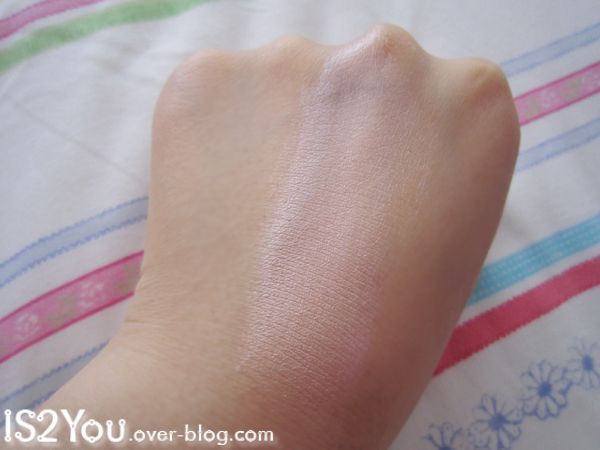 As you can see, the highlighter is very visible when not rubbed in and definitely gives off the illuminating feel to the hand
Overall:
-Brightening
9/10
♥ ♥ ♥ ♥ ♥ Definitely brightens and it's also noticable (not in a fake way). If you used this under your eyes, it would make you look less tired and panda like.
-Naturalness
8/10
♥ ♥ ♥ ♥
Overall:
9/10
♥ ♥ ♥ ♥ ♥ I'm really happy with this product as it does alot in terms of what it says it does so i'm glad that my money was used well. I will definitely be wearing this on my collarbones when in a nice dress or dab in on my face in the morning (when i have time..usually i'm always late :X )
Riame xx