Hello~~

It's going to take me awhile to completely finish
my page design/layout since i need to make lots
of adjustments and so on.
My page will be under construction for now

Last week i found 2 things i really wanted on ebay.
I don't really go on ebay but my friend sold items on it
so i decided to randomly browse through the site.
The two items i found was a black lolita dress
and a set of silver nails :o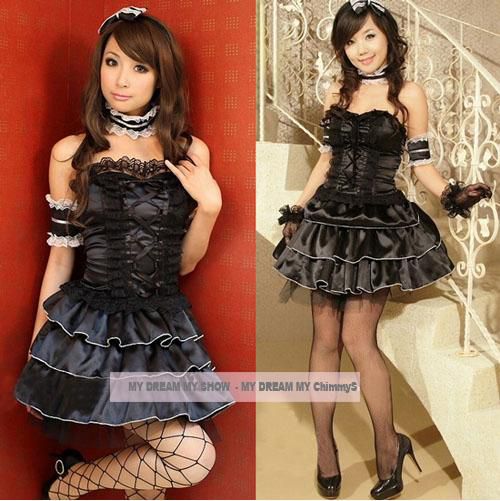 Omg!!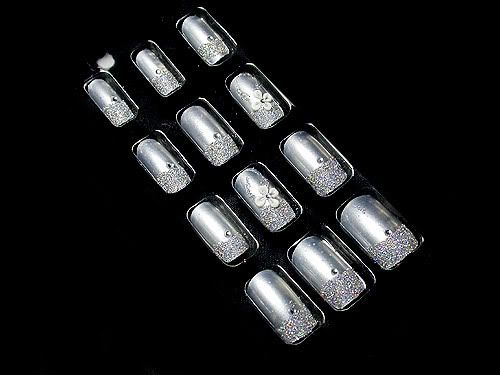 I want T___T~!

Right now i'm looking for photos to upload onto my group

If you're ever bored/need a site to browse~
Check out my bebo group
(join if you have a bebo account ^~^)

www.bebo.com/100cuteazn

I'll be posting heaps of photos and things i love soon
Bye for now :]]
Keep updated~
^~^ xo