I went to Rice yesterday and it was AWESOME
xD
It was my first time going to Rice Rally and i had a blast.
I should have gone earlier but i had a piano lesson
so i went abit later.
Everyone had already eaten after i arrived~
People wh came were:
Catherine
Erin
Angela
Pat
Grace
Tony
Daniel
Jaehoon
and ME~ :D
We played a game and had to drink this really gross sour soup and everyone put gross things in like
salad, V, red bull and so on. I drank some when there wasn't any of the extra crap and also when
they put V in it. YUCK that's all i can say~~
We all walked to the Entertainment Centre and waited outside.
My dinner was the Oporto Snack Wraps in a package of 4 $10
It made me soo full though i didn't eat it all by myself :]]

There were soo many asians at Rice it was like CRAZYY xP
I think everyone had a great time..since i loved it :DD
I want to go again NEXT YEAR
WOOO
Just thought i'd add some photos to show it's awesomeness :]]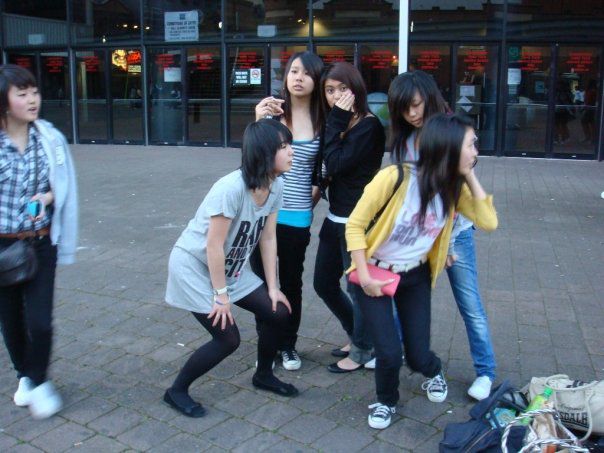 Rice <3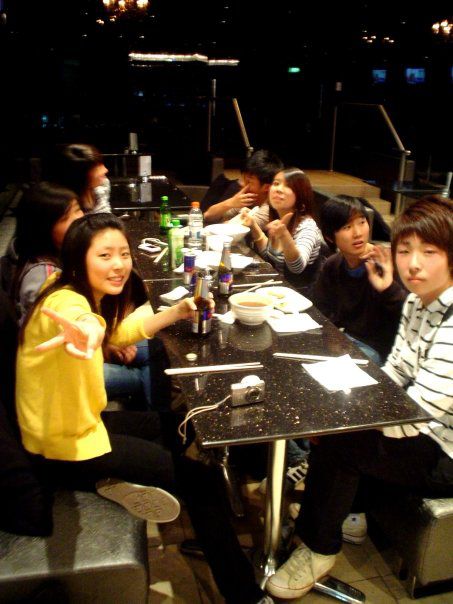 Foood~~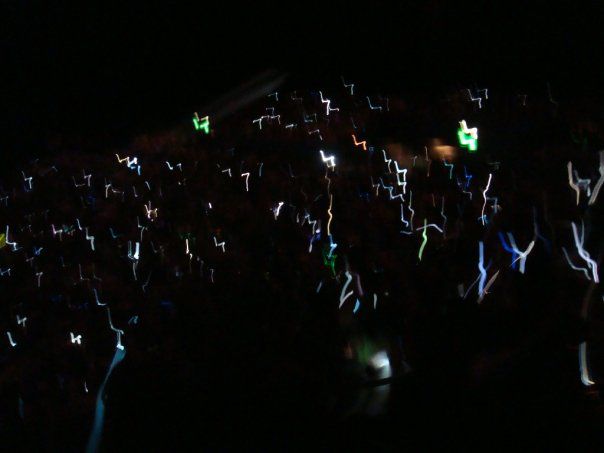 Glow Sticks!!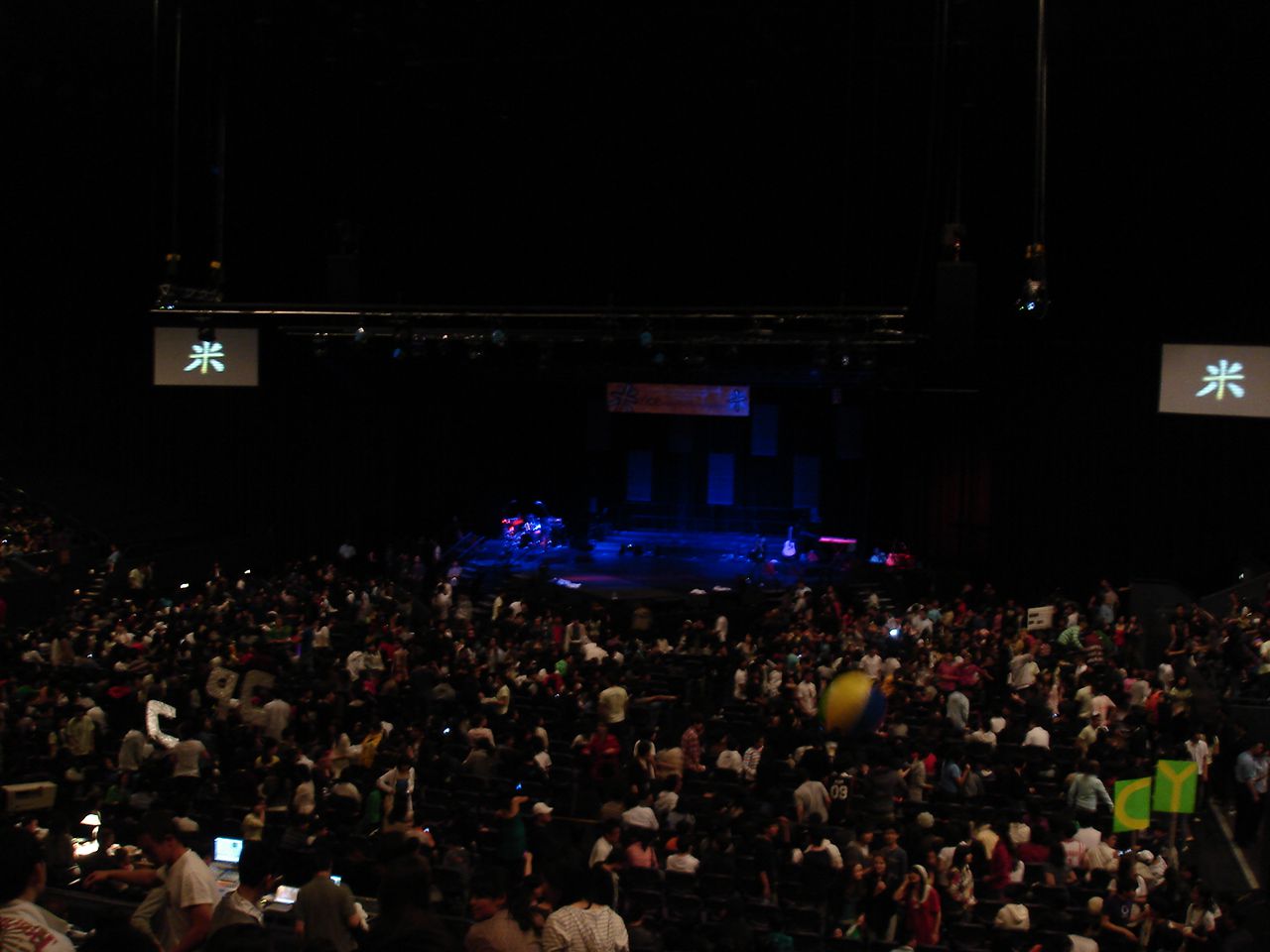 Asians~ Inside the Entertainment Centre

:]]
See you guys later
x