Hello people :]
Just wanted to remind everyone to pray for Japan. There has been too much going on and we can't
afford any other disasters >_< Hurricanes, floods, tsunamis and earthquakes.... Mother Nature must sure be angry D:
Hopefully Japan can get back on its toes~ Fingers crossed!!
So i've decided to finally do a makeup tutorial. Well...i always wanted to do one but never really had the time~ This makeup tutorial is super simple and also good for both double eyelids and single eyelids seeing as i have one of each~ It might not take 5 minutes for the people who take their time doing their makeup...more like 10 minutes but if your quick and speedy, then it will only take 5 minutes! I usually do this look for school when i feel like wearing makeup because it isn't too over the top.
5 minute Makeup Tutorial:
Products i used:
-Lioele BB Cream Triple Solution
-Lioele Real Water-proof Pencil Eyeliner in Black
-Estee Lauder Signature Eyeshadow Quad in
03 Smokey Pink (the darkest brown out of the four)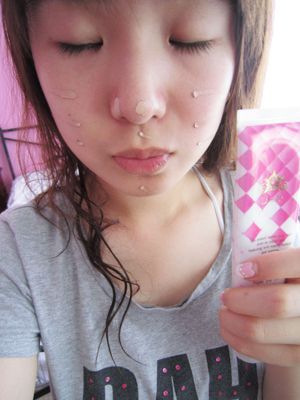 Step 1:
-Apply BB cream evenly all over face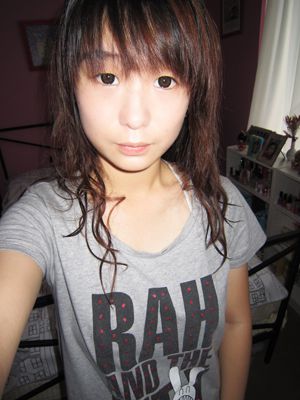 Tip:
-Make sure your BB cream is a close colour
to your neck skin or you'll look rather odd.
-Also try to blend some BB cream onto your neck so it is less
obvious. I didn't put any BB cream on my neck so i look abit funny.
-Usually you can't tell unless with flash.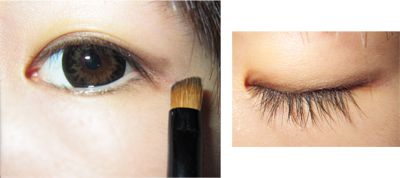 Step 2:
-Use a dark brown eyeshadow and apply a winged effect using an angled brush.
-If it is too dark, gently blend it in by brushing the area several times making sure the brush does not have any leftover
eyeshadow.

Your eyes should look something like this. Also make sure you apply BB cream to your eyelids otherwise it will be look discoloured.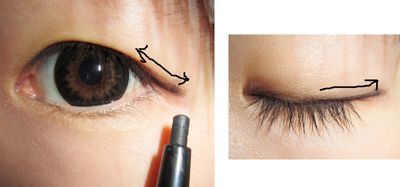 Step 3:
-Use a black pencil eyeliner and draw on a thin but dark line starting from the middle of your eyelid. The length depends on your preference.
Note: Pencil eyeliner does not need to be dried like liquid so it is much faster.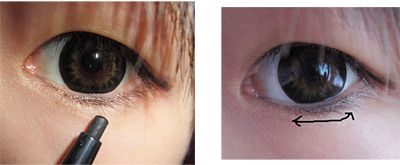 Step 4:
-Using your pencil eyeliner once again, draw a line in the middle area of your waterline/bottom line.
-Do this gently several times to darken it since the waterline tends to be harder to apply eyeliner to. If it's okay on the first application then don't worry about this step.
-Make sure it is not too dark or it'll look overdone.
Note: I learnt this trick from Japanese magazines since i saw it on the models. It creates an illusion for a bigger eye effect. This only works if your contacts are at least 14.2 or 14.5mm.

See~ How simple was that :D
Now for some picture spams~~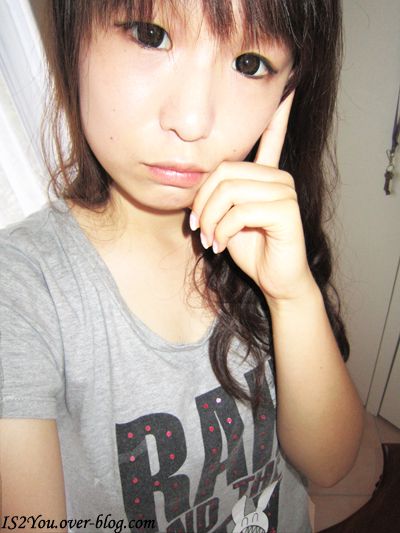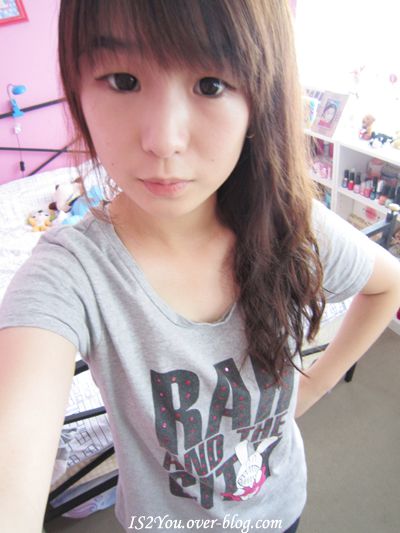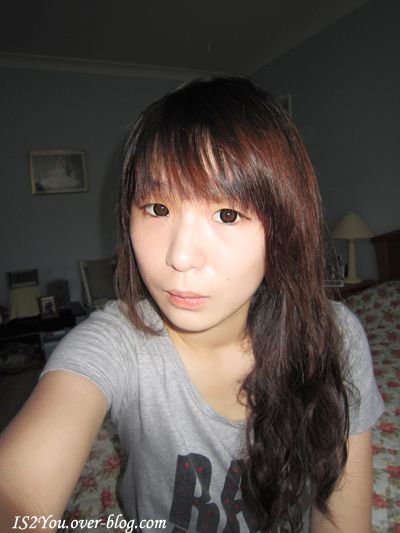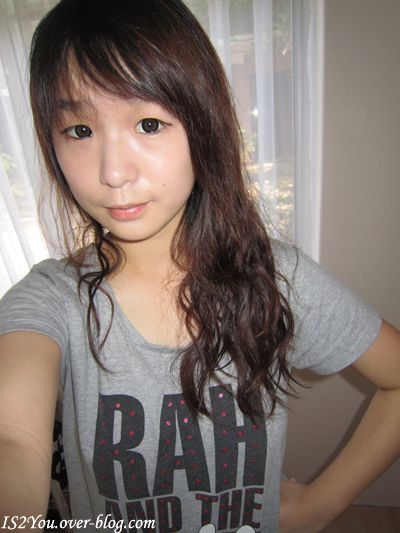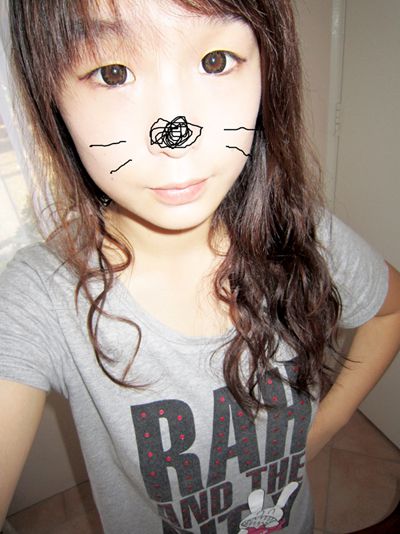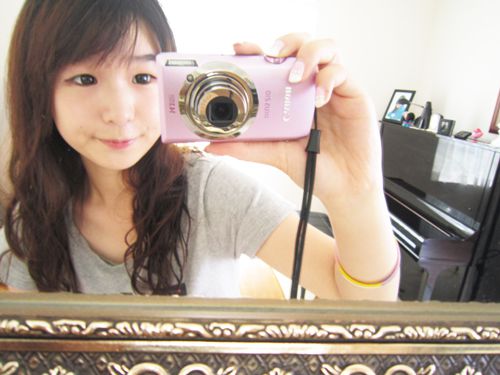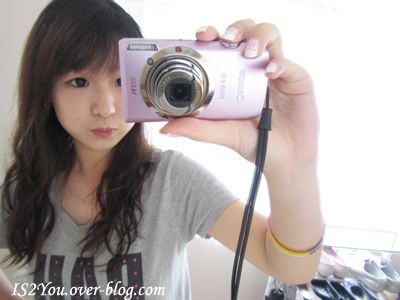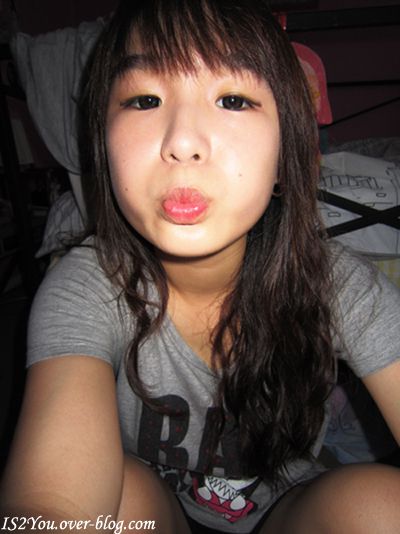 Me trying to act silly~
Oh my...i didn't apply BB cream on my eyelids...what a strange sight D:
Told you guys it was massive picture spam >~<
Well until next time~ :D
Riame xx