Hey guys! Just wanted to post some nails i did a few weeks ago :]] Enjoy!
What i used:
-Cutex 2 in 1 Base Coat
-Maybelline Salon Manicure Protecting Top Coat
-China Glaze in 625 For Audrey
-China Glaze in 960 Papaya Punch
-Revlon Nail Polish in 914 Tropical Temptation
-Gasiue's Two-Way Nail Art Pen and Brush in #GS-04 Sparkle Rose
-Sticky tap
-Scissors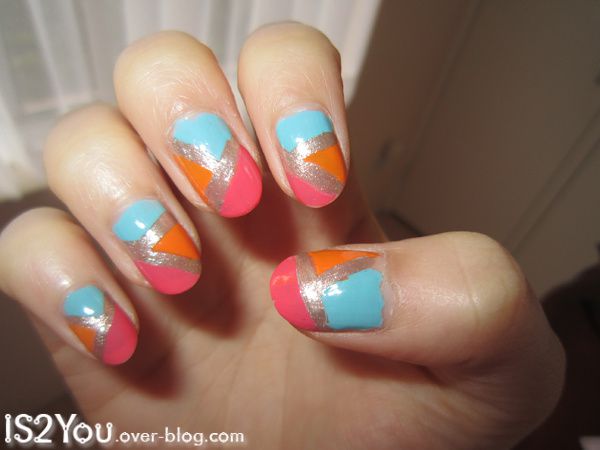 I should have done a base colour so that my nails wouldn't show underneath but i was abit lazy so i didn't but it is recommended to do so!
Tip: Use the same sticky tape strips several times, i only ended up using 3 for both of my hands because i kept swapping with one another, it's okay if it's not that sticky as long as it still somewhat stays on your nails.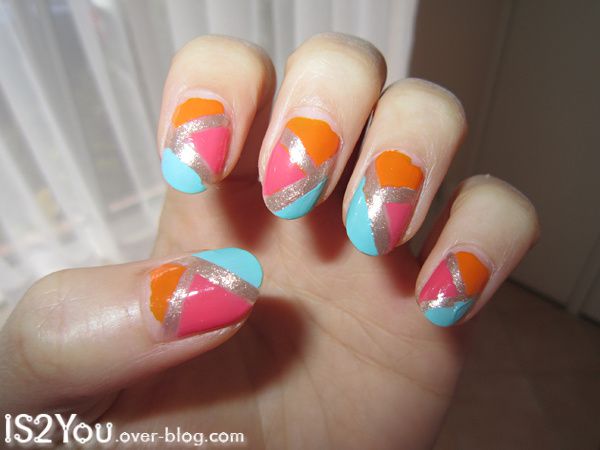 I rotated the colours so both hands are slightly different :]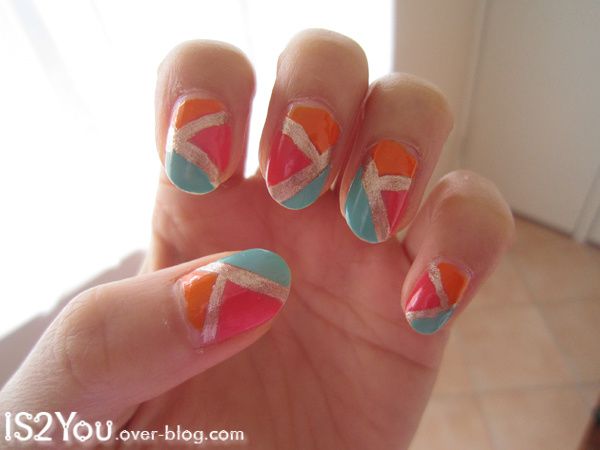 What the nails look like without flash!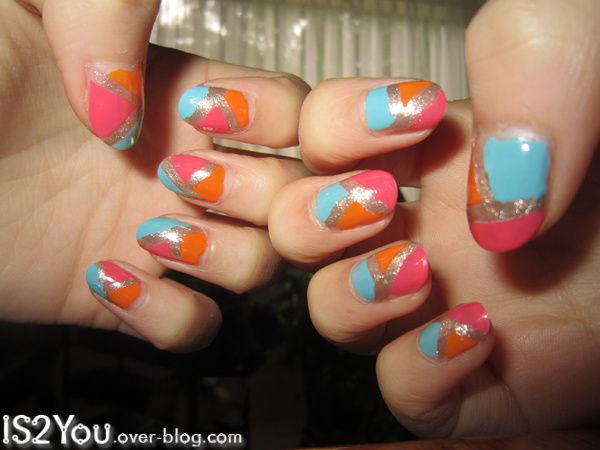 Both hands :D
Riame xx