Oh my~
It sure has been cold here >_>
Just finished my speech today for English,
i'm the worst at public speaking...terrible tomato face
pops up and the oh don't forget the stuttering...
But i have improved over the many years of
standing up infront of unlimited pairs of eyes, reading
the palm cards with several glances to the back of the
room so i didn't look like i was talking to myself.
So to all you shy people out there, the more you
practise, the better you will get and hey it's
not that bad in the end :] Oh and if that doesn't work...
try to imagine that everyone is naked...hahahah
i never tried it since i would probably burst out laughing.
Ok enough blabbering~
This entry will include 2 mini reviews on some
random products :]
Review: Rimmel Sweet Jelly Sheer Lipgloss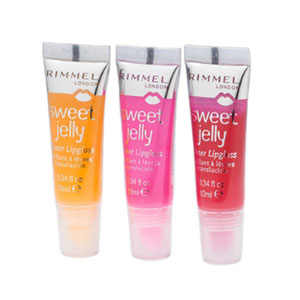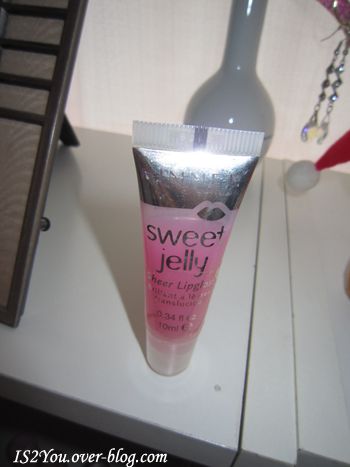 Overall: 8/10 This smelt so yummy! Wowow i didn't expect it to
smell so good~~ The scent was like jelly! I really wanted to eat it.
It was non-sticky and created super jelly looking lips. There was
basically no colour but lots of shine. This lipgloss would look great
after a coat of lipstick and plus who wouldn't want to coat their lips
with such a sweet smelling scent. :]
Review: Bio-Oil
Bio-Oil® is a specialist skincare product that helps
improve the appearance of scars, stretch marks and
uneven skin tone. Its advanced formulation, which
contains the breakthrough ingredient PurCellin Oil™, also
makes it highly effective for numerous other skin
concerns, including aging skin and dehydrated skin.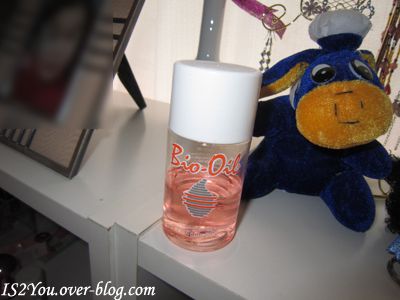 Overall: 7/10 So i got this because i had stretch marks (man
they're so annoying!) and also because many celebrities used it
and said it was good so i had high expectations for this product.
The oil didn't smell bad which was good but i was disappointed
with the results. Maybe it was because i only applied it once a day
and that's why my stretch marks weren't improving but they got
slightly fainter after a couple of weeks. Bio-oil did not show
amazing results for its price but if you can follow a routine of
applying it three times a day, the results are sure to be more
successful.
Upcoming reviews of:
-EOS Adult Brown
-Candy Doll Macaroon Pink
-Candy Doll Ramune Pink
-Some random makeup ones :]
Riame xx