Hey guys!
It has been awhile since i did a post on the food i have recently ate :] Bet everyone is hungry.... ;) Some of these photos were taken awhile back while others were recent, enjoy!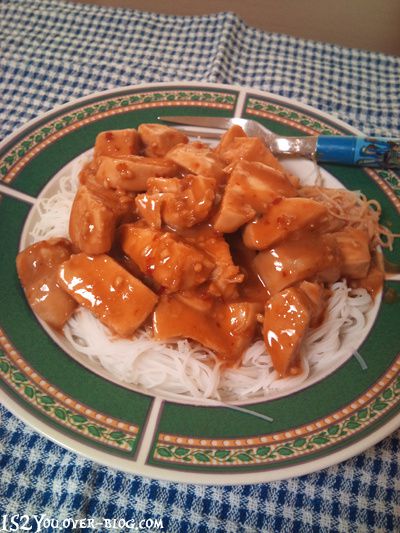 I made this with my friend~ Spicy Satay Chicken Noodles...rather unique taste but really good~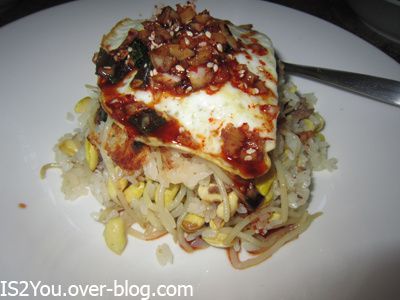 I made this last week, it's Soybean Sprout Bibimbab which is called Kongnamulbap and it turned out well :]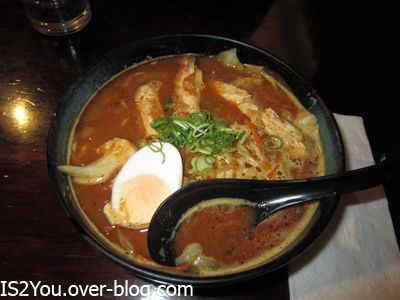 Went to Takeru as usual but ordered something different, i really want to try everything there~ I ordered Curry Chicken Ramen, it was pretty good.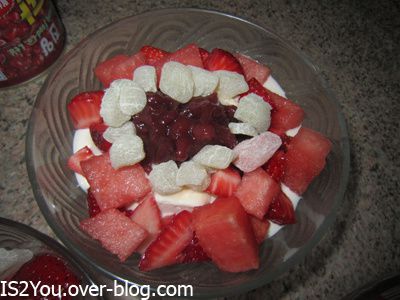 Ice cream, watermelon, strawberry, mochi and red beans! :P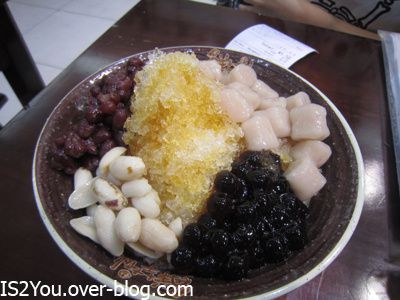 I love Meet Fresh :]] This is taro balls, peanuts, red bean, pearls and shaved ice!
Riame xx