Hey guys! I'm selling my BB creams since they don't match my skin colour. Both have only been used ONCE so it is practically BRAND New. Both are 100% Authentic as well so contact me if you're interested! For the time being, i only ship within Australia so sorry for the International buyers but maybe in the future when shipping becomes cheaper, i'll include that.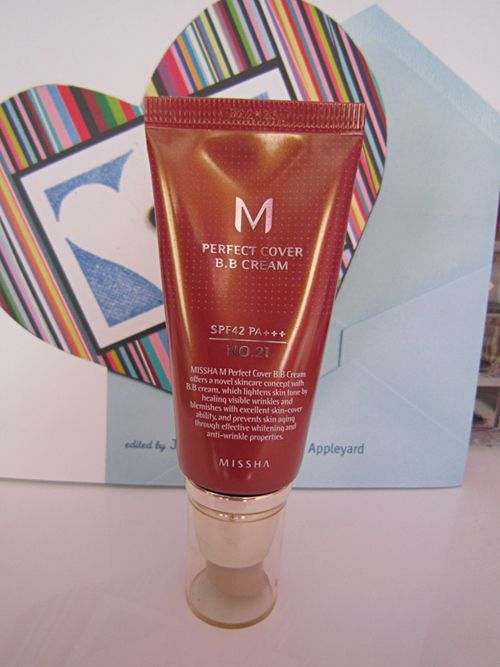 MISSHA SPF42 PA+++ Perfect Cover B.B. Cream offers a novel skincare concept with B.B cream, which lightens skin tone by healing visible wrinkles and blemishes with excellent skin-cover ability, and prevents skin aging through effective whitening and anti-wrinkle properties. It blocks UV rays while supplying moisture and nutrition at the same time. Dermatologist Tested.
RRP: $15.00
Selling for: $6.00 with $3.00 shipping so total is $9.00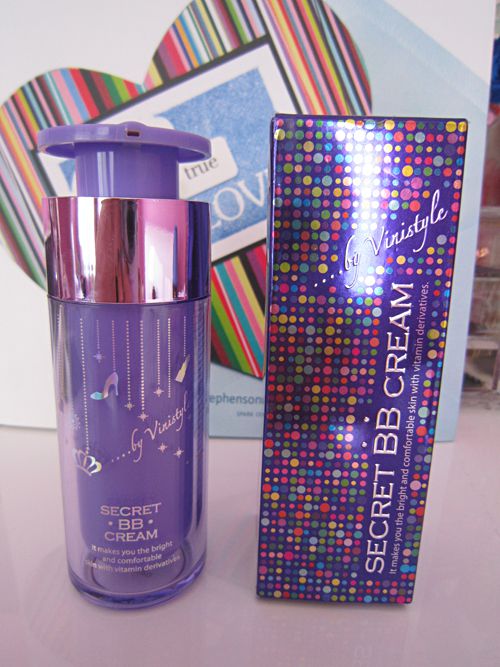 Vinistyle Secret BB Cream
So this one doesn't have SPF so it is good for night time as it whitens the face, hides blemishes and also helps with anti-wrinkle functions
This one is light beige while the Missha is a medium beige. If you've like more information or photos of the bb creams, let me know! I can also do combined shipping.
RRP: $20.00
Selling for: $7.00 with $3.00 shipping so total is $10
Riame xx