Hello~
I've finally finished my exams~ WOO :] and i'll be on holidays in about 5 days so happyyy :]] Today i'll be posting a review on the circle lens i got from Pinky Paradise.
Review Day 10: Big DM23 Violet
Dia: 14.5
Water Content: 38%
Base Curve: 8.6cm
Comfort: 7/10 Not too bad, it's pretty comfortable but sometimes i could feel the lens in my eyes.
Colour: 7/10 The purple was quite dark so from far away it actually looked manly black so that can be quite intimidating. In photos with flash, the colour turns out very well and it looks amazing.
Naturalness: 6/10 Not very natural as people could tell my eyes were unnaturally dark.
Enlargement: 9/10 Super enlarging for 14.5 lens. They looked bigger than my Max Pure Pinks as well as the Hana Natural Greys.
Overall: 7.5/10 These lens are pretty but i wouldn't wear it as often as my other two lens. They look good once in awhile.

Flash Natural Lighting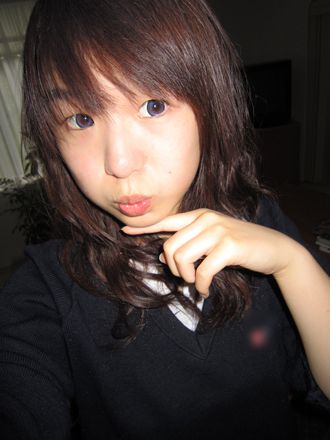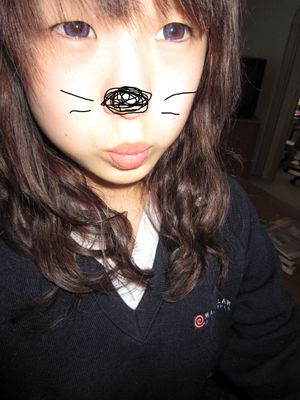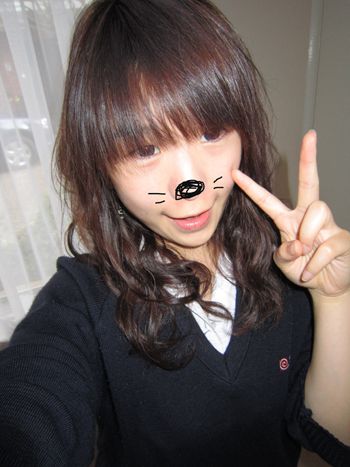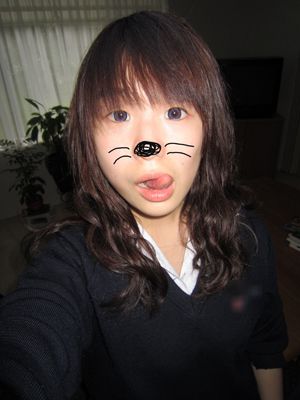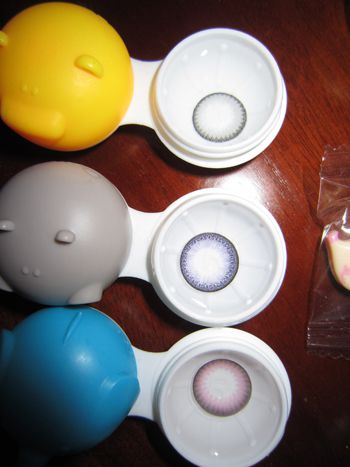 The Violet ones look so much bigger than the Grey and abit bigger
than the Pink.
Riame xx