Hi guys! Haven't posted in awhile. My sleeping patterns have definitely changed and i really need to change them back before my exams which start in 1 day..argh! I hope everyone is doing well :]. It seems even during the exam period, there's so many birthday outings and i've been/going to be busy busy busy @_@. Really don't know how much more of this i can handle~ Today i'll make two blog posts, first one on nails and the second one on food.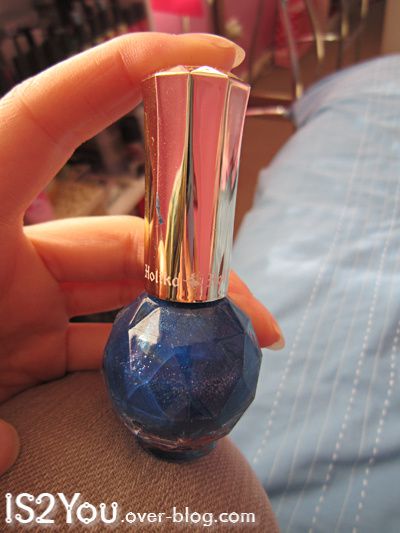 Holika Holika Magic Pop Nail Dazzling in 09 Glam Navy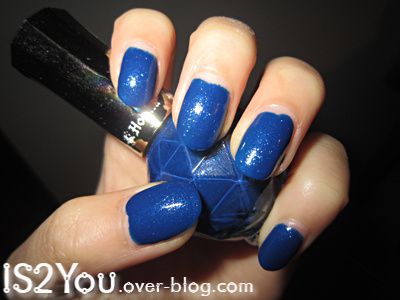 I wore this colour to match my blue dress that i had on~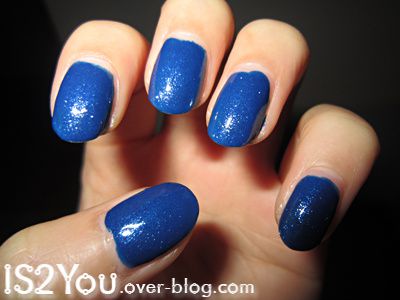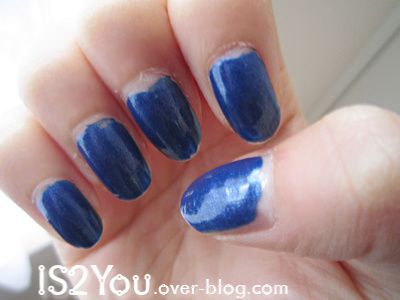 I took this photo a couple of days after and my nails are abit chipped, so sorry since it looks really gross but i wanted to show what it looks like under normal daylight lighting.
Riame xx