If you've been reading my blog for awhile, you'd know i often do the double a day posts. So basically after one post, i post another one straight away which i am going to do right now! Sometimes i have lots of updates to do, sometimes i have nothing to do, sometimes i think one is not enough and the list of reasons just continues. Anyways for this post, it's just a quick look at my OOTD on my birthday as well as a few other photos. Double OOTD posts :P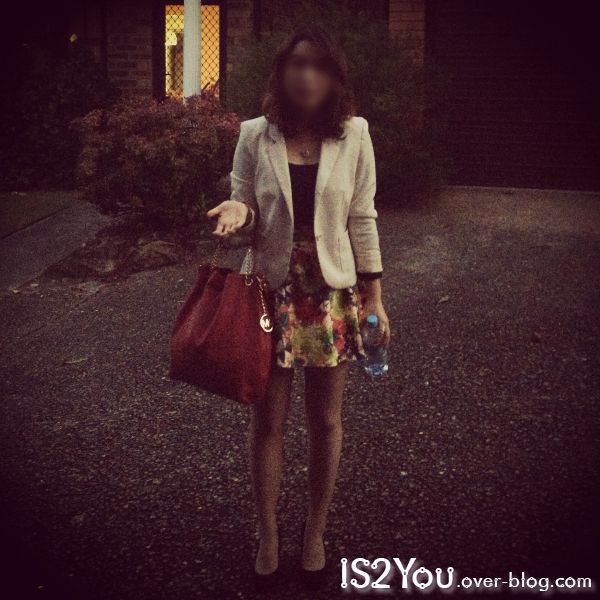 What i'm wearing:
-Cotton On Black long-sleeve basic link (link is for the burgundy colour since there's no black left)
-Taju Colourful skirt (from Sydney Fashion Week)
-H&M Cream Blazer link
-Michael Kors RedJet Set Chain Shoulder Tote link
-Skin-coloured pantyhose from Korea
-Swarovski Heart Necklace link
-Black pumps from shoe warehouse
*if direct links cannot be found/unavailable, category links will be provided*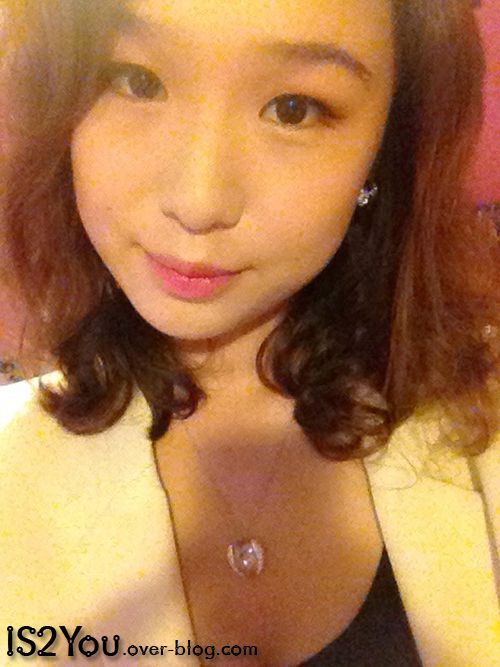 A few luvos..........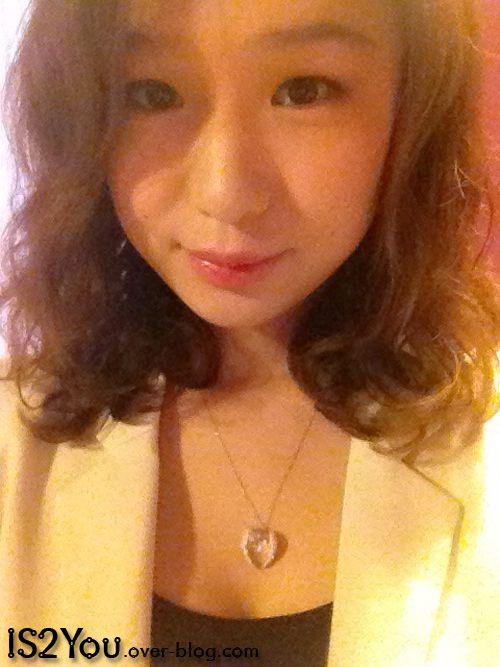 -
-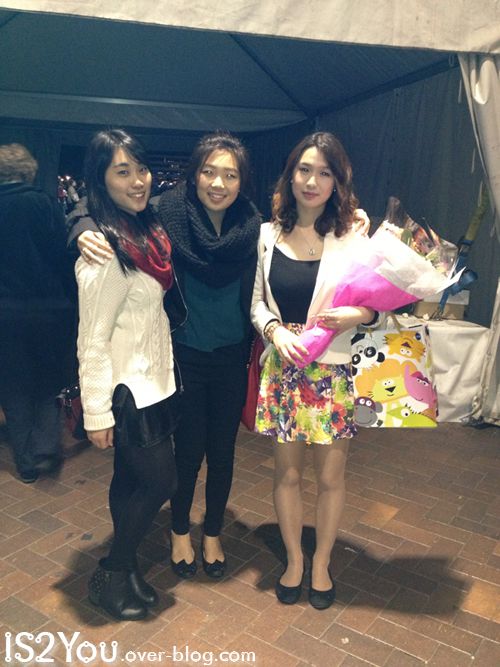 At Circular Quay....wondering around Vivid...changed into my flats because my feet started to hurt >_> hahah.
-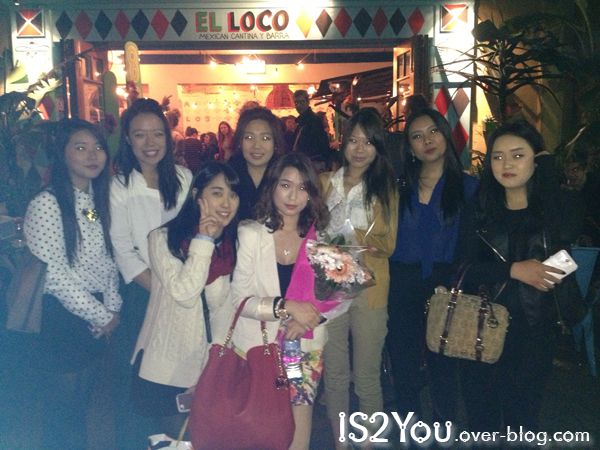 Group photo outside El Loco! The place was nice but SO CROWDED....it's better to go there with a small group of friends....tables were so small and everything was hard to eat.
Riame xx