Bobbi Brown Rich Lip Color
Hi guys! I haven't laughed alot in so long until today with my friend and me. We were in a cafe and i ordered cheesecake but it was too big so i couldn't finish. Usually people would just leave it and leave but both having asian blood in us, i looked around to see if people were watching while she picked up the cheesecake from my plate and wrapped it in paper and i quickly shoved it in a plastic bag. It was really funny at that moment and we just started laughing at each other. Anyways moving on, i'm actually really behind on my posts since i have so much to post up and the line just keeps getting longer and longer.
These are only a few of them:
-Tinted Baby Lips Review
-Home Perming
-Holika Holika Pore Cover Mousse Starter Review
-Restaurant Reviews
-Food pictures
-Yesstyle Review
and alot more but those are just a few to look out for :]. Today i have a review on my Bobbi Brown Rich Lip Color in Soft Coral from www.taobao.com
Review: Bobbi Brown Rich Lip Color in Soft Coral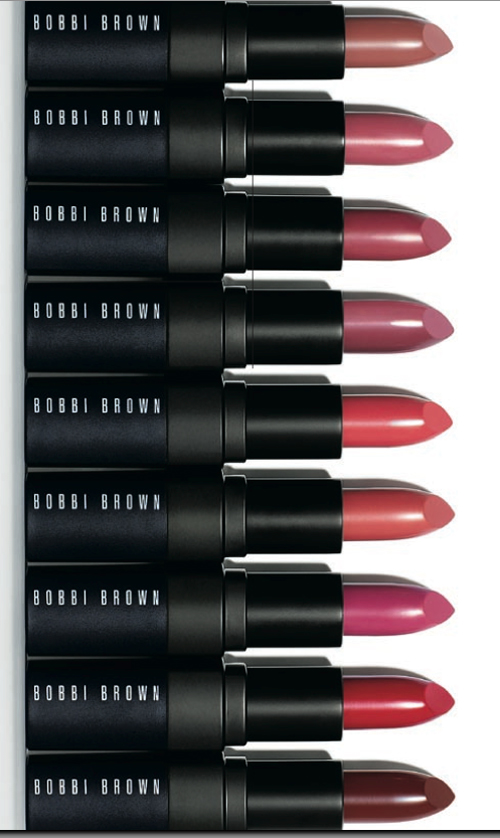 Bright, get-noticed colour. Introducing Rich Lip Color. Lightweight, yet intense, Bobbi's latest formula combines pigments with a clear base to deliver pure, crisp colour with just one swipe. Plus, it's creamy and moisturising, so lips feel as good as they look.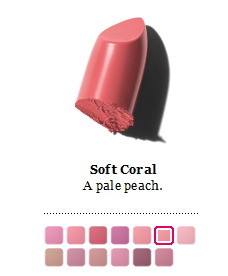 I got Soft Coral because i love the colour!
Good Part:
♥ Not drying
♥ Amazing colour
♥ SPF 12
♡ Not as moisturising as i wanted it to be
♡ Pricey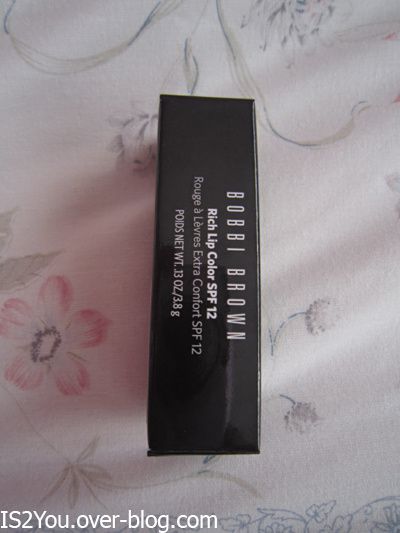 Simple packaging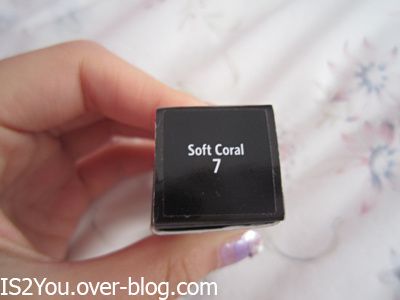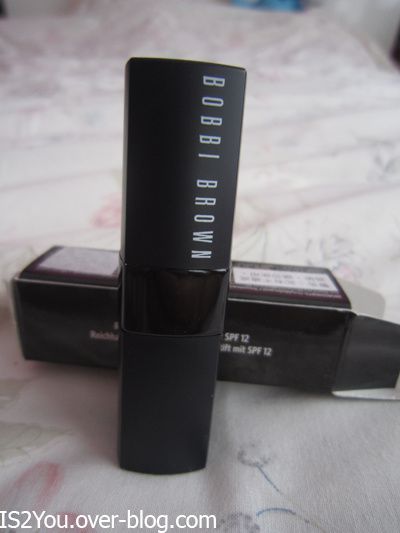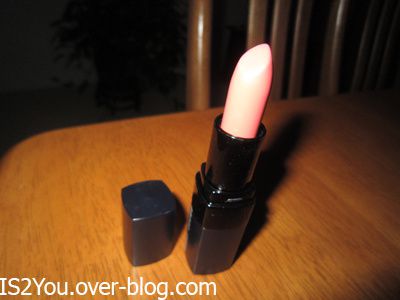 With flash!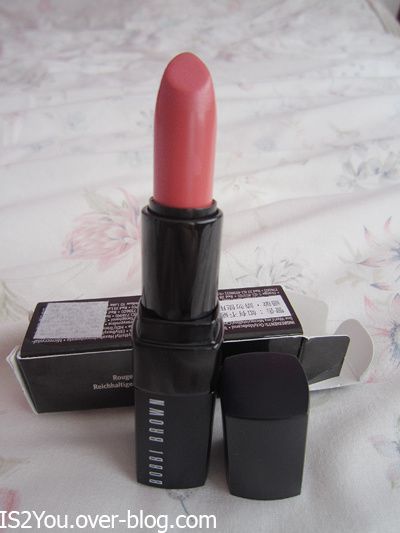 Sorry guys! My camera didn't focus it properly so it's slightly blurry D: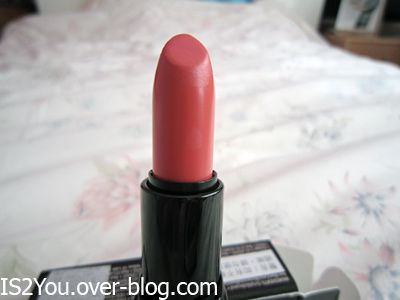 This one is more focused.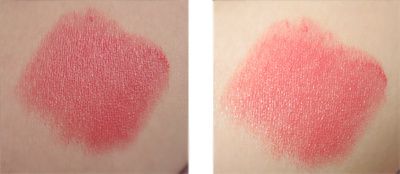 No Flash Flash
The colour looks darker in photos but it's actually more of a peachy tone which this photo doesn't really show.

No Flash Flash
This photo shows the 'peachy' side alittle more.
What i love about this lipstick is that you can build the colour intensity. One coat of lipstick looks very natural and subtle which is the look i usually go for but if you layer it on, the colour can also get very bold. It's moisturising and creamy but not as much as i thought it'd be. I love peachy colours so i couldn't resist this colour. It also has SPF 12 which is always a plus, good bye sunburnt lips! This is great for everyday wear. However it is abit expensive as it's Bobbi Brown. The lasting wear is average so re-application is needed after eating/drinking. I would recommend this if you didn't mind spending alittle extra on your lipstick since the colour variety is simply amazinggg.
Riame xx