Todays review will be on items i got from a soompi seller :]]
Review Day 3: Soompi Seller
Generally i think buying off soompi is quite safe as the sellers
are normal people such like you and me. But you should
always ask around just in case you feel unsafe purchasing
items from the soompi store. My friend also purchased an item
from the same soompi seller so that's how i knew
it was reliable. Also it was meet-up which was very convenient.
I bought off littlemisssunshine and her shop link is
http://www.soompi.com/forums/index.php?showtopic=335877&st=20
You should go check her out because it's definitely
worthwhile ;)
Anyways when i met her she was very nice and of course pretty~
and the items i bought was in a cute bag wrapped with blue
tissue paper (not literally tissue paper).
Everything was also new :D
I bought a necklace and a beanie :]]
Can i just say i absolutely love this necklace!
The eyes are fake diamonds.
I'm currently obsessed with owl necklaces....
they are so pretty *O*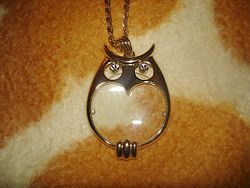 The owl's body is actually a magnifying glass~~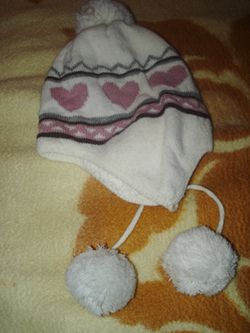 Nice and cozy beanie with fluffy balls~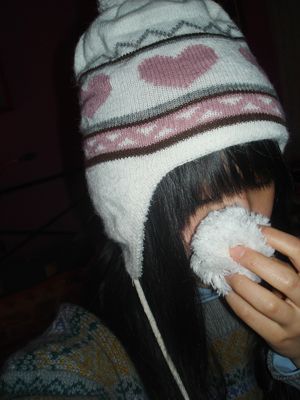 It was soo warm and cute~
I loved it! Too bad Winter just ended and it's Spring now
but i'll make sure to wear this next year xD
That's all for todayy...until we meet again x