Candy Doll Lipstick and Lipgloss
Hello!
I'm back with the Candy Doll review...finally!!
:]]
I've been sick this week but i went out to
have dinner for my birthday! :] Thanks to
all my friends who wished me a Happy Birthday~
Oh and my jagi~ hehe
Anyways i got my items from www.pinkyparadise.com
Love that site :]]
-Ramune Pink Lipstick $20
-Macaroon Pink Lipgloss $20
Review: Candy Doll lipstick and lipgloss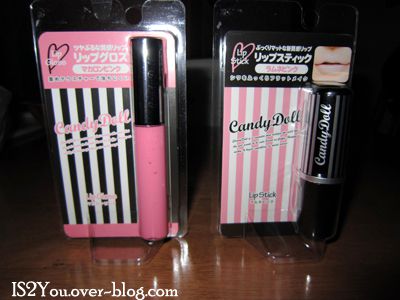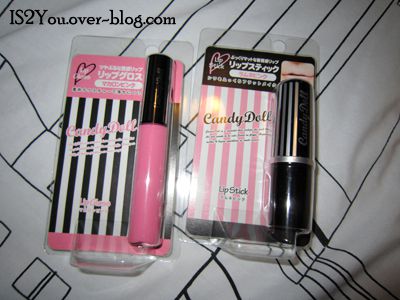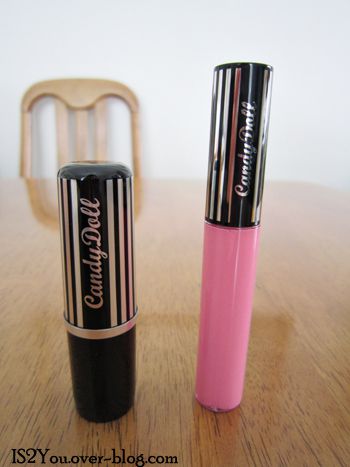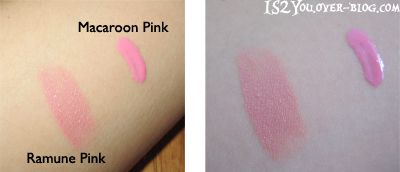 Ramune Pink Lipstick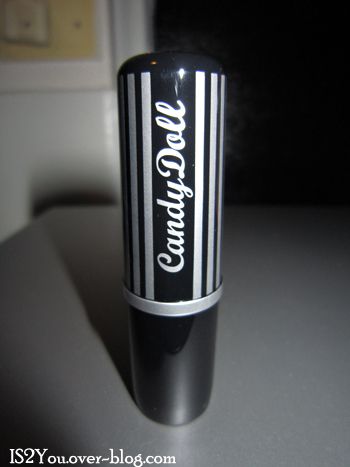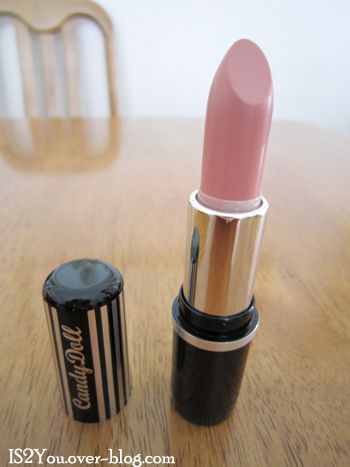 L and M (Flash in different lighting), R(No flash)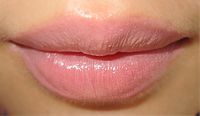 Enlarged version of the middle one from above
Overall: 4.5/5 Love it! Love the packaging, love the colour, love the
texture. It has no smell and goes on very smoothly. It is also
very opaque. The colour is sort of a creamy peachy pastel.
It looks very natural and is great for everyday wear but make sure
your lips are exfoliated~
Macaroon Pink Lipgloss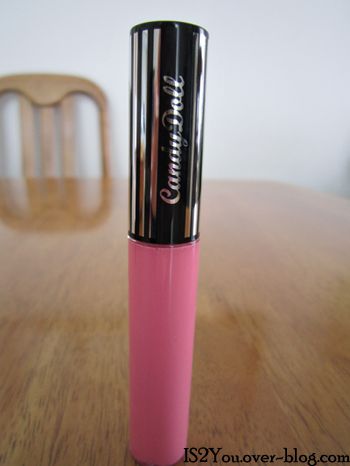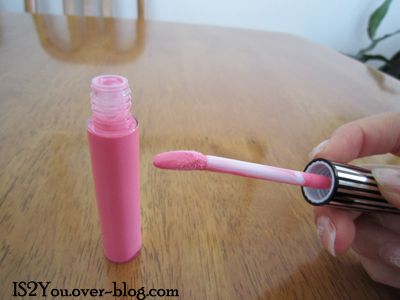 Macaroon Pink Lipgloss: L(No flash), R(Flash)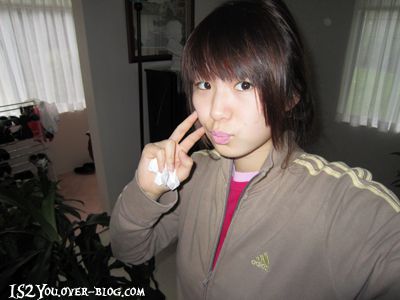 Overall: 3/5 i think the colour is quite nice but i don't really like the
texture of this lipgloss >< It has no smell and is also very opaque.
The texture is thick yet not sticky which is the good part. The
lipgloss feels quite heavy on my lips and to tell you the truth, i don't
like when my lips feel heavy haha. It also goes into the cracks which
you have to be careful with, so make sure your lips are well
exfoliated. The problem with this lipgloss is just the texture and i
also don't like the taste of it. It is really weird and just not pleasant.
I don't mind wearing this lipgloss on special occasions where i don't
have to taste it so basically at times where i don't eat. Oh i almost
forget, it is also hard to apply evenly! It took me agesss since some
parts were darker then the rest and some areas didn't have enough
and when i tried to even it out, it just wouldn't listen! Ok...enough
ranting on this product..don't let this stop you from buying it of
course but it's just my preference, overall it's a not too bad product.
Oh dear... i wrote too much >~<
Riame xx