Hey everyone~
Currently i haven't been too busy so that's why i left some room
to write for my blog :]]
My yearlys are coming up so that'll occupy my time for the next month and then after i'm off to Shanghai, China.
I'm so excited and i will be posting lots of pics :D
Just wanted to post a few pics of my China Glazes that i bought from
http://www.head2toebeauty.com/ ages ago but i never got the chance to show you guys.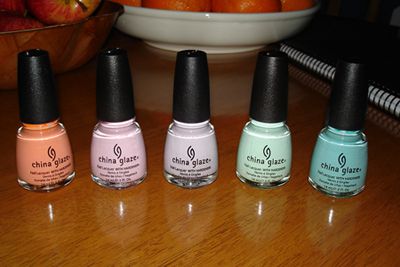 From left to right: Peachy Keen, Something Sweet, Light as Air, Re-fresh Mint and For Audrey
They are mainly from the Up and Away Collection except for For Audrey, but since it's such a pretty colour..i just had to buy it as well :]]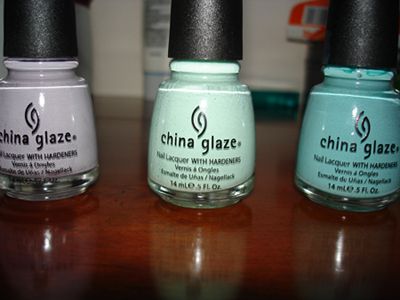 Close up: Light as Air, Re-fresh Mint and For Audrey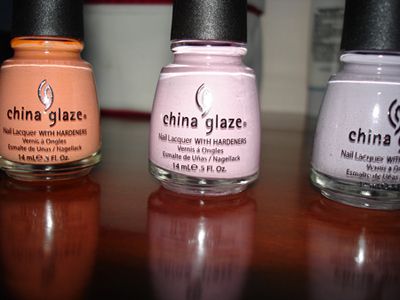 Peachy Keen, Something Sweet and Light as Air.
They have become one of my favourite nail polishes xD
Also wanted to show you guys my birthday present i gave for my friend, i hope she liked it >< and also my attempt of making Hiroshima-yaki.
I've always wanted to try it but i couldn't find any video tutorials of it step by step so i went with my instincts. Turned out pretty tastey :P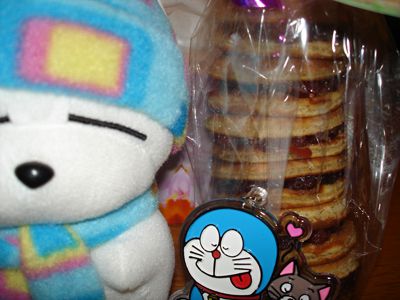 Cute bear plushie (i don't know its name), Mini Dorayaki and a Doraemon keyring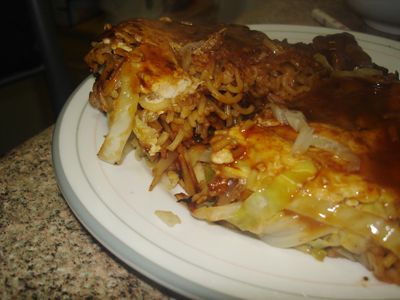 Hiroshima-yaki...yummy!