Hello everyone!
I still haven't blogged about my trip to China
so i'll make sure to update with alot of posts
on that :]]
Just showing you guys a few things i bought :P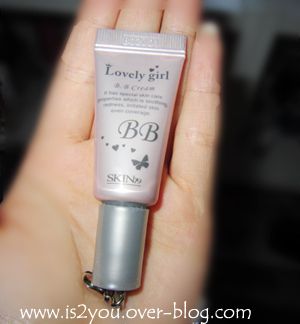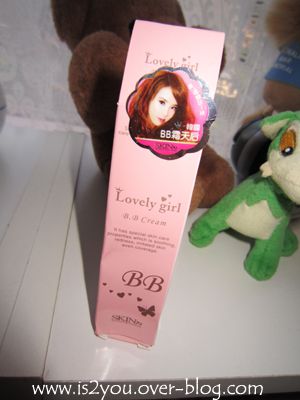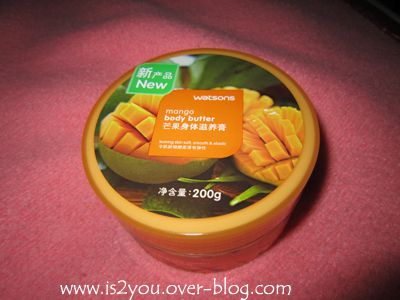 This was super cheap and smells delishh~
It's smell isn't as strong as Body Shops Butters but still good :]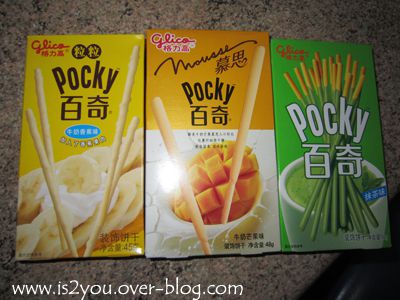 Omnomnomn! Can't really say much about Pocky except that it is
mouth-watering.
Smelt like mint and was very nourishing for my lips :]]
Bought it from SASA in Shanghai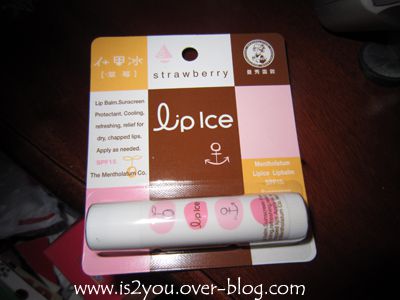 I love this lipbalm! It has SPF15, smells super yummy and
has a cool fresh feeling after you apply to your lips. Menthol type~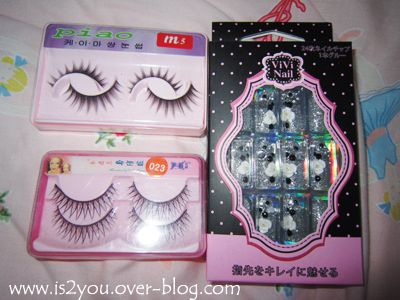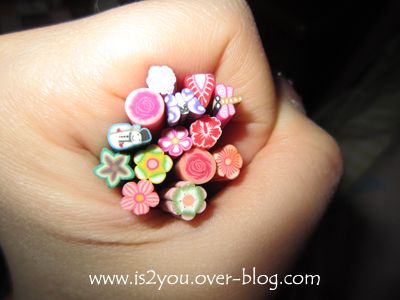 Fimo fruits! They're so tiny but cute :] Can't wait to cut these up and stick them on my nails~~
Sorry for the MASSIVE picture spams but these are just some of the lovely things i got~ More to come and more reviews to come as well!
Riame xx