Clinique Moisture Surge Face Spray
Just a quick review on this face mist from Sasa! Been trying to find a face mist that isn't too heavy since sadly Sasa hasn't restocked my favourite Dariya Make on Mist.
Review: Clinique Moisture Surge Face Spray Thirsty Skin Relief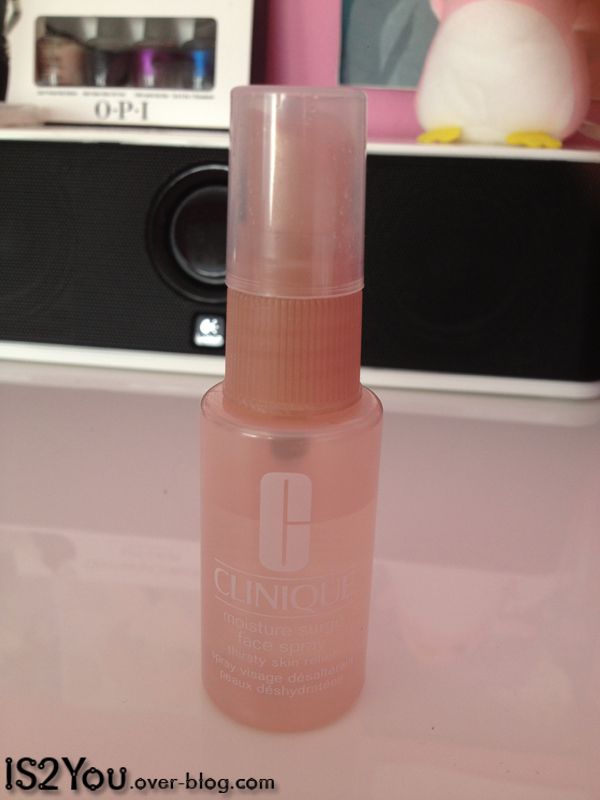 Clinique Moisture Surge Face Spray Thirsty Skin Relief can rapidly replenish skin's moisture level and restore balance. Softens and soothes in a flash.
The new technology used enables deep and quick penetration of moisture into your skin.
Good Part:
♥ Refreshing
♥ Non-sticky
♥ Moisturising
♥ Sets makeup
♥ Able to take anywhere
♡ Slightly weird scent but you get used to it quickly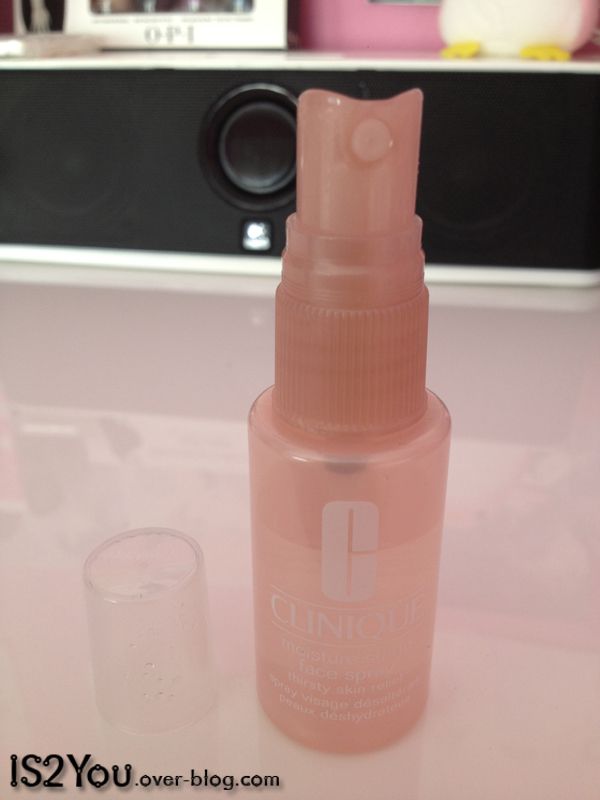 Overall:
9.5/10 ♥ ♥ ♥ ♥ ♥ Feels great on my skin, my skin loves it and it makes you feel instantly refreshed. Great to use in the morning or at night or whenever you feel slightly dry. It smells alittle weird in the beginning but i soon forgot about it and now it doesn't bother me at all. It actually sets makeup (especially foundations). Great product and i highly recommend trying it! I'm glad i found something light and fresh like my Dariya Make on Mist but if Sasa does end up restocking that again which i hope they do, i'll just have to buy both :].