Just a quick review on Criniti's at Darling Harbour.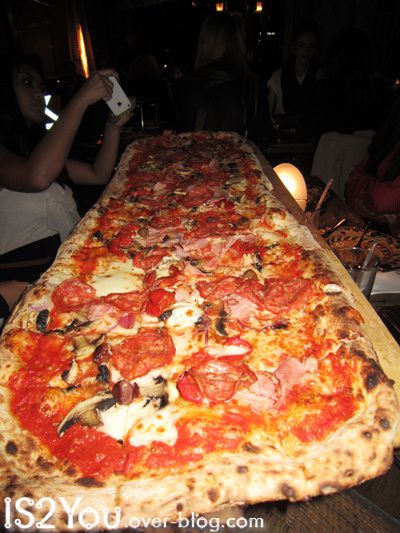 The food was really yummy! We ordered a 1m pizza (i forgot the name of the pizza sorry!) and nutella pizza for dessert. The best thing about the pizza was the base, it was crispy and chewy at the same time...a new experience of pizza for me and definitely something i'd go back for. This place is great for a group of friends and also dates as well since the restaurant is quite dark and had a mature feel to it. Not a great place for children though.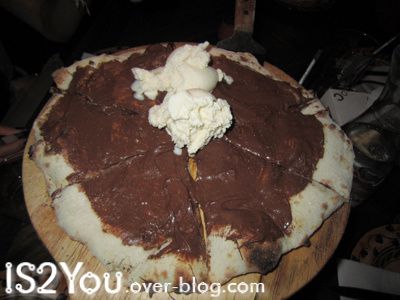 Address:
Level 2 Harbourside Shopping Centre, Darling Harbour NSW 2000
Website: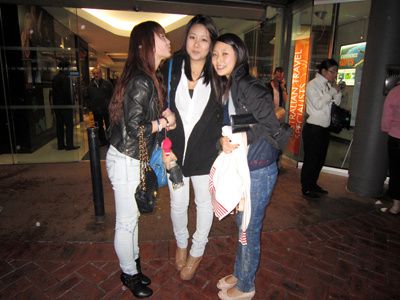 Just a photo outside the shopping mall next to Crinitis.
Riame xx