Hi guys! So sorry for not posting in such a long time...i finished my exams on Thursday so i've been pretty busy for the last couple of days but today i am at home :]. I have so many posts that i need to catch up on since i'm really behind and there's too many things to blog about. For today, i'll just be reviewing my package from www.ekilove.com that i got awhile ago!
Review: Ekilove Kawaii Parfait Bracelet in Orange
What i ordered: http://store.ekilove.com/product/parfait-bracelet
Shipping: 8/10 It took awhile to come but not too long so i didn't mind at all!
Packaging: 10/10 Perfect! The packaging was extremely cute and done very carefully and well.
Price: 9/10 Very reasonable pricing considering it is handmade and very cute. There are also often discounts which is a bonus.
Quality: 8/10 Quite good, it's probably not good to wear everyday since it's dainty and the leather straps might get dirty so you have to be very careful.
Customer Service: 10/10 Although i didn't ask any questions, i know Eki has amazing customer service and she always tries to reply to everyone that asks her questions.
Overall: 9.5/10 Very happy with my purchase! I will definitely buy from Eki's store again since it was a pleasure buying her products. She really knows how to treat her customers well with amazing packaging and small freebies. I have become a loyal customer to her and am excited to see what she will make in the future :D.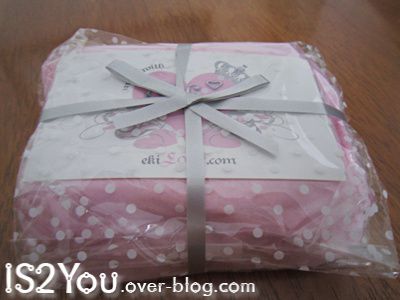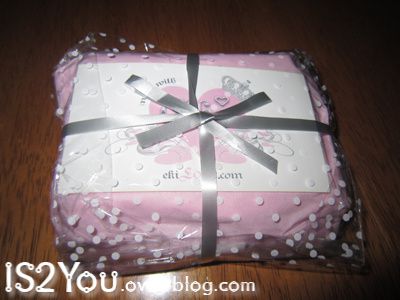 Super cute packaging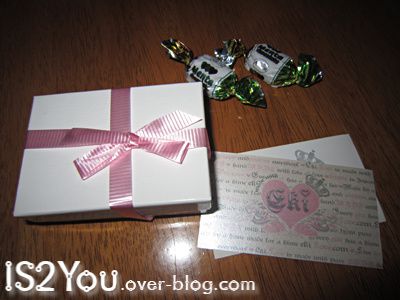 Eki added some sweets as well :]]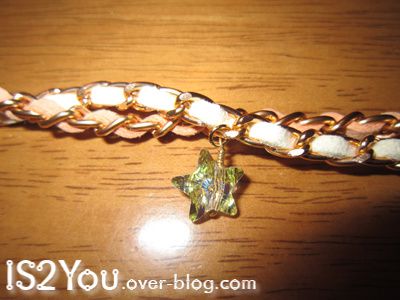 Love it!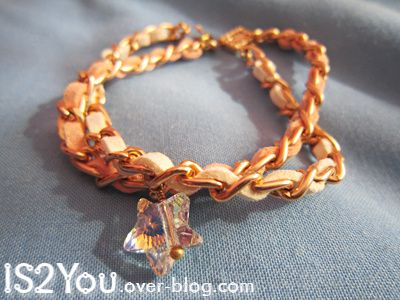 Features:
Hand laced microfiber suede chains comes with swaroski star Crystal on Gold clasp, made with non-tarnish chain.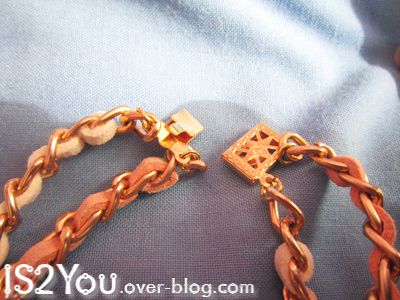 Riame xx