Contact Lens Review: EOS Candy Green
I was suppose to do a review on these
for ages but i kept forgetting, my bad :]
Got these from www.pinkyparadise.com
Popteen Japanese Model Yui Kanno always wears
the brown ones as well as Kumiko Funayama~
Dia: 14.5
Water Content: 38%
Base Curve: 8.6cm
Comfort: 8.5/10 Pretty good, nothing too drying and
definitely better than some of the ones i have.
Colour: 8/10 A nice lime green colour with a very thick
black rim around the lens which gives off the dolly
effect. I thought it'd make me look freakish but
surprisingly it looked fine.
Naturalness: 6.5/10 Not really natural but still very
pretty and noticeable.
Enlargement: 8/10 Good enlargement, not too big
and not too small.
Overall: 8.5/10 One of my favourite lens that can be
worn whenever~ :]] It's gives off a different and unique
look from the other circle lens.

Flash No Flash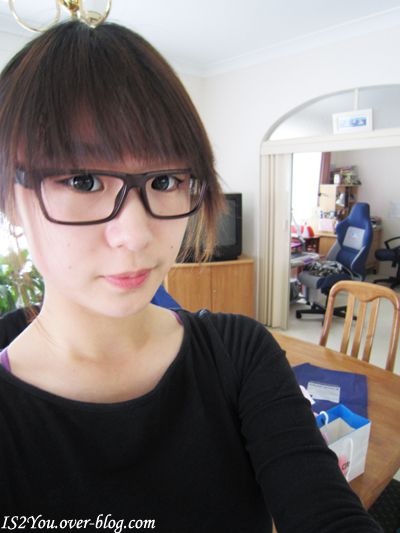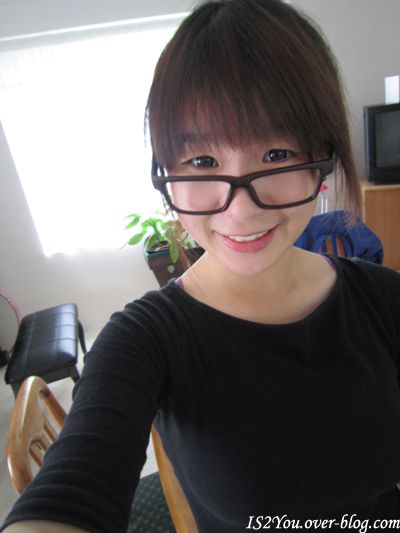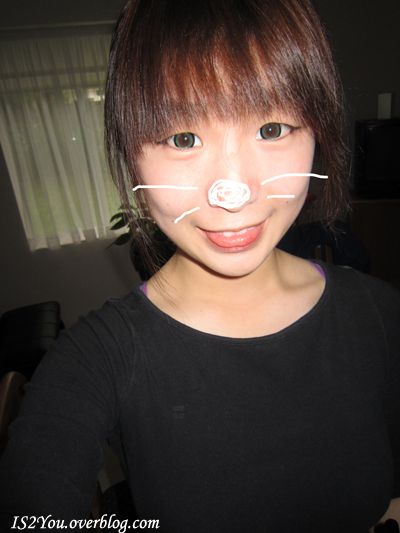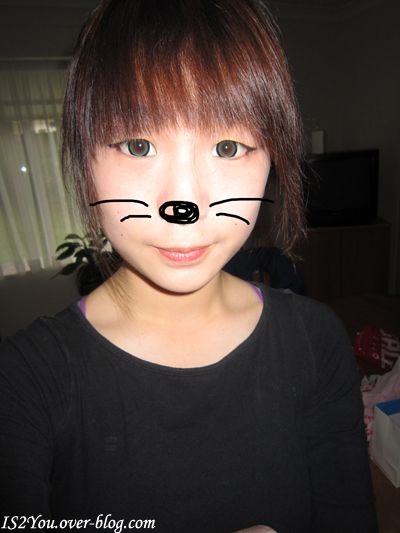 I'll make sure to review my other lens when i have time
Riame xx