Etude House Blooming Lips-Talk Lipstick
Hey guys! Back with a review on Etude House Blooming Lips-Talk Lipstick in RD304 and BE105 that i purchased on Ebay. I wanted to try more Korean lipsticks and i thought this one would be a good choice! The colours are also amazingly pretty.
Review: Etude House Blooming Lips-Talk Lipstick in RD304 and BE105
Good Part:
♥ Pretty Packaging
♥ Pleasant Floral/Candy Scent
♥ WIde range of colour
♥ Decent pigmentation
♥ Affordable
♡ Goes into lip cracks
♡ Feels abit cakey/thick
♡ Not long lasting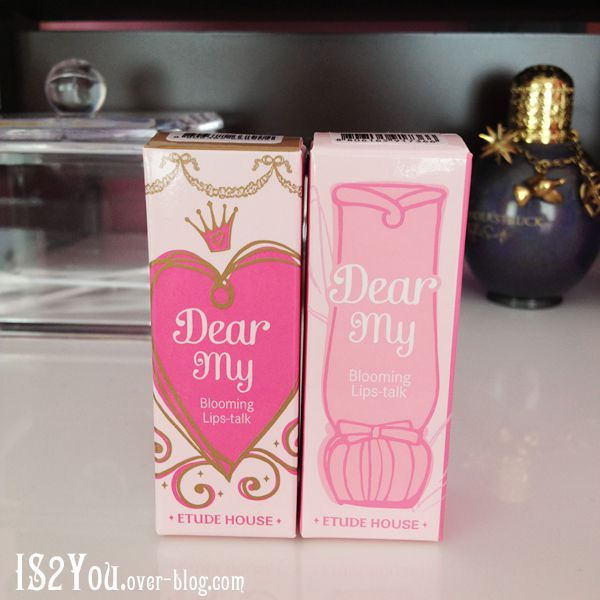 RD304 Jjalithan Red and BE105 Mushimhan Beige (Part of the new colour range)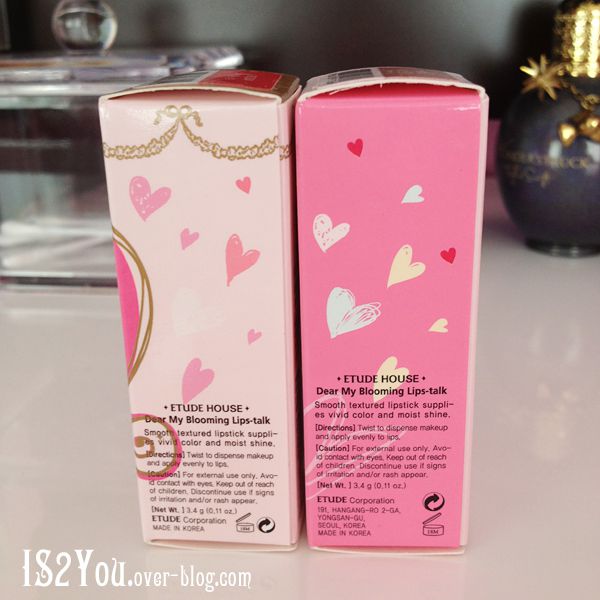 d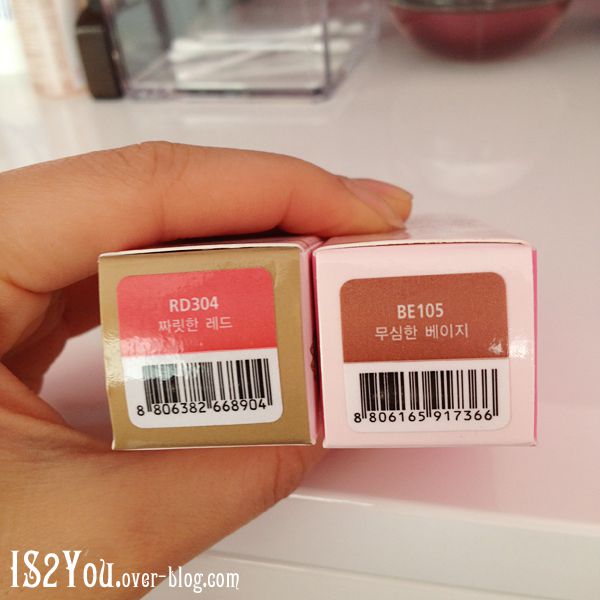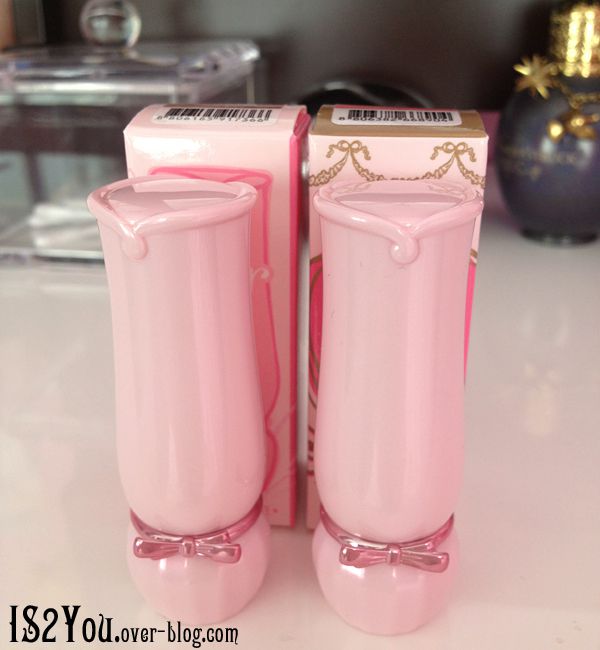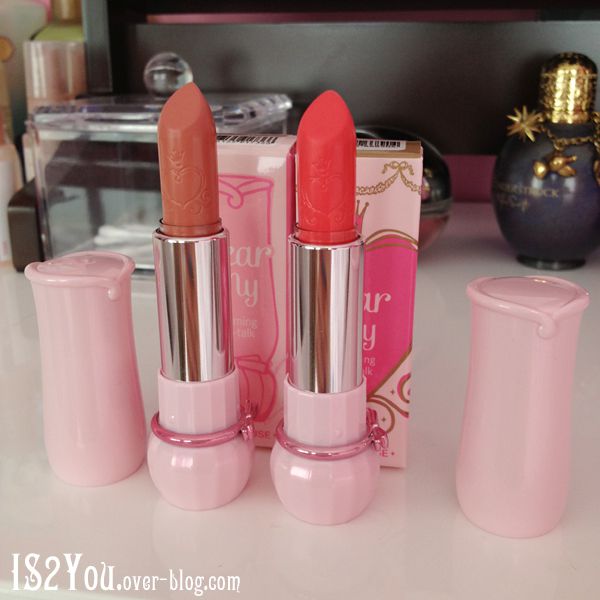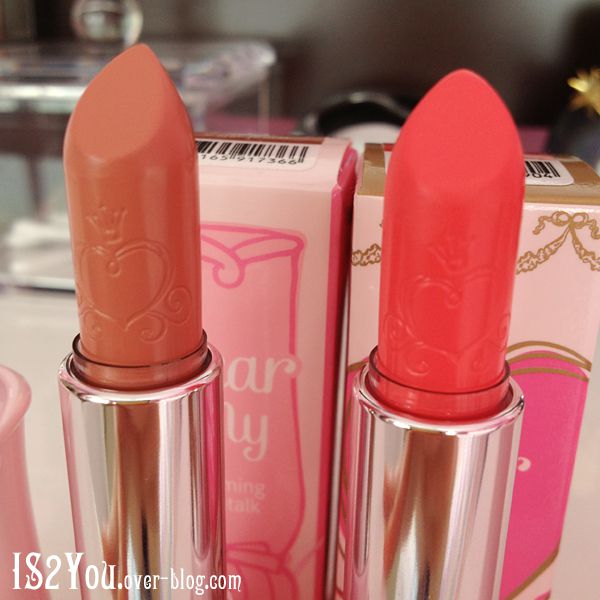 Cute love heart engravings on the lipsticks!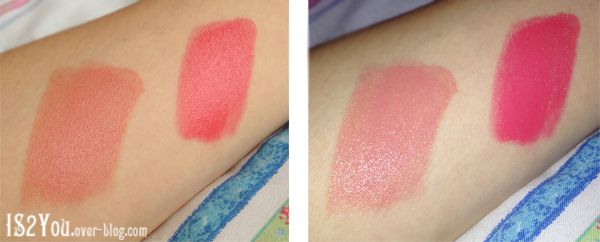 No Flash Flash

RD304 No Flash Flash

BE105 No Flash Flash
This one looks really bad with flash as it appears patchy and really cakey.
Overall:
-Moisturizing
7
/10
♥ ♥ ♥ ♥ It's just on the okay side, definitely not dry but not really moisturising either. The lipstick goes into the lip cracks so you have to exfoliate otherwise it will look really bad.
-Colour
7.5
/10
♥ ♥ ♥ ♥ The pigmentation is decent but it's not that great. You have to do at least a few coats for the lipstick colour to show properly and even then, the colour isn't as pigmented as i would like it to be.
-Long Lasting
6
/10
♥ ♥ ♥ Not very long lasting so i need to reapply after eating and it doesn't really stain my lips either however RD304 does a better job than BE105. Honestly i prefer RD304 alot more and probably will use it alot more often too.
Overall:
7
/10
♥ ♥ ♥ ♥ The product is okay! Not as good as i thought it would be especially BE105. RD304 is quite nice and it also feels less cakey than BE105. BE105 literally feels abit like a layer of paint on my lips and it also looks like it when the flash it on. This formula really hates dry lips and will make your lips x10 worse if you don't exfoliate and moisturise. I love the scent but, it smells like a mix between candy and floral and the packaging is adorable, like a princess. Korean lipstick has got to have one of the best packaging i've seen, they really go into the detail when it comes to these things. I think i would buy it again if there was a really nice colour otherwise i wouldn't especially not any of the beiges or creamy looking colours.
Riame xx