Hi there!
I used one of my nail polishes from Korea for the first time and was really happy with the results! It's from The Face Shop and i already mentioned how i love their nail polishes *_*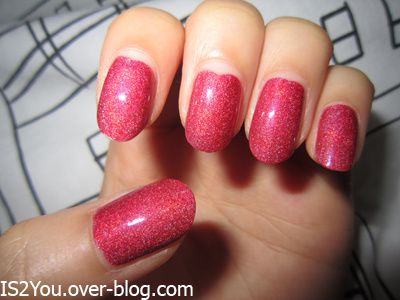 This is with flash~ It's called Repair Nails Hologram in RD301. You can see there are tiny silver specks to create the hologram effect but it's not too strong such as a few i've seen by China Glaze and O.P.I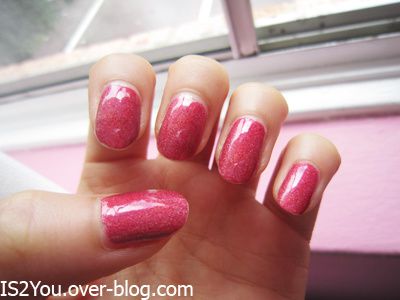 This is without flash and as you can see it looks sort of 'gummy' like which is a nice effect :]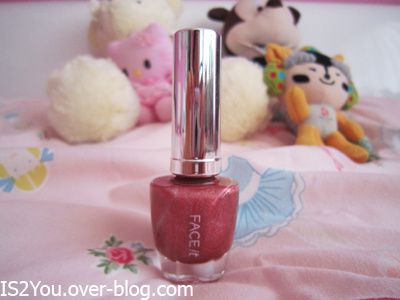 Here is the polish itself...man i love the bottle...it's pretty without being over the top.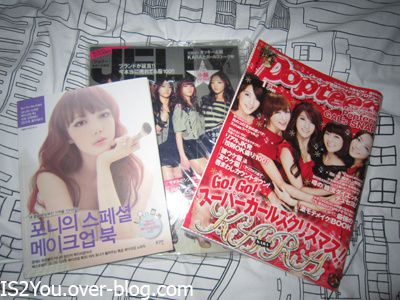 I also forgot to take a photo of the magazines i got from Korea since they were so cheap!
Popteen wooo :P I also got Jelly but i've never read it before so i'm not sure if the fashion in it suits my liking :3
I also got Pony's Special Makeup Book since I love Pony...she's so pretty and i love how she does her makeup so i just had to buy it ^^
Riame xx