Hello everyone~
Sorry i haven't posted recently.
Life has been very busy for me~
From the article i posted before~
I had a photo of my for audrey konad manicure~
I'll write the steps down for it just incase you want
to try it out at home :]]
What i used:
-For Audrey China Glaze
-Cutex Ridgefiller
-Maybelline Salon Manicure
-Covergirl Boundless Color
-plate m71
-plastic scraper
-stamper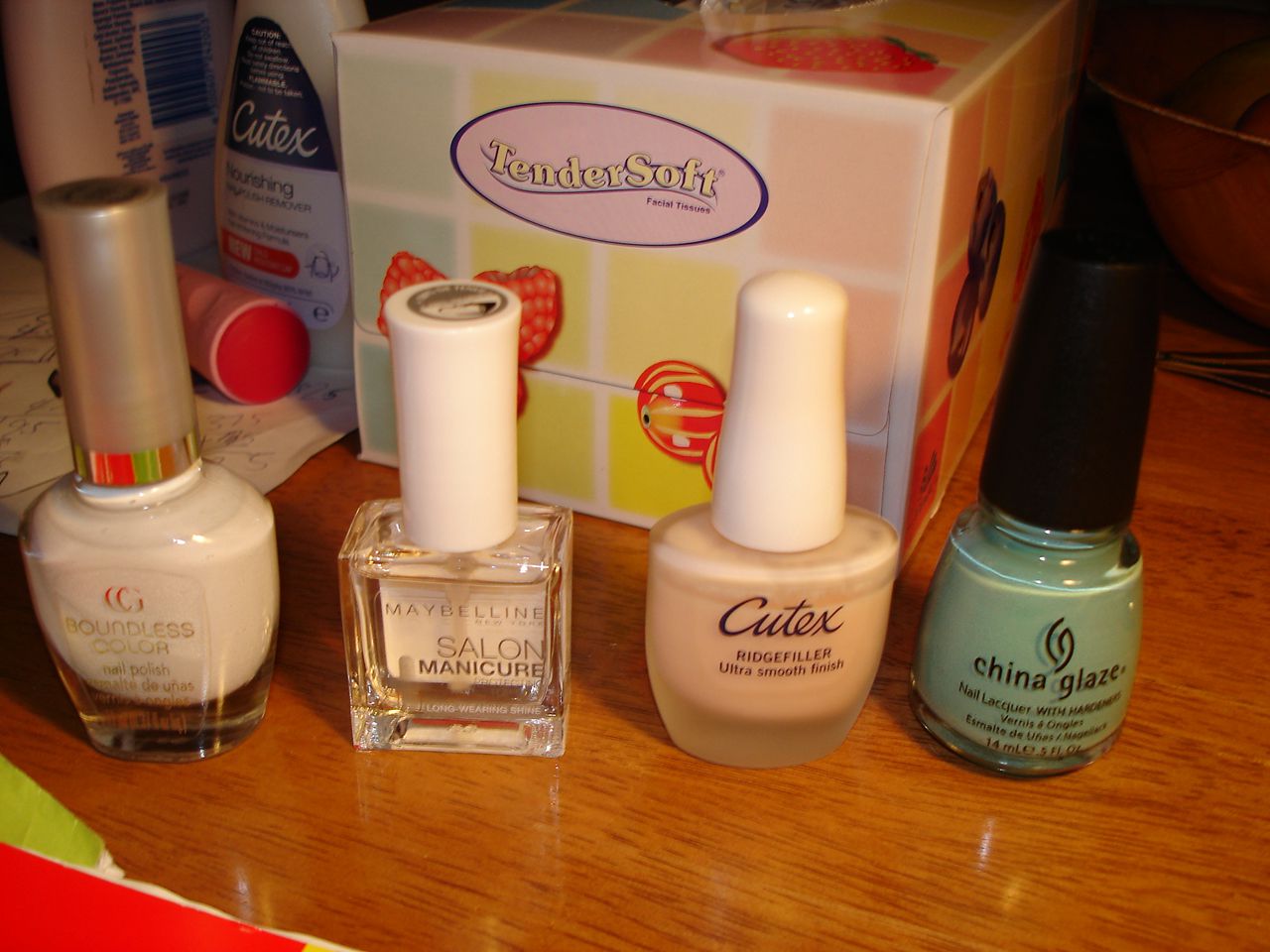 1. Paint on a base coat for each nail. I used the
Cutex Ridgefiller. Wait for it to dry.
2. Paint on your choice of nail polish. I used For Audrey.
Wait until it dries.
3. Choose a nail polish and konad your nails with m71.
I used the top right hand side stamp and also Covergirl White Night.
Wait until it dries.
4. Top off your nails with a top coat. Be careful here because
you may smudge your konad-ed nails. I used Maybelline
Salon Manicure Top Coat for this.
5. Use a cotton tip and nail polish remover to clean any
mistakes.
:]]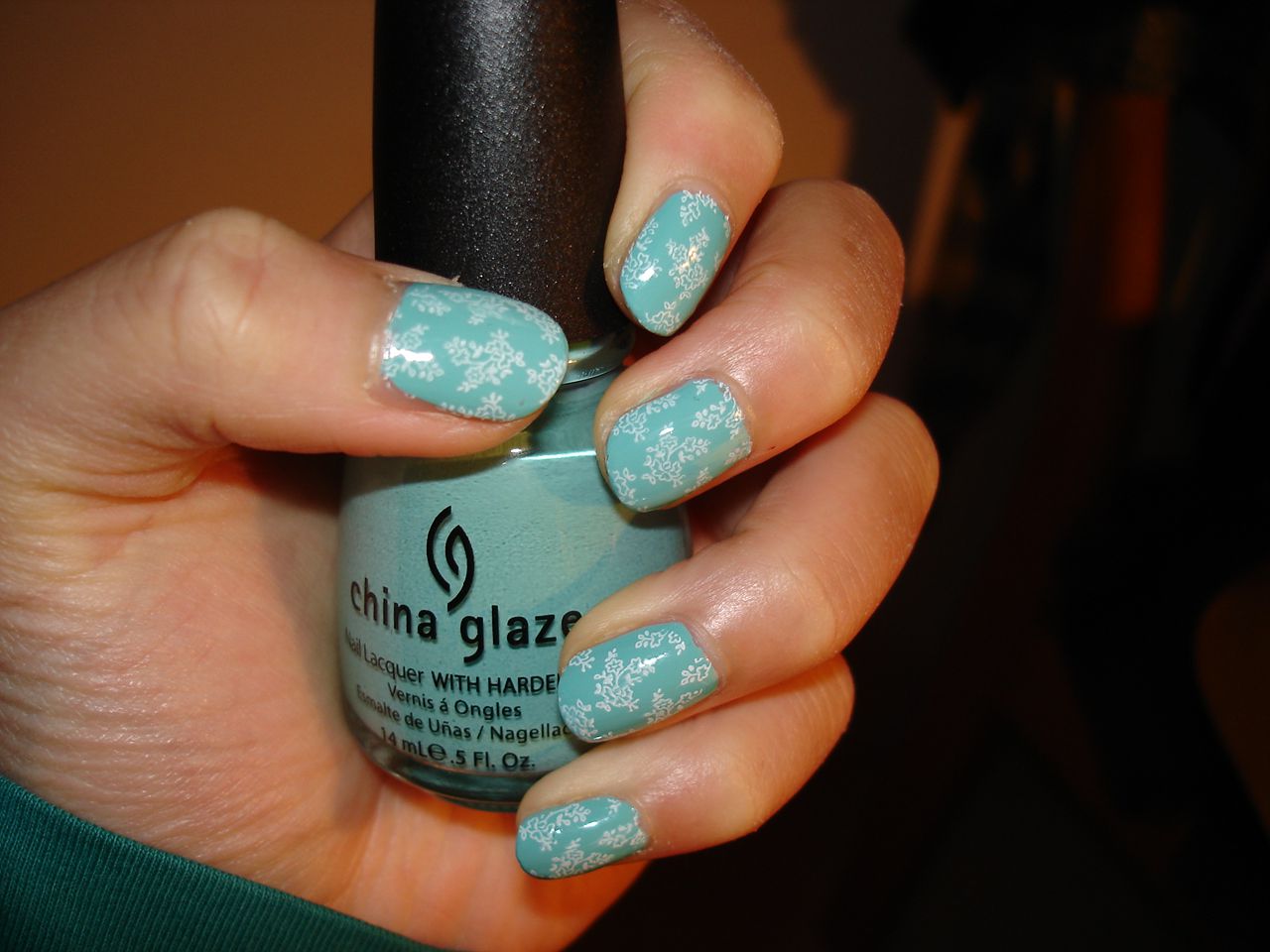 With Flash
No Flash