Friend's bday dinner at Mammas
Hi guys! This won't be a proper 'food review' since i didnt end up taking any photos of the restaurant itself however i'll just be talking alittle about it throughout the entry and also write the details at the bottom. I went out with my friends for a birthday and we had a really satisfied filling dinner at Mammas
http://www.mammas.com.au/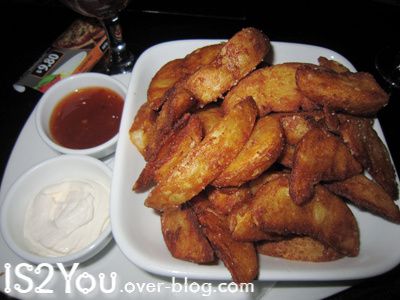 Wedges with sweet chill sauce and sour cream, SO GOOD.
They had a special menu as well as their usual menu and i ordered this from the special menu. I forgot what it was called but it's linguine with olives, capsicum and sausage in a tomato based sauce. It was really nice.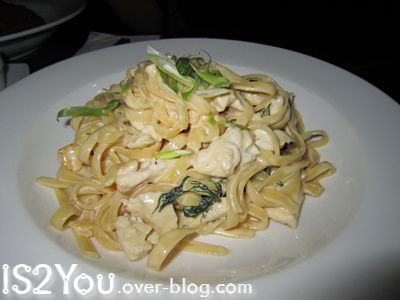 My friend had chicken fettucine with creamy dill sauce. This was slightly too creamy for me but still not too bad.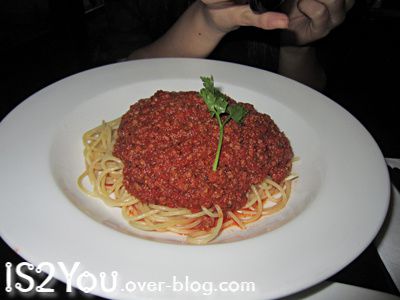 Spaghetti Bolonaise. Mammas has really good spaghetti bolonaise and it's also under $10!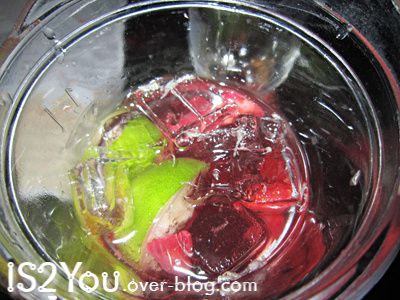 Strawberry White Sangria which included sparkling brut, citris liqueur and strawberry cider with fresh lime and strawberries. A nice drink to go with dinner.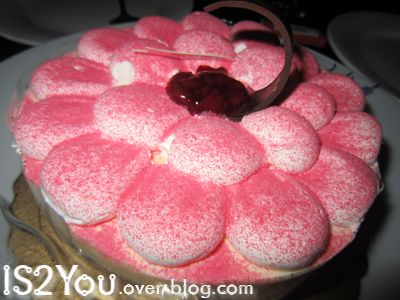 Angel Cake from 85 degrees! The top part was cream sprinkled with strawberry powder/crystals.
The cake part was chocolate and vanilla sponge cake. This was really light and fluffy!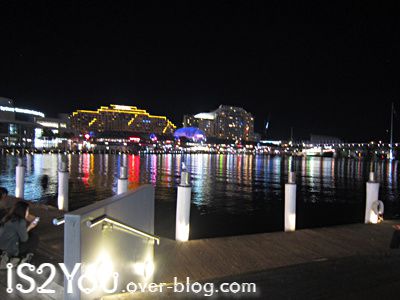 We went down to Darling Harbour as well and i took this amazing photo of the lights and water reflection.
Mammas was a great place to have dinner! It's very reasonable priced, they have FANTASTIC customer service and the food was served in good proportions. I also like the atmosphere! I really recommend this place for a nice girls night out dinner or just a place to have pasta without having to spend over $20 for spaghetti bolonaise.
57 Liverpool St Sydney, NSW 2000
Breakfast from 7:30-11:30AM (Fri-Sun)
Lunch from 11am – 5pm (Daily)
Dinner from 5pm – late (Daily)
Phone: 92645841
Riame xx