Hey everyone :]
I'm finally BACK!
China was so amazing and i loved every minute of it~
Can't wait to go back next year :D
I have alot to show you guys and right now
i'll just be posting up my review on HANA SPC Natural Grey
Review Day 4: Hana SPC Natural Grey
Dia: 14.5
Water Content: 38%
Base Curve: 8.6cm
Comfort: 8/10 Very comfortable and it didn't roll around
in my eyes too much.
Colour: 8/10 I actually love this colour. It doesn't look too
scary but there is definitely a grey tone to the lenses that
makes you look innocent and cute :]]
Naturalness: 9/10 Well the name said it~ These lenses
are quite natural on my face and the colour isn't too vibrant
so it'd be perfect if your going for something on the natural side.
Enlargement: 10/10 Noticeable enlargement! Not too freakishly
big though.
Overall: 8.5/10 These lens are definitely worth buying and i love
them to bitss <3

Flash No Flash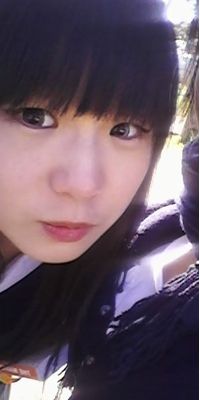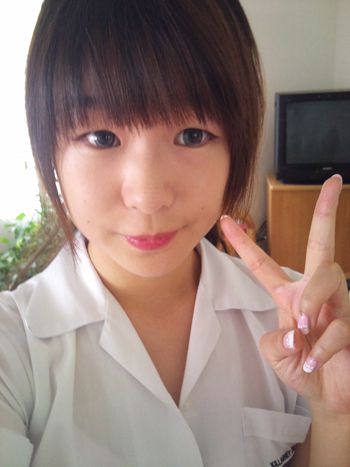 Until nxt timee xx Riame