Hello!!
I'm backk with so much stuff to blog about~~ Be prepared for constant updates since i have alot
to go through. :] Yayy! There is still one week of holidays left...one week...oh that's nowhere near as long as i want it to be.
The other day i went out with my girlies to have a fun night out of Karaoke and dinner. Just wanted to show you guys my FOTD.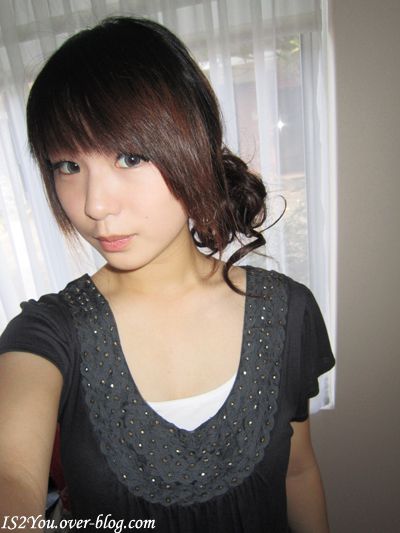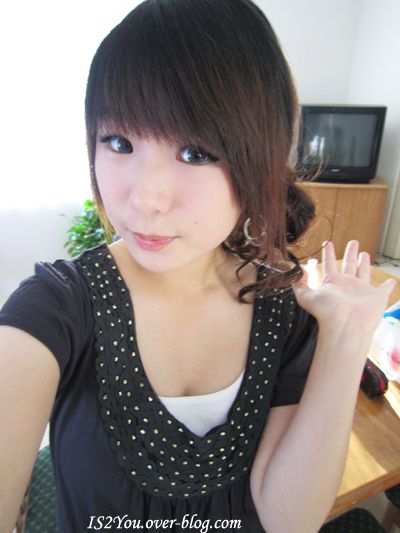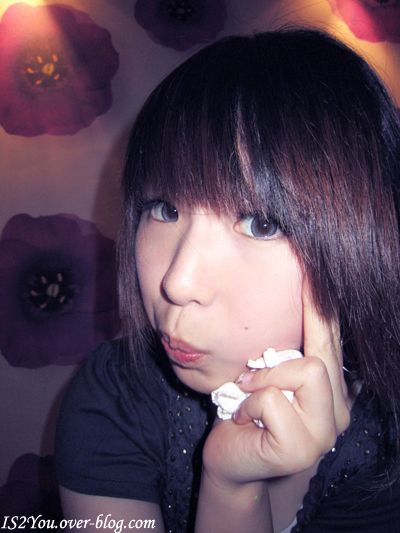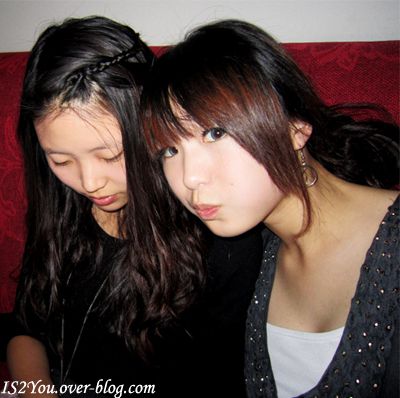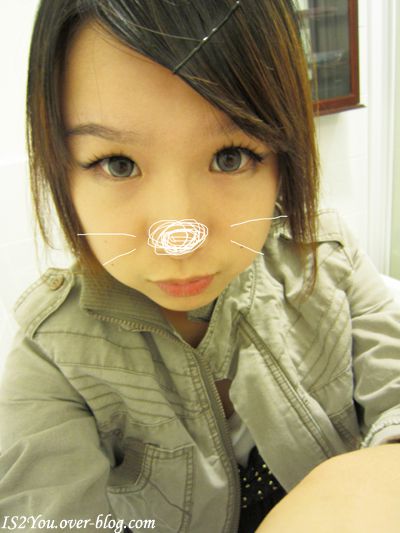 Tried to go for a smokey grey look but realised that after placing my
fake eyelashes on, it was hardly noticeable ~_~ All that effect spent...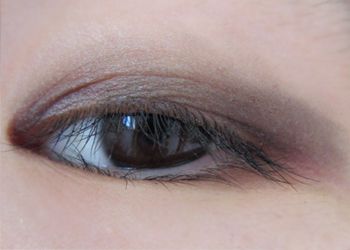 The eyeshadow is actually grey, not brown.
I layered on three different shades of grey and blended.
After i lined my eyes with gel liner for the small winged look.
Lastly, the fake eyelashes were applied.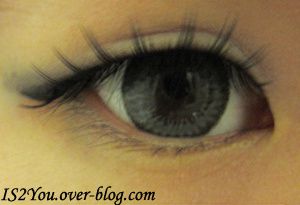 Makeup is noticeable without flash.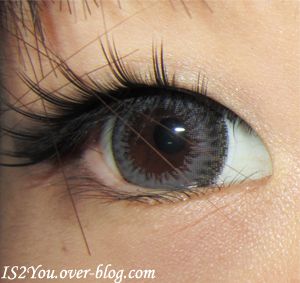 Eye makeup is less noticeable with flash

I'm wearing Hana SPC Natural Grey <3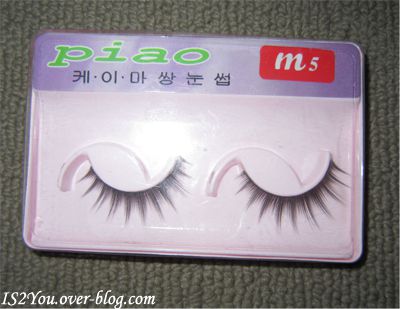 My fake eyelashes were some korean brand i bought in China
for a very cheap price. They're quite decent too :]
So anyone heard of Norita? It's a game cafe where you can choose any games they have and enjoy playing it while snacking on food. My friends and me ended up playing Jenga. Oh the agony of those blocks... Oh and of course ordered some yummy desserts~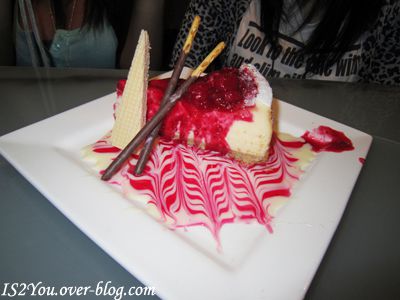 Raspberry Cheesecake~ Good stuff :P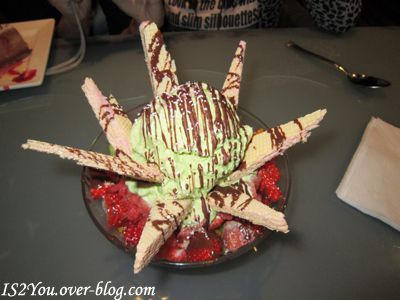 Omg this was amazing~ Shaved ice on the bottom, drowned with fruit (watermelon, strawberries, kiwis, peaches etc.), topped with green tea ice cream that had been lightly drizzled with chocolate. Oh and also stabbed with strawberry wafers and sprinkled with sprinkles. :P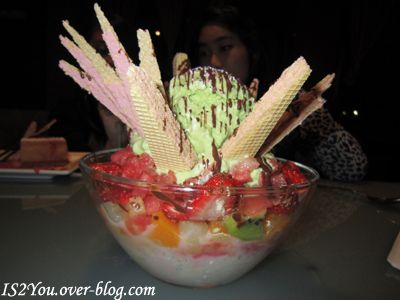 The bowl of heaven~ for food that is. hehe
More soon!
Riame xx