Ishizawa Good Bye Keana Baking Soda Face Foam
Back with a review of the current face wash i'm using! I recently tried this since my cousin bought the guy version which came with this and he just gave it to me. I was using the Kanebo face wash before this but that wash had the tendency to slightly dry out my face. You can purchase this from Sasa.
Review: Ishizawa Good Bye Keana Baking Soda Face Foam
Ishizawa Good Bye Keana Baking Soda Face Foam is a foam type cleanser that penetrates deep down into the pore to grab dirt, oil, and make-up lift over while restoring the natural moisture of the skin for cleanser, softer, smoother, and more youthful skin.
Contains Sodium Hydrogen Carbonate and Amino Acid system helps rid of melanin and old skin cells to restore the natural moisture skin. Your skin will be smoother, softer, and more radiant skin with continued use.
Good Part:
♥ Shrinks pores (gradually)
♥ Affordable
♥ Leaves face feeling clean
♥ Doesn't leave face dry
♡ If left on too long, may make face alittle red (but that's the same with all face washes)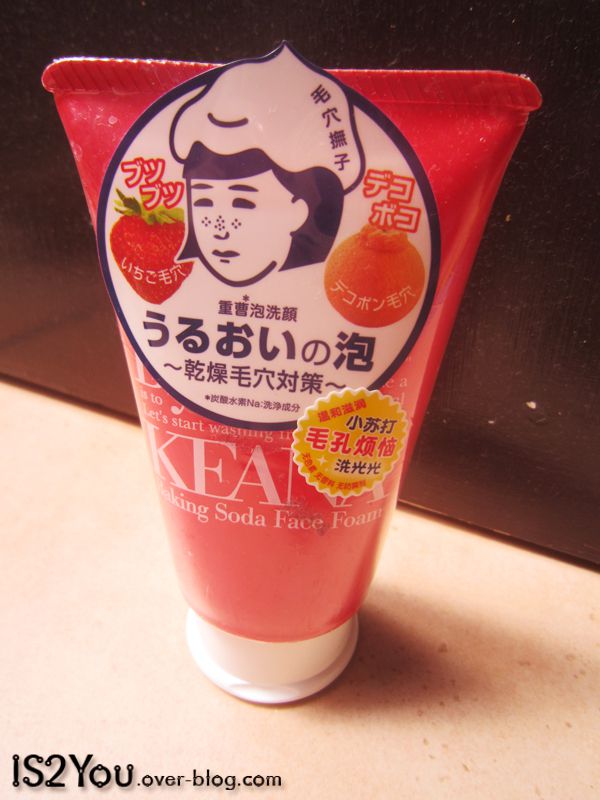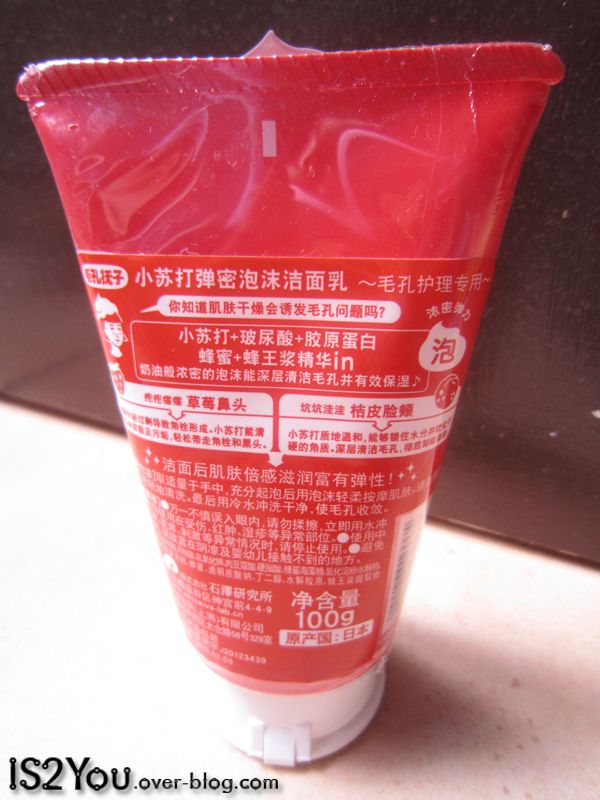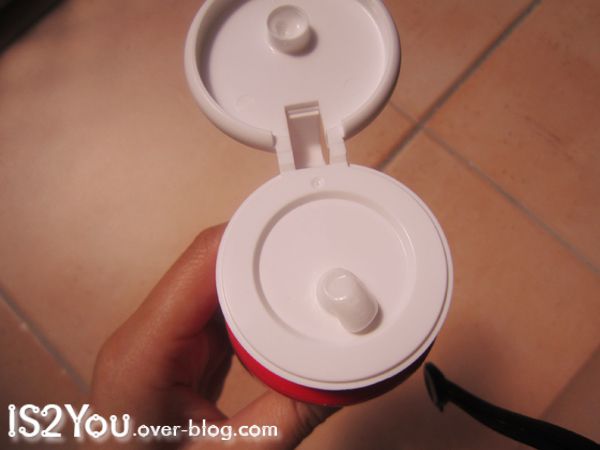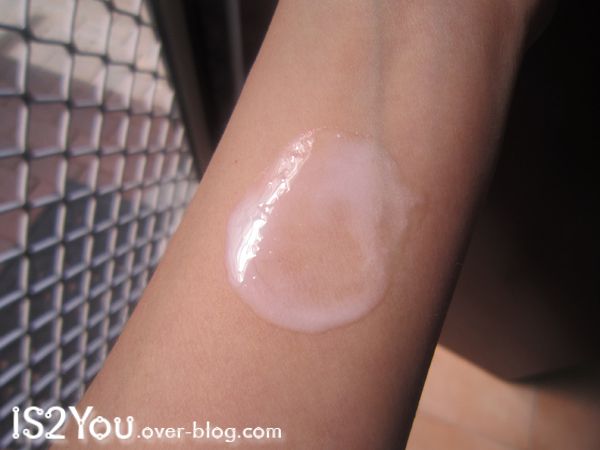 Honestly this wash doesn't really 'foam' up as you can see............
Overall:
-Cleaning
9/10
♥ ♥ ♥ ♥ ♥ Gets rid of dirt....face feels very clean after washing.
-Pore Shrinkage
7/10
♥ ♥ ♥ ♥ You have to use this a few times before you notice that your pores have infact gotten smaller. It's a very gradual process but i saw results.
-Harshness
9/10
♥ ♥ ♥ ♥ ♥ Didn't dry out my face after using this. YAY. Very happy since i have sensitive skin.
Overall:
9.5/10
♥ ♥ ♥ ♥ ♥ This product actually surprised me since i wasn't expecting it to be as good as it actually is. Definitely would recommend people to try it. :]
Riame xx