Hello!
Today's review will be on Kiwiberry1 http://www.kiwiberry1-collection.com/
The site is very easy to browse and also has special discounts :]
If you are wanting to buy non-presciptions circle lens then this
site would be perfect and it is also cheap as well with great
customer service and shipping.
Kiwiberry1 Review:
I ordered:
-Geo Nudy Golden Blue
-Burn Series in Brown
Shipping: 8/10 It was very fast, very impressed with shipping. Came in less than 2 weeks. Shipping was also free for me since of their Christmas discount.
Packaging: 8/10 It was all wrapped up safely and everything was there. They also included a cute note saying Thank You for purchasing.
Price: 9/10 I found the prices very reasonable and also if you use the discounts they offer, such as 15% off first purchase or buy 5 lens get the 6th one free, it's even better.
Customer Service: 9/10 Good customer service, they replied after one day and were very kind and informative when ihad many question to ask.
Overall: 8.5/10 I'd definitely purchase from them again for non-presciption lens. :]]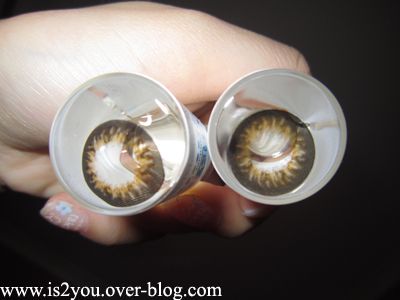 Burn Series in Brown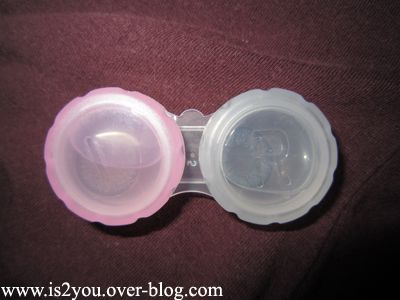 Free Lens Case
Geo Nudy Golden Blue
Any questions. just ask :]
Riamexx