Korea and China beauty products
Hey guys!
The weather is all gloomy and rainy AGAIN...so frustrating....arghhh >_> What is with this Summer...
Anyways i said i'd show you guys what i bought from overseas however i didn't buy too much since my luggage already went overweight. But don't let the small amount of products fool you, they were incredibly heavy!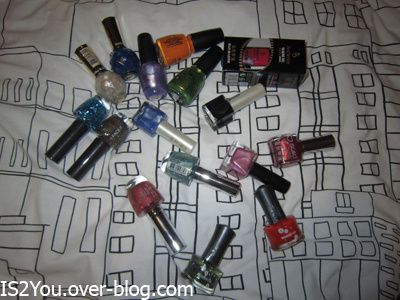 I bought so much nail polish from Korea and then a few from China~
Some shops that i got the nailpolish from included:
-The Face Shop
-Holika Holika
-The Saem
-Frufe
-Sasa
-Random asian store
-Taobao (online shopping site www.taobao.com)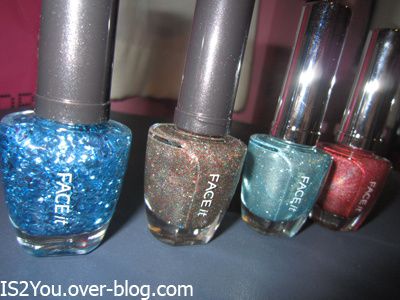 I absolutely LOVED the nail polish at The Face Shop in Korea, there were so many pretty colours and the packaging is so pretty!! I only bought four though hehe~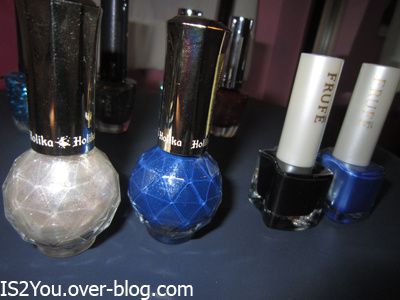 The Holika Holika nail polishes had really pretty packaging! The brush is also quite fat which is really good~ They also had nice colours but these two caught my eye...since i need a new glittery pearly nail polish since my Maybelline Diamond one is nearly used up. I bought the Frufe nail polish from China but it is also a Korean brand. The two blue nail polishes are quite different in colour but you can't reall tell in this photo.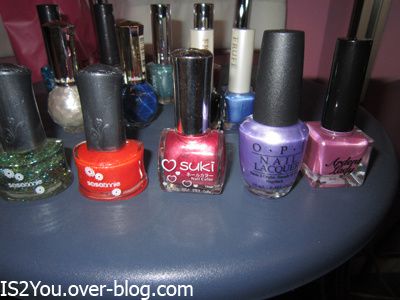 The Sasa nail polishes were only bought since they were on sale...and also since you can't go wrong with having alot of nail polishes~ They had small brushes and were quite thin though~ I also bought 'Suki' from Sasa however this nail polish quality was alot better even though it was more expensive~ The O.P.I nail polish is actually fake and bought off the street in China but i like the colour and the consistency wasn't too bad so i bought it :]. The last one is from The Saem in Korea...the colour is really nice~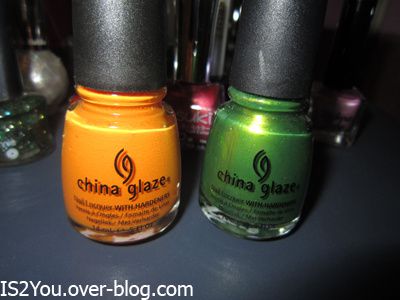 I'm a big fan of China Glaze. Their nail polish are high in quality and they have a huge range of colours. I bought these from Taobao (man i love that site....) They're from the Island Escape collection.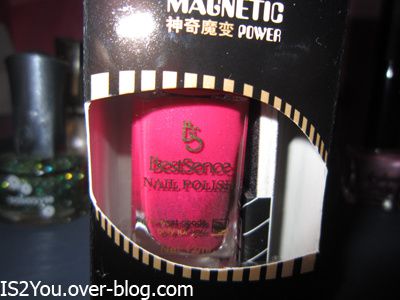 The last nail polish i got was from some random asian store in China but it caught my attention because it uses magnetic power so you can make patterns on your nails including stripes with the nail file they provide you with~ I have yet to try this~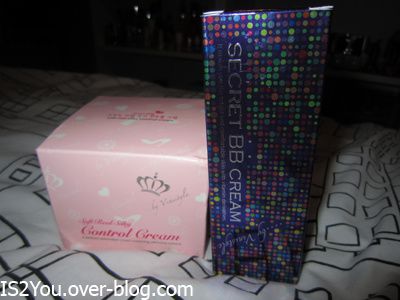 I got these both from Vinistyle from China though is a Korean brand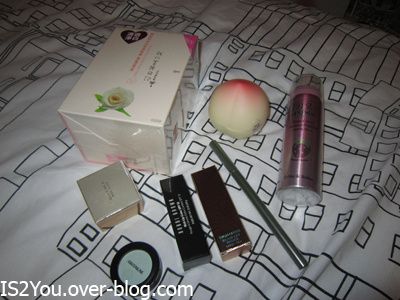 Where i bought these from:
-Sasa
-Tony Moly
-Holika Holika
-Aritaum
-Taobao
-Nature's Republic
-Missha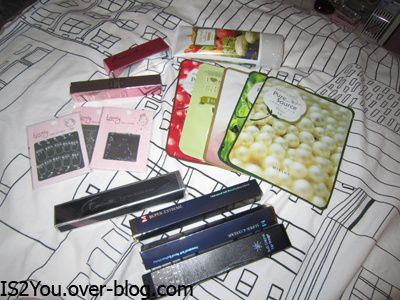 Where i bought these from:
-Missha
-The Face Shop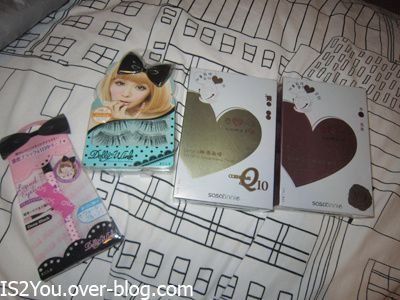 All bought from Sasa, some from the HK shop and some from the Shanghai shop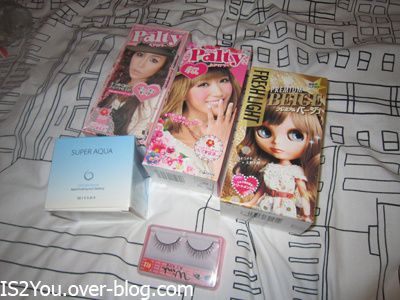 Where i bought these from:
-Taobao
-Missha
-Random asian store
-Oliver Young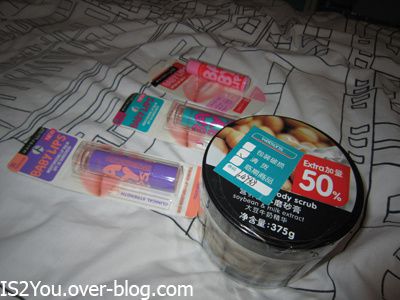 Where i bought these from:
-Taobao
-Oliver Young
-Watsons
I'll review most of these products when i use them :P
Riame xx