MAC Cremeblend Blush Pro Palette
Hey guys! I got this MAC Cremeblend Blush Pro Palette in Ladyblush from Sydney IMATS 2013 and sadly they didn't have the normal packaging so i could only get the one designed for the palettes. Ladyblush is a beautiful warm neutral coral and it is so far my favourite blush to use!
df
Review: MAC Cremeblend Blush Pro Palette in Ladyblush
df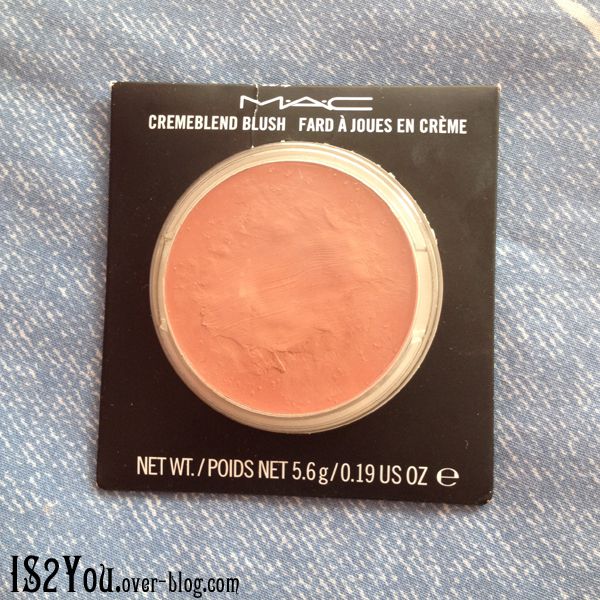 df
Good Part:
♡ Packaging is for pro palette
♡ Looks abit ugly, not smooth in the packet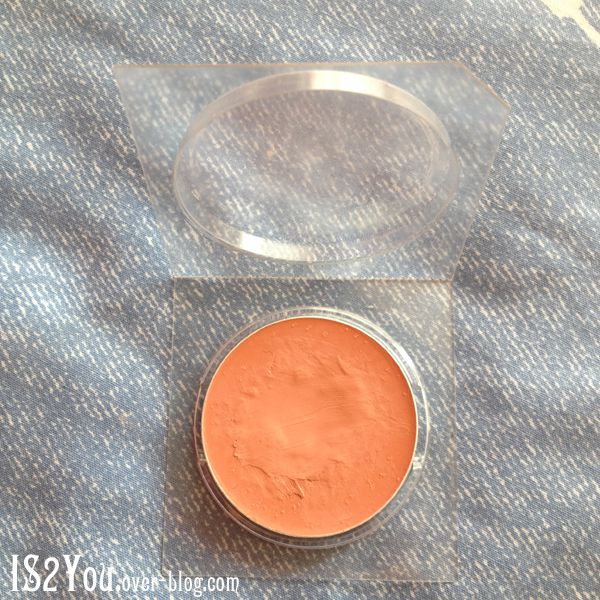 Have to use this with difficulty. Doesn't have a lid so i have to always keep it in the plastic packaging.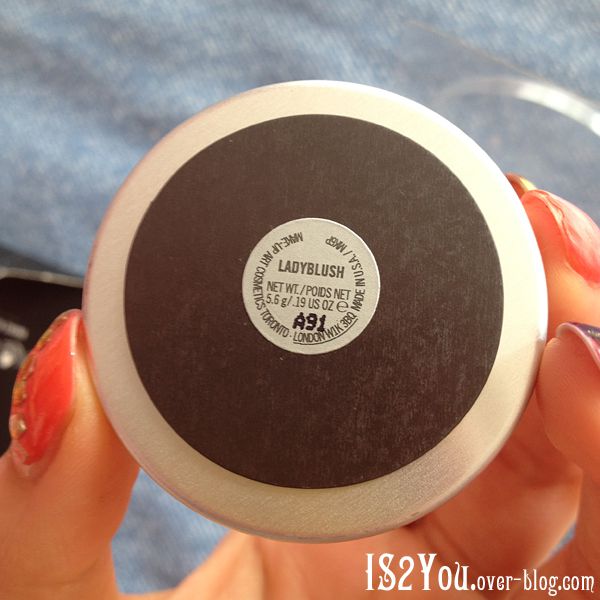 Only convenient for people with pro palettes. To buy a pro palette is another $10-20

Overall:
-Texture
8
/10
♥ ♥ ♥ ♥ Very creamy and smooth formula even though it looks quite lumpy and ugly in the packaging. It's easy to blend and you only need a little for your face. This product will last for ages.
-Lasting wear
8
/10
♥ ♥ ♥ ♥ It stays on my face all day and i don't ever need to re-apply. Even though i never re-apply blush in the first place. It doesn't melt off and feels quite light. It should wear off by the end of the day though.
-Colour
9
/10
♥ ♥ ♥ ♥ I fell in love with the colour the moment i swatched it at IMATS. I was so devastated as they only had the ones for pro palettes left but i still bought it because i loved the colour so much and since it was cheaper than the retail price. The colour is described as a warm neutral coral and it's just very natural. For days when i want a subtle flus of colour on my cheeks, i go for this blush.....which is like almost everyday :P
Overall:
8.5
/10
♥ ♥ ♥ ♥ Love this product! I would give it 10/10 if the normal packaging was available, the formula looked more appealing and the price was cheaper. I mean around $35 AUD for a blush is abit of a splurge although i know it's MAC so i can't really complain. Normal retail price would probably be around $40 in Australia. Other than the price, this is a highly recommended natural everyday blush!! ^^