Masks that i haven't reviewed
Hi guys! I realised i haven't reviewed all the masks that i've bought so i decided to make a post on the two leftover ones that i got from Sasa AGES ago but never ended up reviewing.
Review: My Beauty Diary Mask in Bulgarian White Rose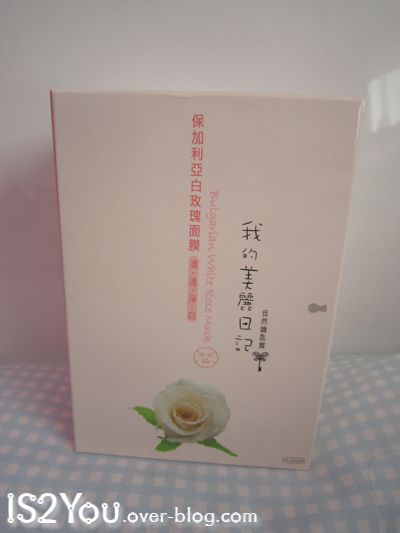 My beauty Diary Bulgarian White Rose Mask realizes translucent and white skin. It is ideal for all skin types, especially dull skin.
Perform translucent and white skin: containing Bulgarian White Rose hydrosol, it soothes and hydrates skin. Blended with licorice and kiwi essence, it whitens and nourishes skin, for bright, fine, translucent and white skin.
Leave skin watery and soft: natural hydrating ingredients including aloe, cucumber, seaweed and botanic collagen, instantly hydrate and energize skin, keeping skin watery and youthful.
Amazing Nanospheres Technology: Structured with plenty of tiny holes, it enhances absorption of nourishment, leaving skin moisturized.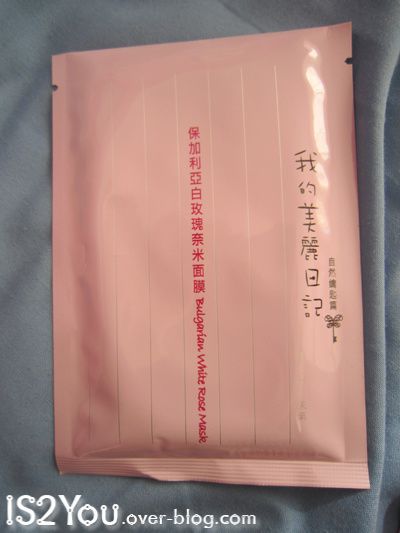 Overall: 9/10 Really good mask! Smell isn't strong but just right. It moisturises as well as softens the skin. Face was also brighter after using this mask and it really evens out the skin tone. Overall a really good mask to use daily and i recommend this mask for everyone.
Review: FaceQ Luffa and Adlay Mask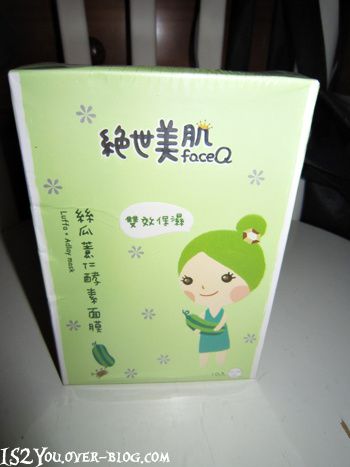 Face Q Luffa +Adlay Mask is a mask with both calming and whitening effect. Enriched with natural luffa extract, the active enzyme can remove dirt and impurities in your skin, enhance skin metabolism. Barley extract can also soften skin, leaving your skin smooth and supple after use.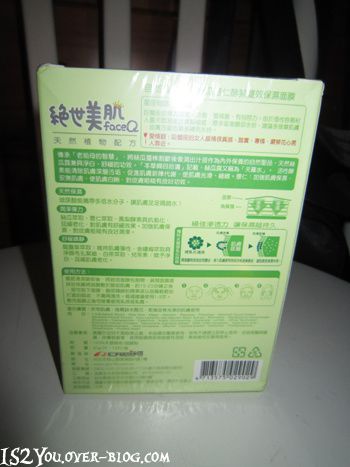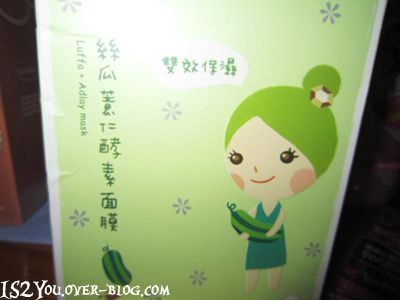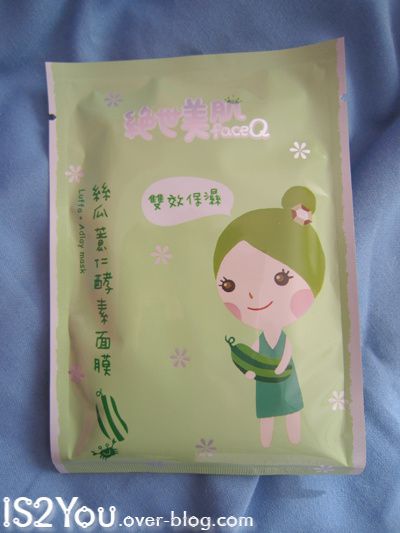 Overall: 8/10
This mask had pleasing results. The smell didn't really bother me since it's not very strong but it sort of smells like a winter melon mixed with face cream. The mask moisturises and softens the skin but doesn't really have any whitening components like the description states.
Riame xx