I had the urge to blog so here i am :] Another quick review of my pinkyparadise lens that i ordered last time.
Review Day 6: EOS Max Pure Pink
Dia: 14.5
Water Content: 42%
Base Curve: 8.6cm
Comfort: 9/10 Amazingly comfortable! I couldn't even feel them in my eyes although they did get abit dry after 5 hours but which circle lens don't?
Colour: 9/10 The colour is very pretty. It's a subtle pink that isn't too bold and people don't really notice the colour unless they concentrate on my eyes, well at least not my friends. In the sunlight, it's a very natural pinkish purple colour.
Naturalness: 8/10 Not completely natural as who would have pinkish eyes :P but still very natural, nothing bold.
Enlargement: 8/10 Good enlargement~ Gives off the dolly look.
Overall: 9/10 I was very happy with these contacts because of the pretty dolly look that it gives you as well as the super comfort.

Flash No Flash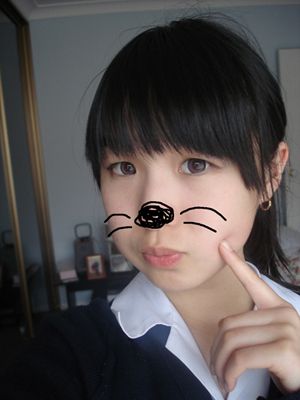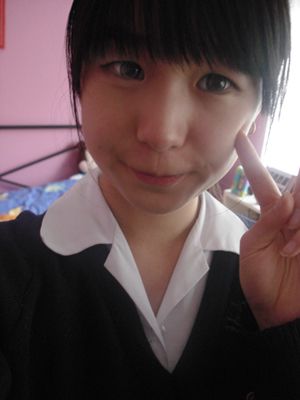 Bad lighting~ ><
Riame xx