Maybelline Baby Lips Electro
I'll be filming a fashion haul tomorrow so that'll keep me busy for a whole day! Alittle excited and nervous since i sounded abit boring in my first one. My voice was also really soft and girly when usually it's abit lower so hopefully i won't be nervous and able to talk more normally. Anyways just a quick review on these baby lips!
Review: Maybelline Baby Lips Electro in Minty Sheer 90
dff
No More Basic Lip Balm!
8HR Hydration with a Neon Kick
Electric color pigments in our exclusive lip renew formula
In 6 New Tinted Shades
Good Part:
♡ Doesn't really moisturise
♡ Expensive unless you live in USA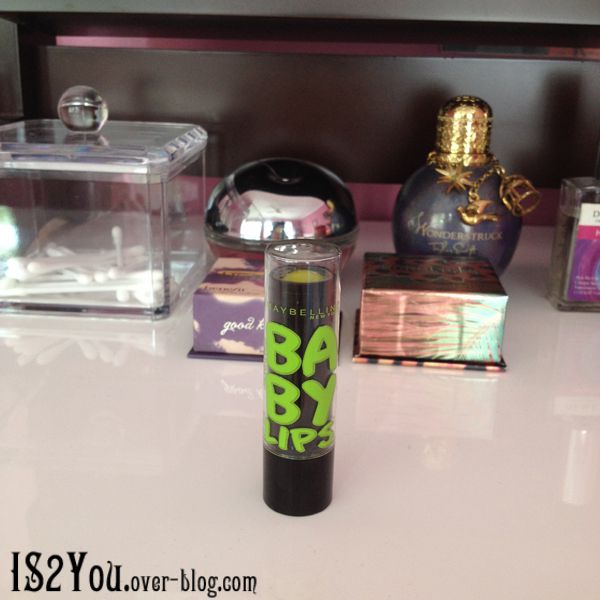 I got this from Taobao but you can also purchase it from Ebay though i think it's quite expensive because of the shipping.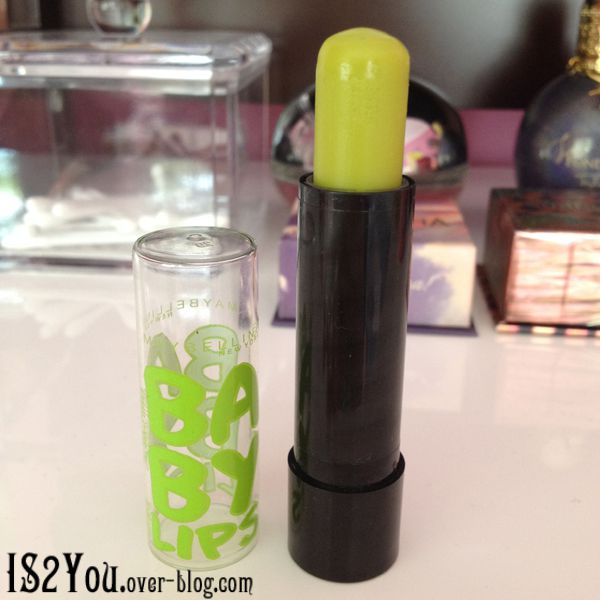 Don't worry, it comes out sheer NOT neon green xD
Overall:
-Moisturizing
5
/10
♥ ♥ ♥ Since i love Baby lips and that whole range of lip products, when i saw that there was Baby Lips Electro, i had to get it. Sadly i was abit disappointed since i had high expectations. Honestly i don't think it is 8h of hydration... more like 2-3 hours. It doesn't sink into your lips but rather just stays as a coating on the outside of the lips. I think it's more worth it to buy this in a colour tint such as pink or purple as it's more fit to be a moisturising lip stick rather than a lip balm.
-Scent
5
/10
♥ ♥ ♥ I really love minty lip balms as they often have menthol to give off the cooling effect when applied but this lip balm doesn't have it. The mint smell is also very subtle, you can hardly smell it but at least it isn't overwhelming.
-Colour
6
/10
♥ ♥ ♥ There is no colour to this lip balm, it's sheer however it gives a light green tint that you can barely see... i tried to take a photo of it on my hands but it didn't come out in the photo. The colour of the lip balm itself is quite bright and interesting which i like. My rating was for the colour of the lip balm. It terms of what you see on the lips, it would be
1.5/10
(just for that subtle green tint)
Overall:
5
/10
♥ ♥ ♥ Pretty disappointed with this product but i think the fact is i should have gotten one with an actual colour tint and maybe it would have reached my expectations. If this is available in your country, i recommend getting one of the colour tints such as pink, purple or orange rather than the yellow/green one which are both sheer!
Riame xx