Melliesh Lip Gloss Review
Hey guys~
Back with a quick review on Melliesh Lip Gloss
in No.5 Honey Apricot by Yui Kanno.
Omnomnom, i love the colours!
Review: Melliesh Honey Apricot
Overall: 4.5/5 Can i just say i've only used this twice
and i'm already in love with it. It's non-sticky, quite opaque and the
colour is super cute! The only reason i didn't give this
5/5 was because the tube was too small :(
If only the lip gloss was bigger than it'd be perfect!
It also has no scent. To achieve completely opaque lips like in
the pictures above, you should use a lip concealer or foundation
to cover your natural lip colour.
Price: $15.50 US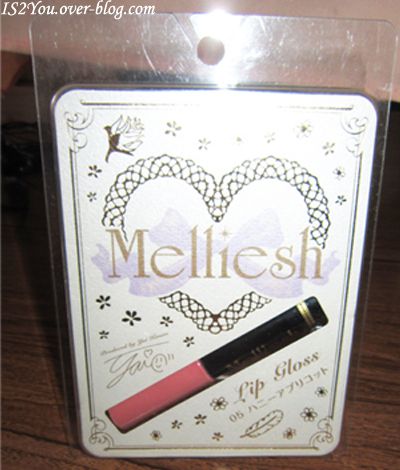 How cute is Yui's signature :]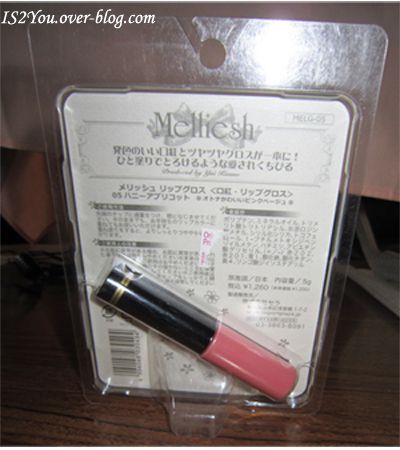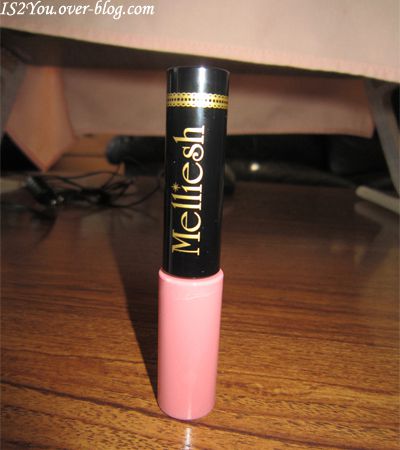 Hahah i look so funny ^^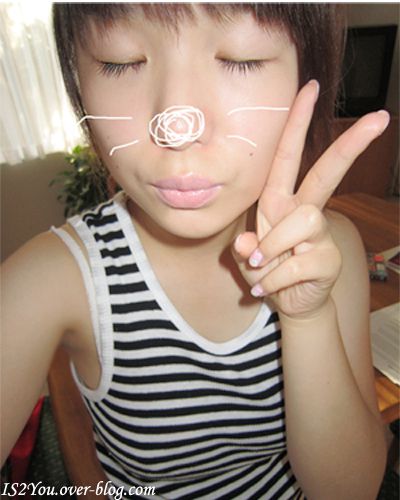 Riame xx