Methode Swiss Absolute Pore Minimiser
Hey guys! I want to make another Stylenanda 3CE video review soon! Maybe on the concealer or foundation or silky balm... something along those lines! ^^ Anyways i got another review for you guys. I got this from Sasa when i got a free sample which i fell in love with since my pores are gigantic. However if you want to know more..... read this post :]
df
Review: Methode Swiss Absolute Pore Minimiser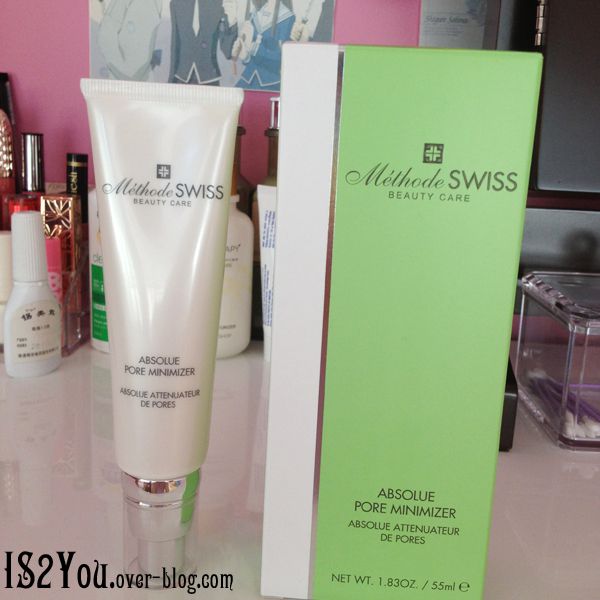 Methode Swiss BEAUTY CARE Absolue Pore Minimizer refines skin's texture and minimizes the appearance of large pores for a balanced, matte complexion. Formulated with the Swiss Thermal Water and aloe vera extract, which help moisture, refine skin texture and minimize the appearance of large pores. The gentle Keratolytic Complex & Botanical Detox Complex make acne scars less visible, providing skin with protection against surface oil and shine. It leaves your skin looking smooth, clear and virtually pore less.
df
Good Part:
♡ Effectiveness decreases over time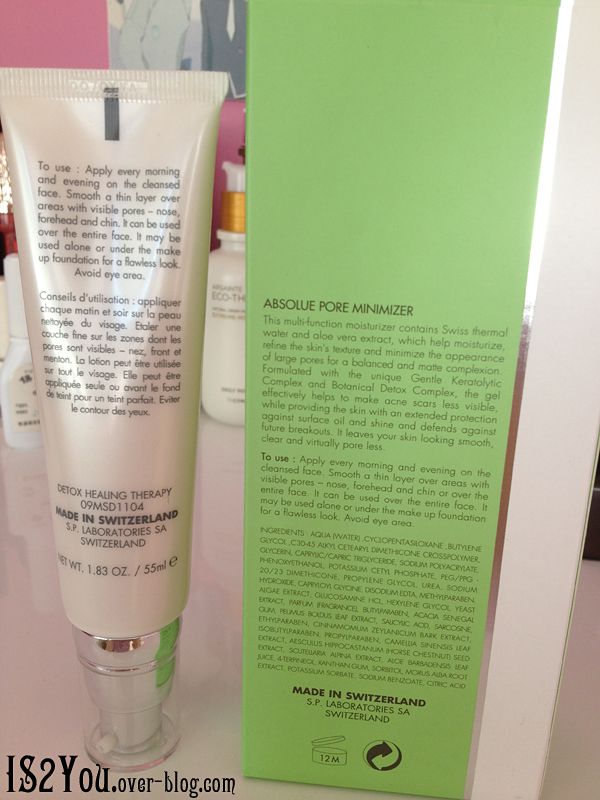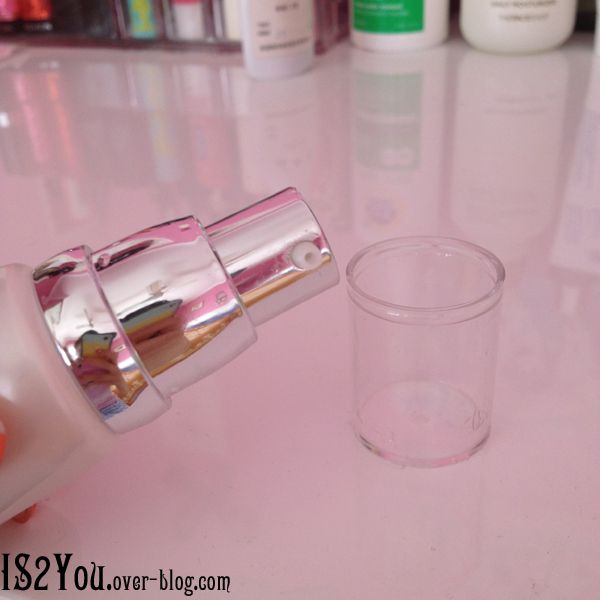 Handy bottle design.... doesn't spill out. Like the Lioele BB cream.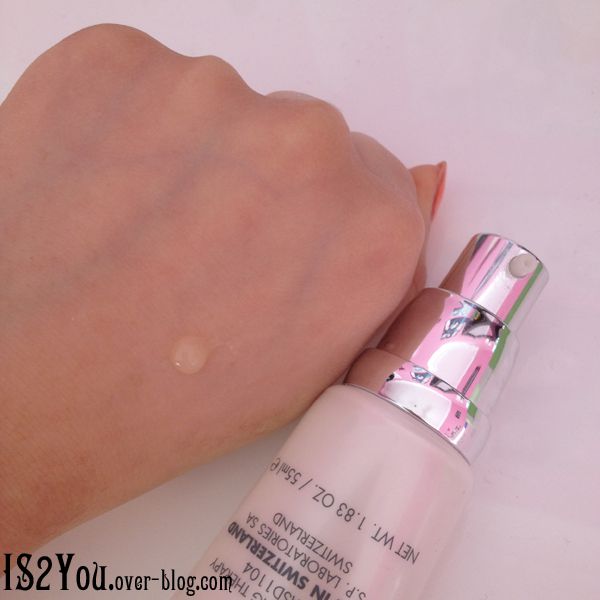 It's like a cloudy slightly thick formula as seen above. Very easy to spread and no greasy feeling afterwards.
Overall:
-Pore Minimising
8.5
/10
♥ ♥ ♥ ♥ It definitely does minimise (Australia spelling instead of z) your pores. I was surprised that such a product actually existed since all the pore minimisers i've tried have done little to no work. I used up the sample and loved it so i decided to buy the full version. The effectiveness does eventually decrease. I still think it's worth trying a bottle before you decide to continue with it or not.
-Formula
8
/10
♥ ♥ ♥ ♥ It's non greasy, not heavy and a cloudy sort of paste. There is a subtle cream scent that is pleasant. I didn't break out from this product which is a plus. The consistency is like a thin paste, sort of like an eye cream. You can use this anywhere on your face but i mostly use it for my nose and cheek areas.
s
Overall:
8.5
/10
♥ ♥ ♥ ♥ This product is definitely worth a try for people with large pores. It works which is the main point! I did say the effectiveness decreases the longer you use it but it still does minimise your pores, it will just be less obvious to you compared to the beginning where it basically transforms your pores from big to small.