Missha Signature Glam Art Rouge and The Style Crayon Lip Rouge
Hi everyone! I'd just like to say this randomly but...EXO is going to be hectic :] I don't often fan-girl on my blog but i don't even know how to express how excited i am for their debut..the showcase was mind blowing :O. Anyways moving on, i have a review on my Missha Signature Glam Art Rouge and The Style Soft Crayon Lip Rouge. Enjoy!
Review: Missha Signature Glam Art Rouge in SPK105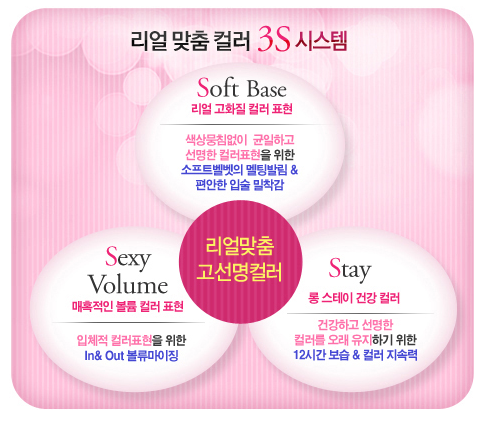 - Softly melting texture helps express even color with soft & high adherence.
- It provides In & out volumizing effect to express luxury volume color with spread reflection of pearl by covering wrinkles on the lips effectively.
1. In-volumizing
Containing sweet almond peptide and marine collagen, it helps to keep elasticity of lips. Containing 7 jewelry ingredients of amethyst, tourmaline, pearl, platinum, diamond, ruby and Inca rose powder with convex 3D powder, it helps express glamorous color and cover wrinkles on the lips effectively.
2. Out-volumizing
Convex 3D powder helps express smooth lips. It helps keep vivid and healthy volume color with 12 hour's moisturizing & color fix system. Moisture filling sphere, which contains natural moisturizing ingredient of Sodium PCA and marine collagen in powder, fills moisture inside wrinkles on the lips to make your lips keep moisture.
Good Part:
♥ Goes on smoothly
♥ Soft texture
♥ Subtle but noticeable colour
♥ SPF 15 PA+
♥ Moisturising
♥ Amazing package design
Bad Part:
♡ Doesn't last as long as it says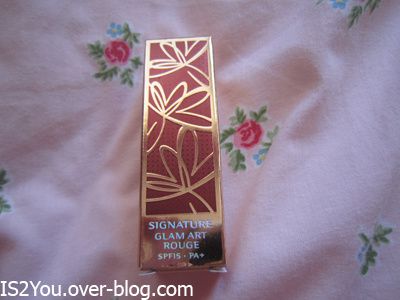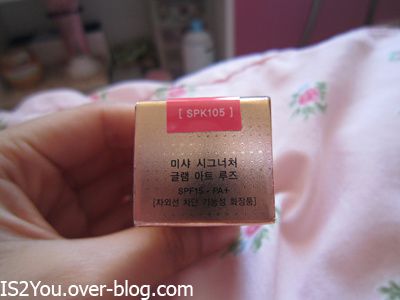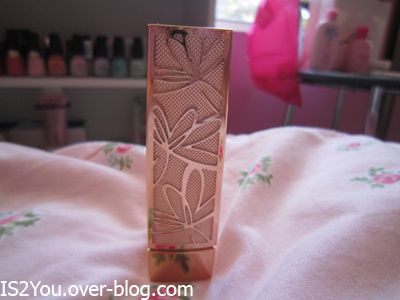 I love the lipstick design! It's so pretty *_* and looks sophisticated~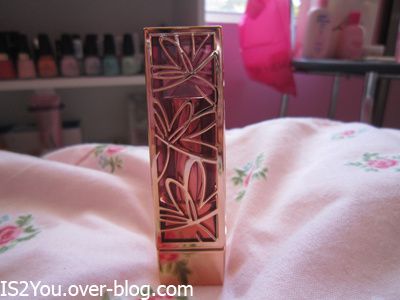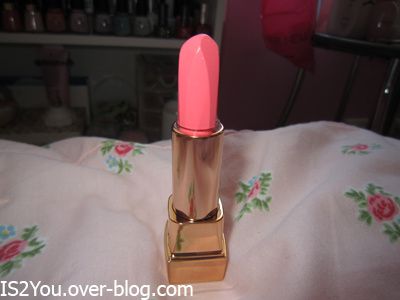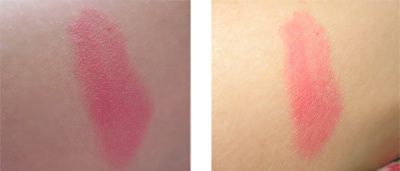 No Flash Flash

No Flash Flash
Overall: 9/10 I really like this lipstick! It's described to be a pure neon light coral pink but i think it's more of a light coral pink colour because the colour isn't as vibrant when applied on my lips as you can see above. I was surprised that the colour was so nice, subtle and soft looking since the lipstick itself looks very bright. The lipstick is also very moisturising and glides on very well but if you have dry lips, it's recommended to scrub and moisturise them first but that's for all lipsticks. The colour is very natural and good for any event which i love. I can wear this all the time without worrying if i look over the top. It's also SPK 15 PA+! However the colour doesn't last as long as it says...12 hours? Nope...doesn't last that long but i don't that doesn't really bother me.
Review: Missha The Style Soft Crayon Lip Rouge in CR01
This soft texture crayon type lip rouge is easy to apply and makes lip makeup clear.
-Clear colour and soft texture: Rolling powder helps clear lip makeup without feathering and high glossy botanical oil provides glossy finish with soft texture.
-Colour Therapy: Colour complex from 5 kinds of colour fruits Lemon, Grape, Tomato, Kiwi and Pear : makes you feel comfortable and give a healthy look.
-Avocado oil and Vitamin E Acetate: Makes our lips moisturized and healthy.
Good Part:
♥ Very vibrant and pigmented
♥ Goes on smoothly
♥ Easy to apply
♥ Includes a sharpener
♥ Soft texture
Bad Part:
♡ Alittle drying after awhile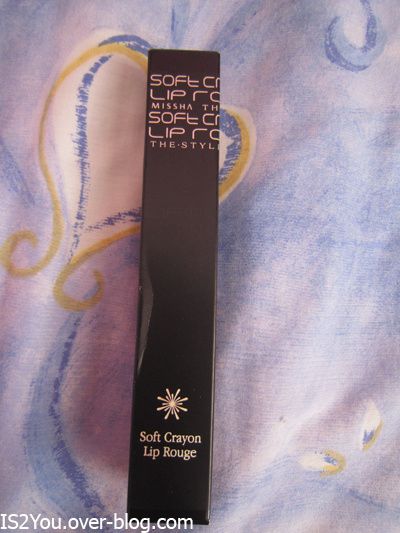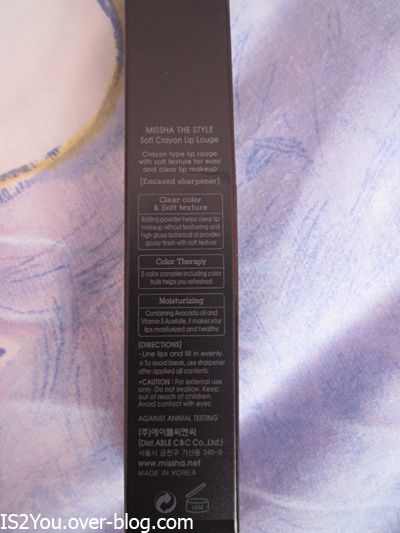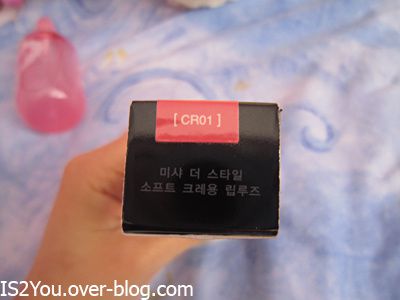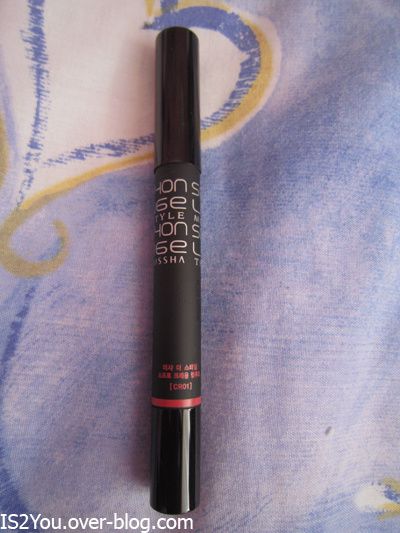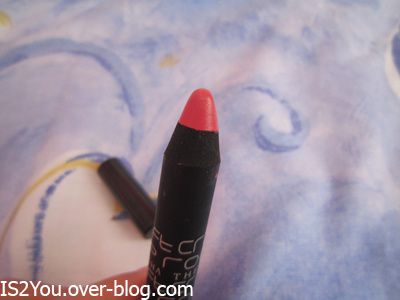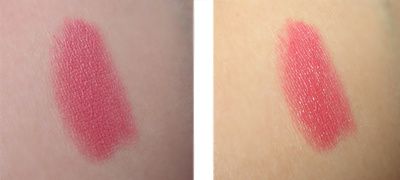 No Flash Flash

No Flash Flash
Overall: 8/10 When i saw this, i decided to buy it because it was different to any other product i've bought before and due to my current obsession of coral colours. The colour goes on extremely well and it's very pigmented. I didn't realise you only need to apply it gently on your lips until well...my lips got too bright and i looked abit scary. A sharpener is also included! The colour is like a dark pink coral and it also has tiny sparkles. It's great when you want to stand out and have 'Look At Me' lips. Lasting power is okay, not too short nor long. The lip rouge is moisturising when you first apply it but it gets abit drying so i use lipgloss to help out my lips. Also wasn't too expensive so in the end it was a good buy :]
Riame xx