Hi people~ The weather is so moody these days, it rained then stopped and the sun came out and then this process repeated about more than 4 times. I think the weather is making me sick because my voice is so sore..maybe i shouldn't be wearing shorts :X I'll just be posting some photos of food :P The entries of a food lover~ hehe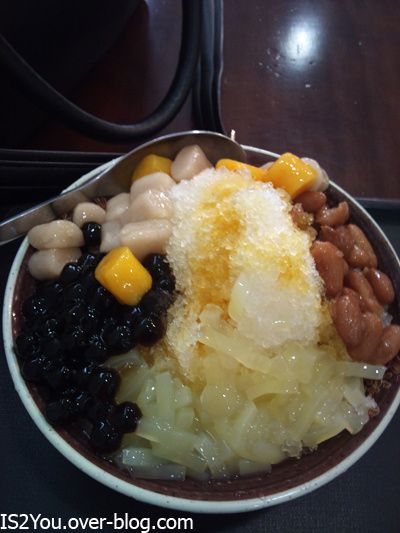 Meet Fresh with honey beans, coconut jelly, black pearls and taro balls! I love the taro balls...i'm craving that now even though i'm really cold D: I'm just one of those people who always likes cold things even in freezing weather.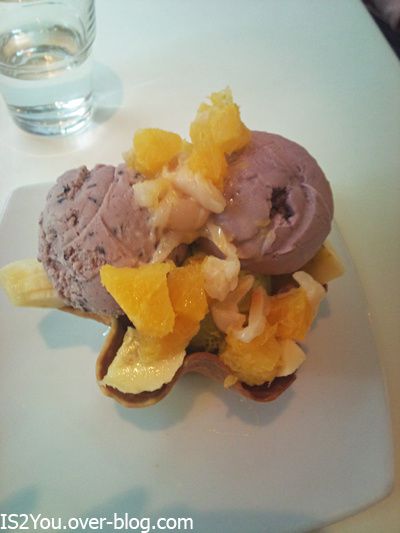 Passionflower (i forgot the name of the dessert and the website is currently not working properly) but you can check it out at http://www.passionflower.com.au/Dessert and hopefully the website starts to work again. I think it's called Asian Fusion...but i'm pretty sure i'm wrong. It includes: taro, green tea and sticky rice ice cream, oranges, bananas and lychee on a waffle basket. The taro ice cream was SOO good :]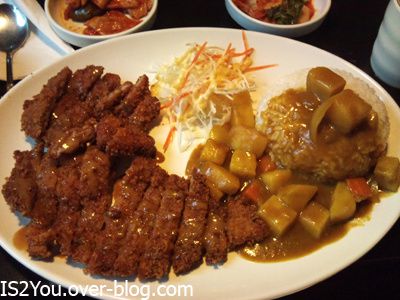 Tomato changed their Don Katsu Curry and now it's BIGGER AND BETTER. They give you even more now and the new sauce that they put on the katsu is really good. Must try.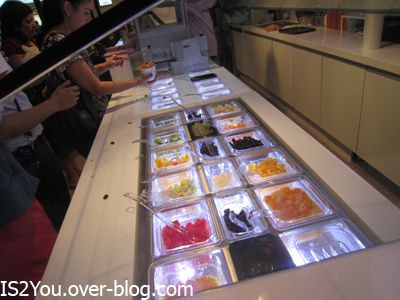 Yogurberry has now come to Australia! It's similar to Noggi however i prefer Noggi as it's thicker in consistency.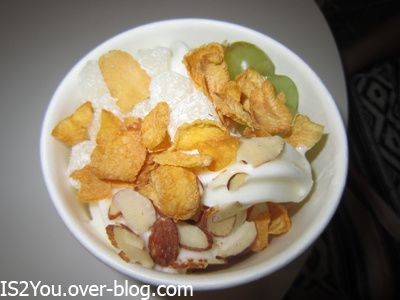 I went pretty late so most of the popular toppings had already gone so i went with cornflakes, grapes, mochi and almond flakes. It still tasted good though. Best toppings in my opinion are strawberry, mango and mochi! Those are my top 3 and that's what i usually get :]
Riame xx