Hello~~ :D
Back with another review on pinkyparadise~
Review Day 9: Pinky Paradise 2
What i bought:
-Barbie Big DM23 Violet
-EOS Candy Green
-EOS Adult Brown
Shipping: Surprisingly shipping was quicker this time
by a few days which was good :D
Freebies: Got 3 cute contact cases like before AND
a super cute halloween toy that you can attach to anything.
Customer Service: Pinkyparadise always has pretty good
customer service, answers majority of my questions.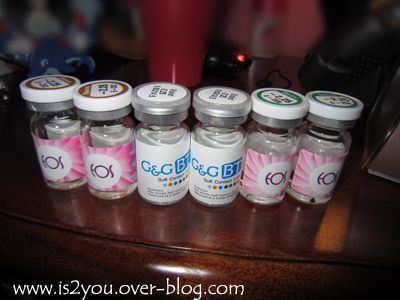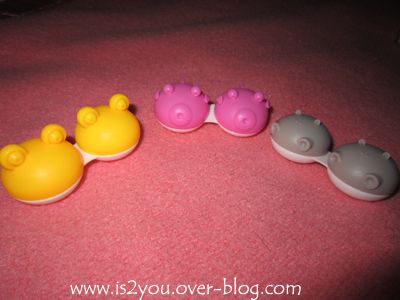 Frog, fish and hippo :P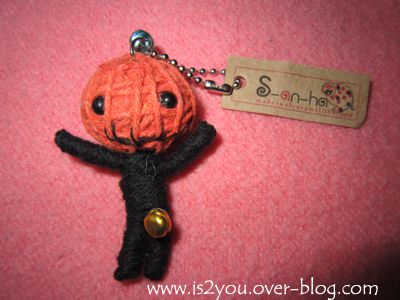 Tis a pumpkin!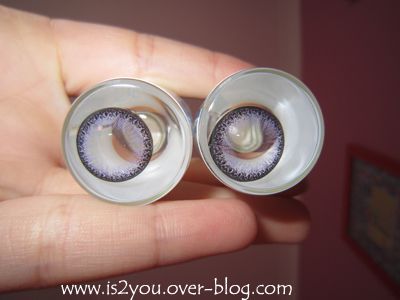 Big DM23 Violet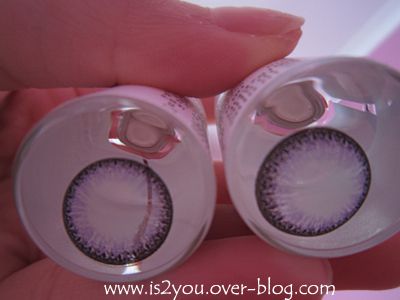 No Flash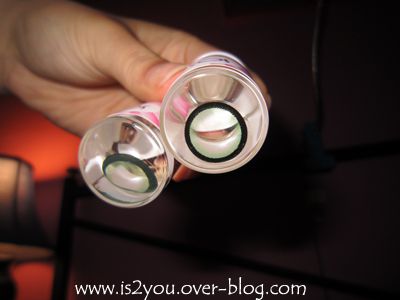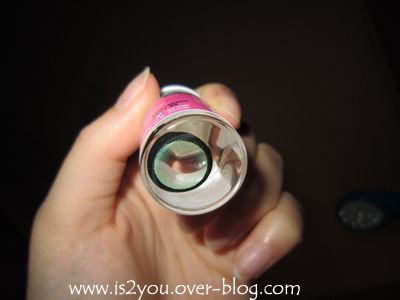 Candy Green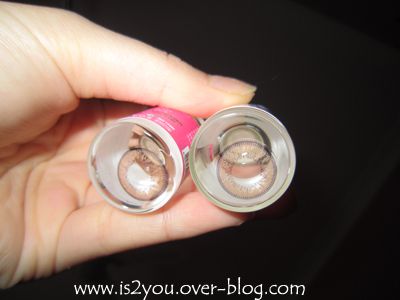 Adult Brown
Ageha from AGES AGO but just thought i might share~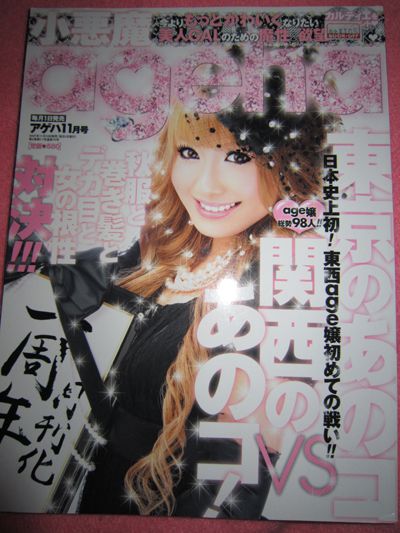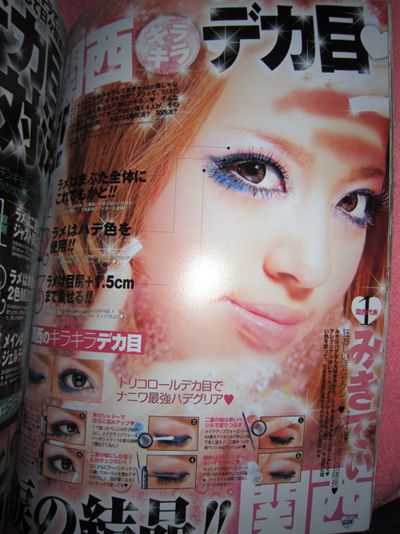 Back next with Expo pics
Riame xx