Hey everyone! It's only 4:30pm here in Australia and it's already dark! Bad weather+early sunsets= gloomy day. It's been raining and my internet has been incredibly slow, a bad combination. I'll be stuck at home for the next two weeks studying for my finals and then afterwards it's time to have fun! I've been craving to have samgyeopsal with my friends for a very long time and i can't wait to go in the holidays. I'm also thinking about changing my page layout and the logo at the top but the page layout is up to you guys so i'll be making a poll for that later on! Todays entry will be about the two My Beauty Diary Masks i got from my May Sasa Haul. I still have a few old ones that i haven't reviewed yet but don't worry, i've finally come around to talking photos of them and reviewing them soon as well. Enjoy!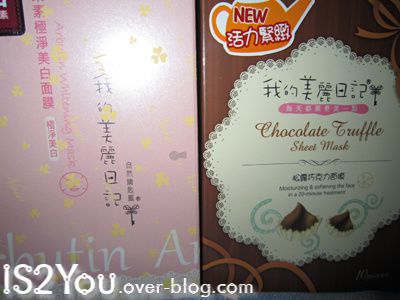 Review: My Beauty Diary Mask Chocolate Truffle Mask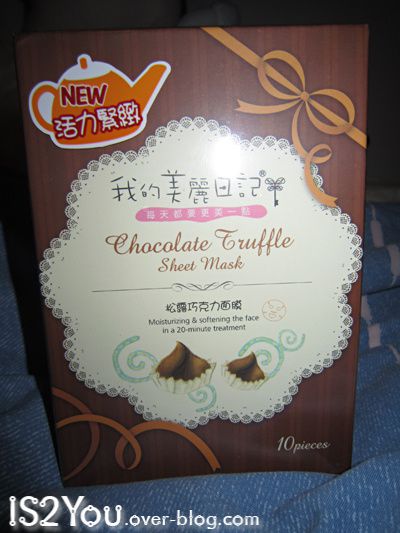 My Beauty Diary Chocolate Truffle Sheet Mask moisturizes and softens the face in 20 minutes.
The mask is made of carefully selected, quality cocoa bean extract from the southern part of Caribbean Sea and very precious truffle extract from the northern part of Italy. Cocoa beans give miraculously moisturizing and defending power while truffle provides deep nourishment and hydration. The combination makes skin feel very watery, silky and alluring.
Beta-Glucan, extracted from the endosperm of oat, together with rice protein, sinks deep into dry skin and continuously moisturizes. In addition, milk protein soothes and moisturizes excellently. The mask quenches the thirst of skin, leaving skin very comfortable, watery and elastic to the touch.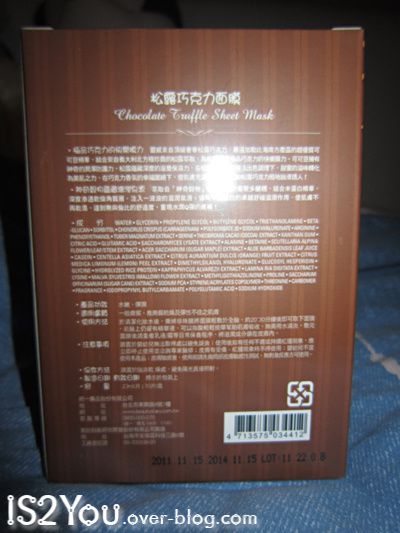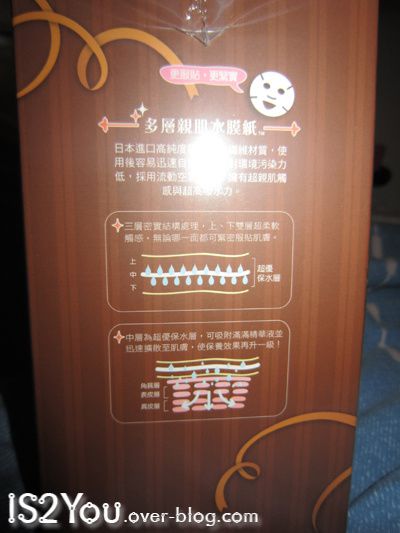 Good Part:
♥ Smelt okay
♥ Softened skin
♡ Fragrance didn't really smell like 'chocolate'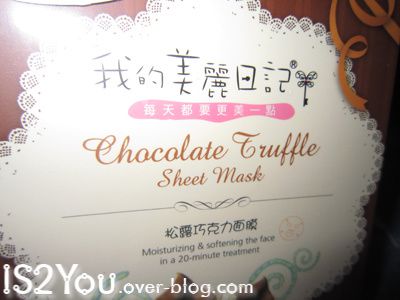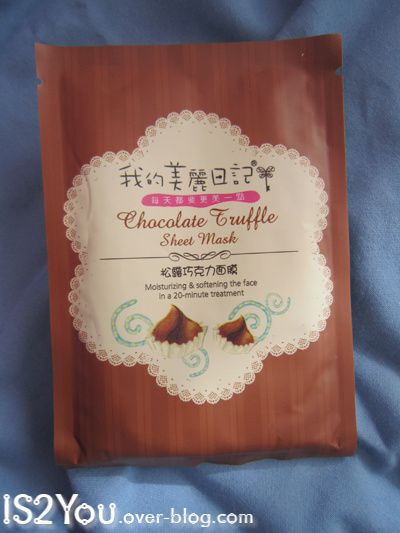 My expectations for this mask were too high so i ended up being disappointed. The mask itself was okay and it moisturised as well as softened the skin on my face however i was most disappointed because of the smell. All the reviews were saying how this mask smelt amazing and so close to chocolate but it actually doesn't. There are subtle hints of chocolate in the mask but nowhere near to smelling as good as the real thing.
Review: My Beauty Diary Arbutin Whitening Mask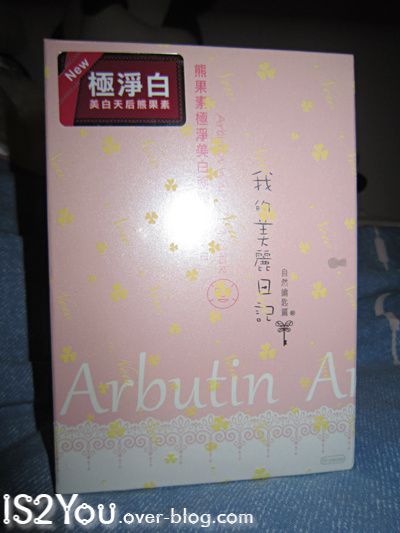 My Beauty Diary Arbutin Whitening Mask is rich in Arbutin. Arbutin is an effective whitening & anti-ageing ingredient which penetrates deep into skin and effectively inhibits the formation of melanin, dark spots, and freckles, leaving you a bright skin tone with high translucency. Besides, Arbutin is very effective in whitening your skin. It does not only safeguard your skin against melanin on the surface but it also removes melanin deep under your skin to whiten your skin. So try one piece today to experience the difference brought by My Beauty Diary Arbutin Whitening Mask.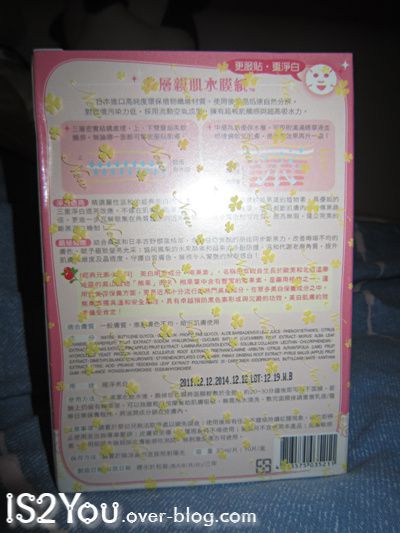 Good Part:
♥ Softened skin
♥ Brightened face
♥ Light pleasant smell
♡ Subtle Whitening effect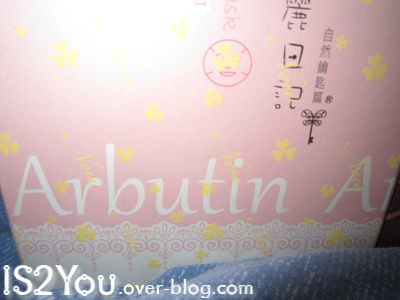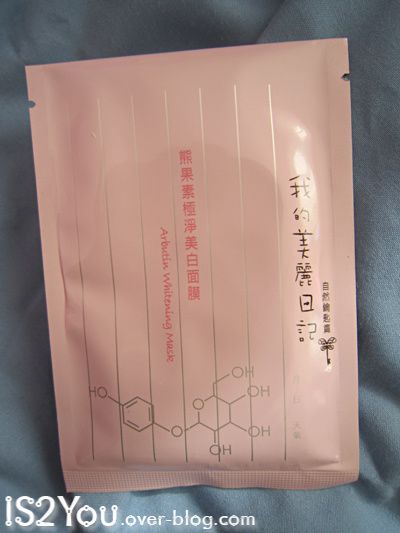 This mask overall was pretty good! It moisturised, softened and made my skin feel smooth. I also noticed that my skin looked brighter after using this mask. In terms of whitening effects, it's very subtle and can only be noticed by yourself so this mask may not be the best for those people who want a tone lighter skin. Great mask for daily use with the effects of brightening the skin!
Riame xx