Hello! I swear funny things always happen to me...today when i was only 5 minutes away from my house, i realised OH forgot to buy Mother's Day present so holding two textbooks and a very heavy bag, i walked back up a tiring hill and went to buy my mum some nice tea! The shop was called T2. I've always wanted to buy things from there but found it abit expensive so this was my chance to get something nice :]. By the end of the day, my arms were very sore from carrying so many things but i was happy with the gift :D. Today i'll just be posting some food pictures as the daily gluttonous queen hehehe~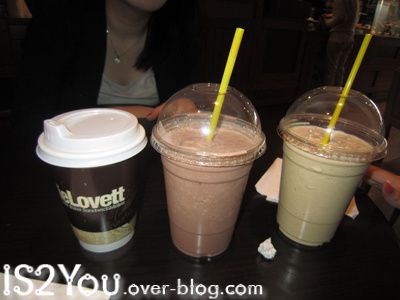 I love cafes! This one was called Charlie Love It. The ice chocolate was too rich for me though.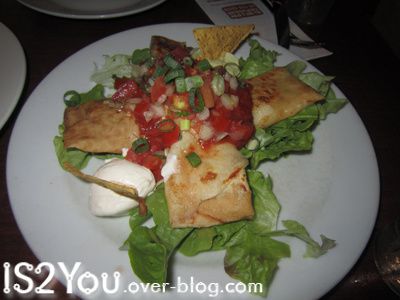 Mexican crepes from Pancakes on the Rocks. It was nice :]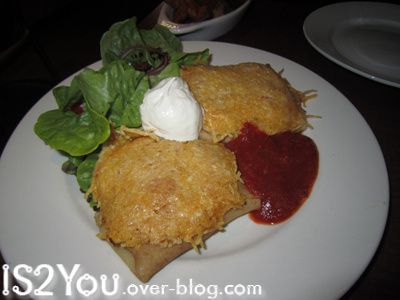 Mushroom and chicken crepes from Pancakes on the Rocks. It was rather unique tasting but still nice.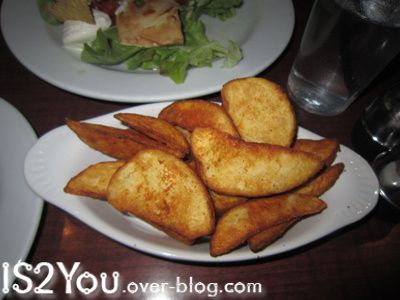 Wedges!! Would have tasted better with sour cream and sweet chilli sauce but it was so expensive to add the sauce!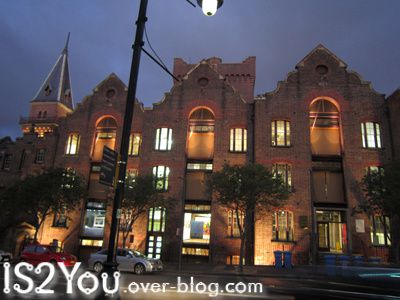 This isn't food but it is was so pretty so i had to post it @_@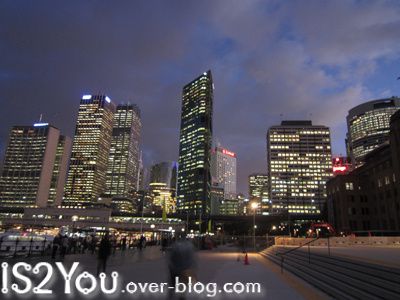 The city view!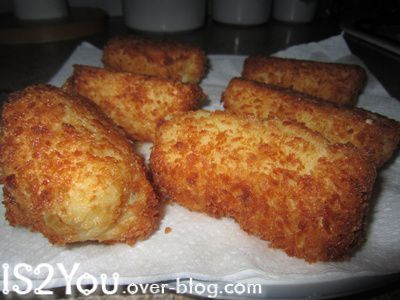 Cream Korokke that i made! It was soo yummy but a hassle to make D: The filling kept stick to my hands...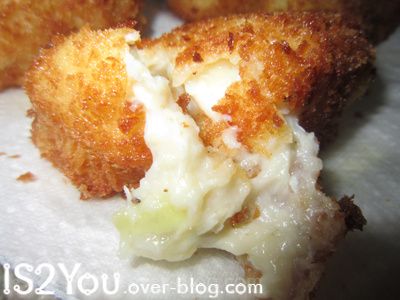 Creamy goodness!! Gosh..i love japanese food :D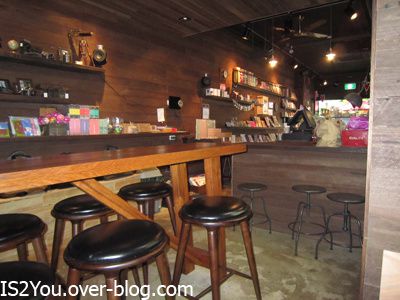 I also just wante to say i love My Sweet Memory cafe! The decorations inside are so pretty and you can basically buy everything in the store!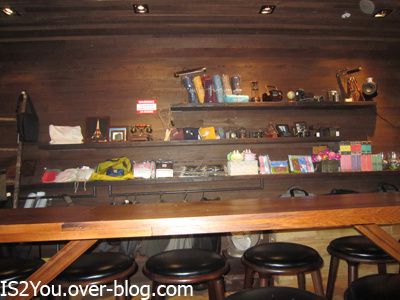 The drinks are also really nice! Really need to try their green tea latte, apparently it's very popular :P good thing Winter is just around the block
Riame xx