Hi guys! Sorry for the lack of updates! I haven't really been that busy but just never got around to making a new post for my blog. No fear! I have a review on a hair product i got from www.sasa.com so enjoy! Only two weeks of holidays left... :[.
Review: Noble Volume Hair Base
Unlike the Japanese young ladies who appear in magazines always wearing a "Beauty Hair Style", you find no way to set up your hair.
NOBLE Volume Hair Base adds fuller volume to the top of your head. The unique design enables a quick and simple path to the "Beauty Hair Style". In 20 seconds, you make yourself over with Kawaii style!
Instructions:
Lift up the upper part of hair and place the Volume Hair Base under it, on the top of your head.
Cover the Volume Hair Base with the hair. Loosen it to make more airy.
Fix the hair with pins.
Good Part:
♥ Easy to use
♥ Gives lots of volume
♥ Comes with a bigger and smaller hair piece.
♡ Hard to take off
♡ Not good for people with thin or not alot of hair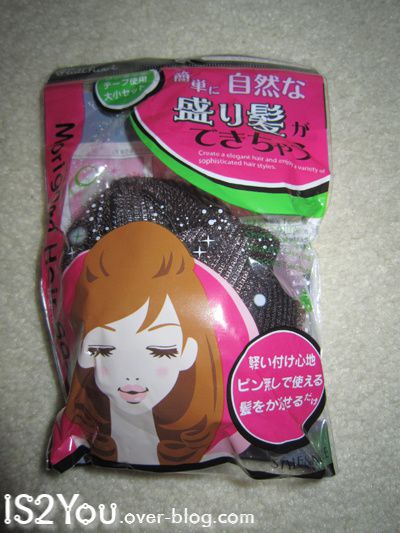 When i saw this on Sasa, i thought i'd give it a try since well..my hair lacks volume since it's straight and flat.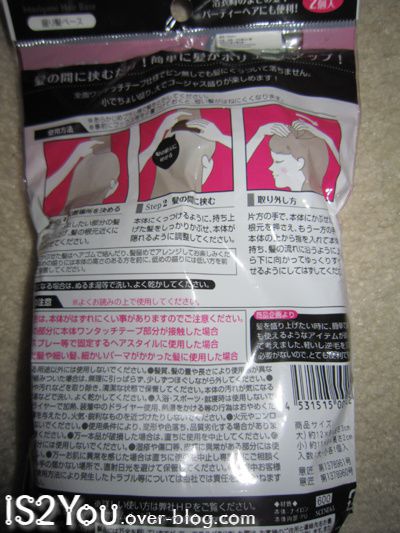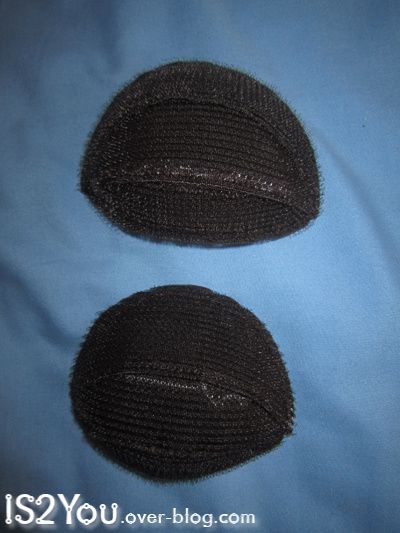 Front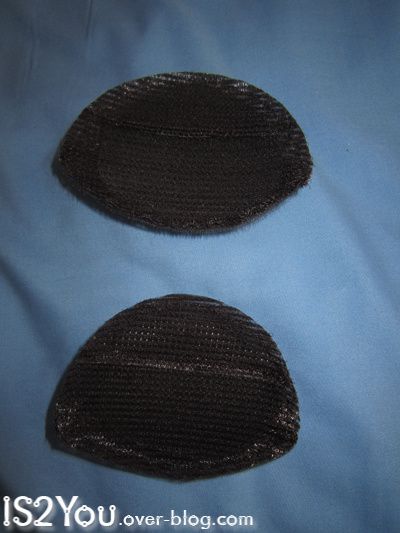 Back (the shape fits your head)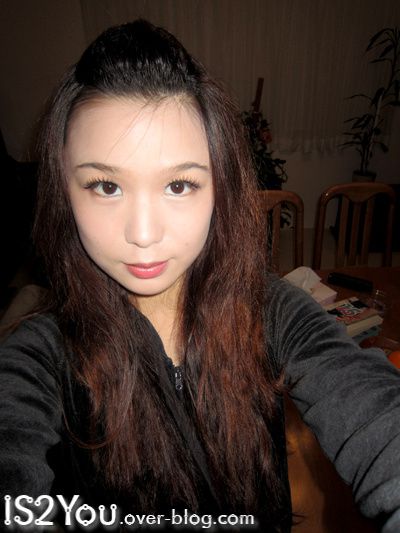 I wore the smaller piece on the top of my head. My makeup was abit too white as you can see so i look really scary...but i had no other photos of me wearing the hair bases so sorry for that.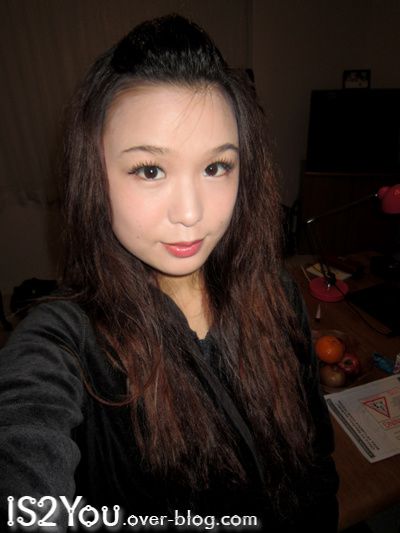 Overall: 8/10
There are both pros and cons to this hair base. The pros are that it gives great volume, looks realistic and is affordable! The cons are that if you have thin hair or not alot of hair, it's hard to fully cover the hair piece. If you have frizzy/tangled hair, you'll also have a very hard time taking the hair piece out. Since i permed my hair just awhile ago, it gets easily tangled and having smooth wavy/curly hair is very difficult for me since my hair is too soft to hold the curls/waves so i don't brush the bottom part often therefore making my hair very prone to tangles. The hair pieces are made with velcro so if you don't have smooth hair, it will get snuck and is very painful to take out. VERY PAINFUL. I still haven't found out an easier way to take out the hair piece apart from pulling it out. So due to my bad first experience, i decided to use the smaller one and do a shortout poof at the top of my head using my fringe to cover 90% of the hair piece. It'd be good if it was fully covered though but since the colour is dark anyway, it isn't noticeable unless people are staring at it for a long time.
Riame xx