Back with a quick review since i have time :D
So i've had my eyes on this baby since forever~
Tsubasa looks gorgeous with the Milk Tea hair dye
in the advertising pics and at that moment, the colour
was definitely love.
I absolutely love milk tea so you can see why
i'm particularly attracted to this colour. :]
I knew without bleaching my hair first, the
colour wouldn't be ask light as Tsubasa's
but it was worth a try.
Review Day 5: Palty Hair Dye in Milk Tea
Colour: 9/10 I love love loved the end result colour! It
was lighter than what i thought it would turn out to be
since i did start off with my natural black hair. It
wasn't exactly milk tea but still a pretty light/medium
brown colour that i was very pleased with :D
Naturalness: 8/10 All my friends said it looked very
natural on me.
Comfort: 8/10 All the reviews i read about palty dye
was that during the dyeing process, the dyeing mixture
stung the head but surprisingly i felt nothing.
At times it was alittle bit itchy but other than that,
everything was all good.
Overall: 9/10 This was definitely worth the money and
i am so gladd i bought it! I'll be buying alot more palty
from now on :]]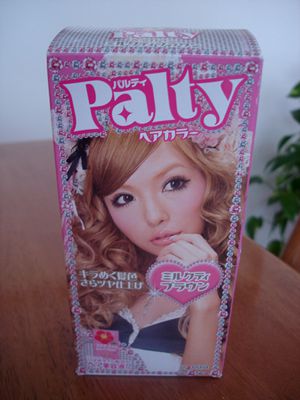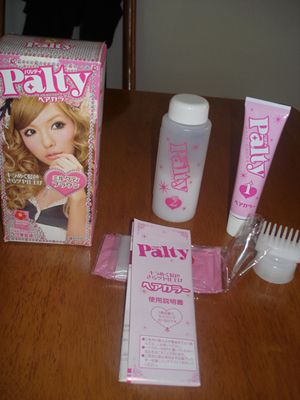 Inside comes with an instruction sheet, conditioning oil,
a comb head, palty colour and palty liquid.

Before After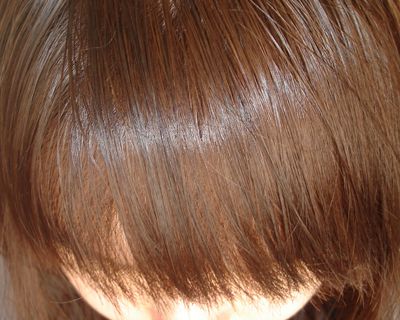 End result! xD
Love Riame xx