Palty Hair Dye in Beauty Mauve (Old Ver.)
Hi guys! I haven't updated in ages due to having no time but i'm back and ready to review products! Today i'll be reviewing my Palty Hair Dye in Beauty Mauve. If you guys have been reading my blog since before, you'll know that this is my 3rd time using Palty. Both of the other two times was with Milk Tea Brown (both old and new version). The first time i dyed my virgin hair with the old version of Milk Tea Brown came out amazing! I loved it so much and couldn't wait to buy it again. Sadly, they changed the colour slightly in the New version which i didn't realise until afterwards. I was disappointed with the results as it was not the colour i was hoping for and it also had a orange undertone and was darker.
Review: Palty Hair Dye in Beauty Mauve (Old Ver.)
The top picture is the New version of Beauty Mauve.
I really wanted to dye my hair a nice purple reddy colour so i chose Beauty Mauve and thinking that maybe the old version would be better (like the milk tea brown) bought that one instead of the new version. I'm not too sure if the old version and new version have alot of differences since i havent looked at the back of the new version but i was disappointed with the results.
Good Part:
♥ Comes with conditioner
♥ Affordable
♥ Easy to use
♥ Good for asian hair
♡ Colour didn't come out as expected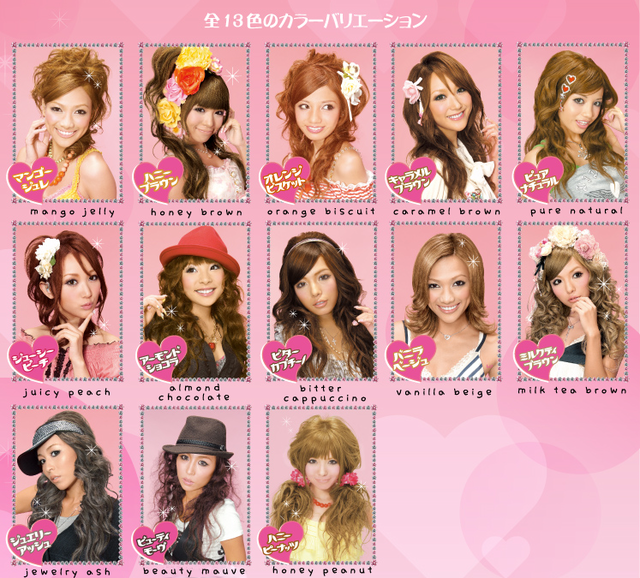 The bottow row, in the centre is the Old version of Beauty Mauve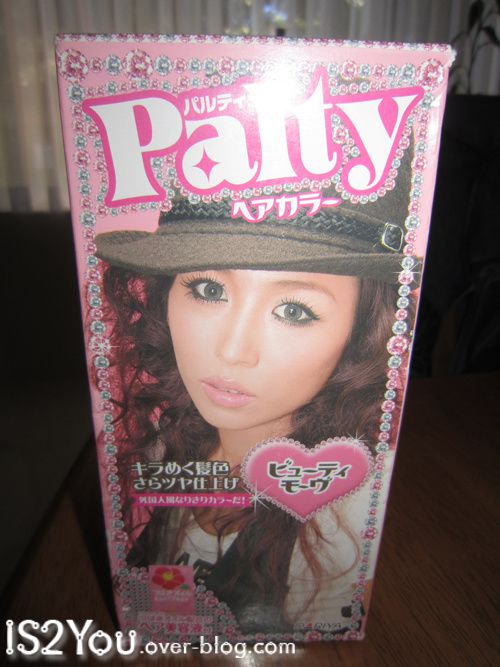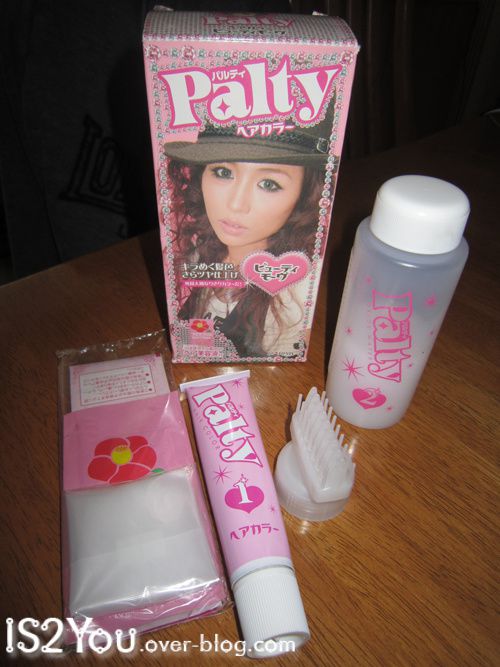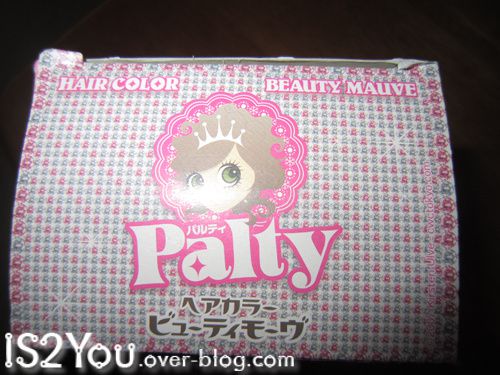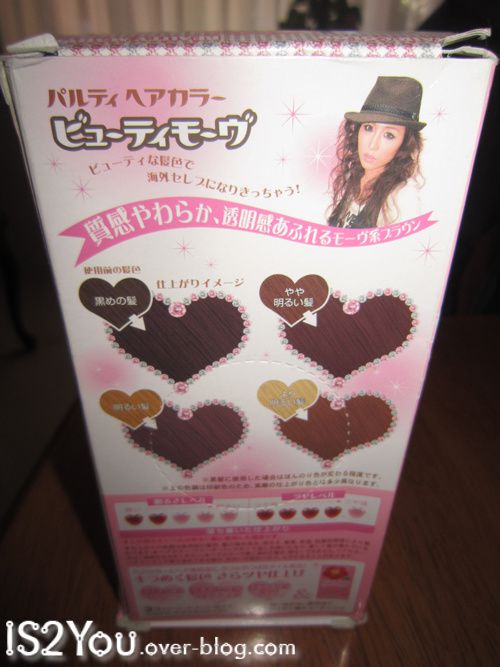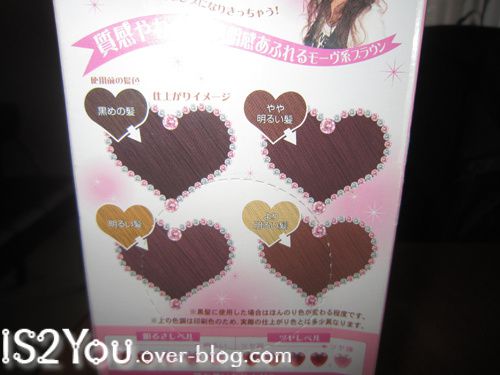 As you can see, the colour charts colours aren't very 'mauve' but more like a brown with very tiny hints of red and purple and the last one is basically brown.

Before After
It's more of a brown.........ugh not what i was aiming for, looks like the colour in the last pic...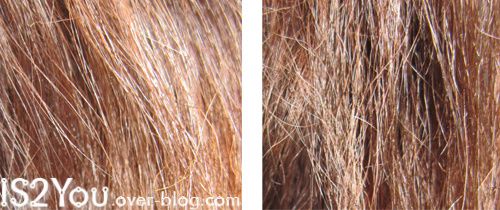 Before (the bottom of my hair was brown) After
Just darkened my brown bits...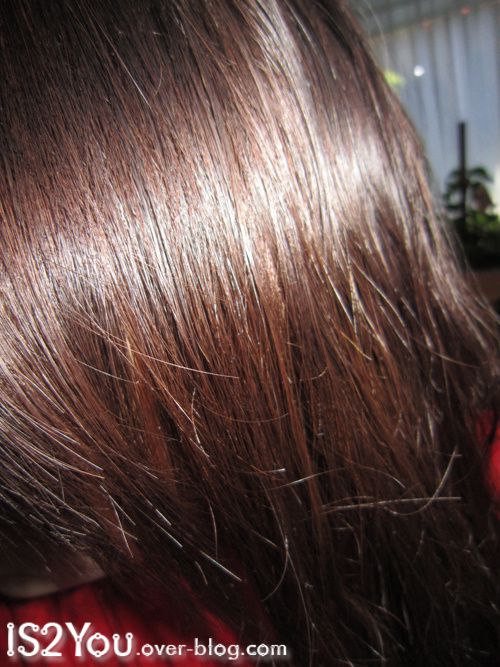 This photo makes it look slightly redder/mauve but honestly the photo was doing so much justice for the colour because it really wasn't like that :/
Colour: 6/10 Not very happy with the colour but than again, it could be worse. I just hope the newer version is way better than this one. My hair was a brown colour with small hints of red and purple but it was hardly noticeable unless compared to an actual brown brown.
Naturalness: 8/10 Really natural, i mean Palty is designed for asians so the colour goes on well :]
Comfort: 8/10 It stings abit here and there and gets slightly itchy but Palty overall is pretty good for comfort and i don't mind it at all.
Overall: 6.5/10 My rating is so low because of the colour! I mean Palty has okay comfort, naturalness and generally as a brand, it's pretty good! I'm just disappointed with the colour. I think i'll experiment with other hair dyes after i use my last Palty Hair Dye in my cupboard to see how the others are like. I find Palty to be abit of a lucky chance. It's a good brand but not all the hair dyes bring out that colour some people like, it really depends on what colour you choose. I will still forever love the old version of Milk Tea Brown....so sad they had to change it. T_T
Riame xx