Hello~~
One day left of holidays >~<
Argh!
I want to scream but i can't....
I'm dying from heat overload and also
super tired so hey i decided to blog :]
So i decided to do something different with my hair after
i had a shower~ My hair was permed in September and
i still have the curls in my hair atm~
Secret?
Sure i'll share some with you~
-Use putty to scrunch your curls with your hands after
your hair is not completely but nearly dry
-Hairspray your curls
-Put it in a bun and then hairspray it again
-When you are about to sleep, take out your bun
-To keep your curls, use separate rollers after your
shower and then hairspray it
By doing a few of these tips, your permed hair would
last for ages! At least half a year but it really depends
on your hair type. Some can hold curls for longer periods.
My hair on the otherhand is not only thin but also very soft
so it's quite hard to hold a complicated hairstyle without
over-using our friend called Hairspray.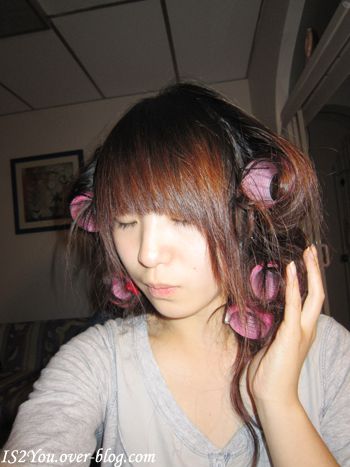 Basically what i did was:
-Used velcro rollers that i bought from China for like $4 and
rolled my slightly wet hair
-Waited for a few hours
-Took them out slowly since they are stuck pretty well on the hair
-Hairsprayed the end result
(Usually my curls are way smaller than these, more like wavey curls?)
End Result: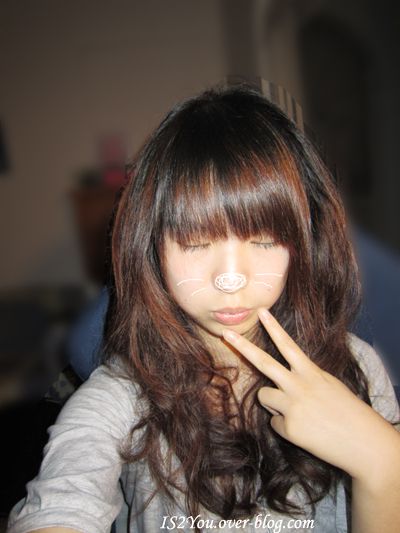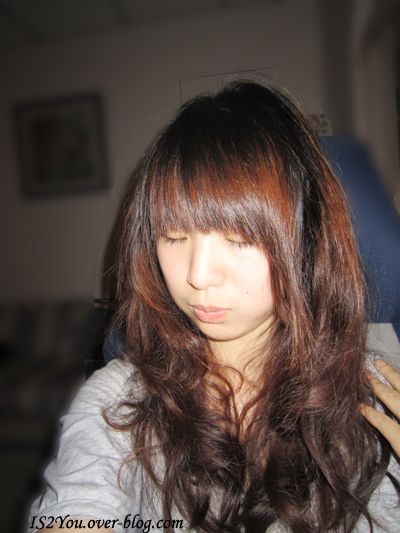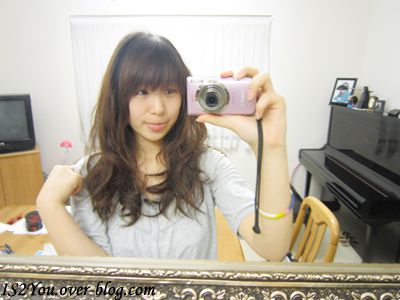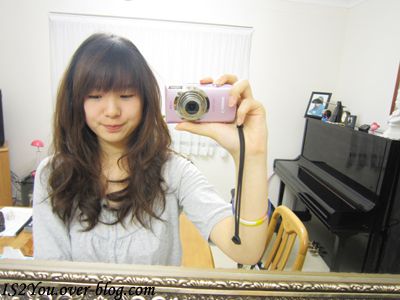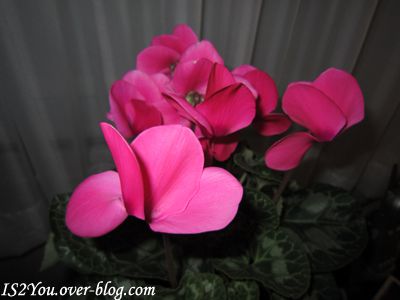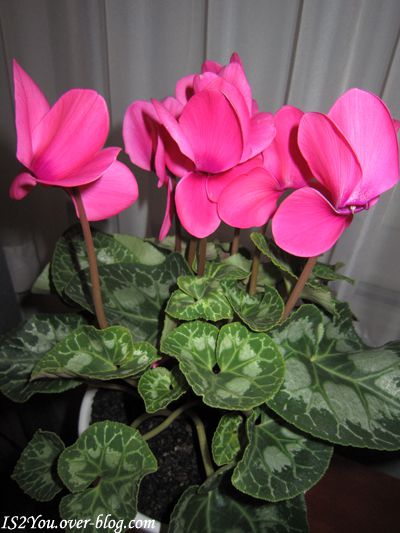 Oh i couldn't help taking photos of these beauties.
The colour @~@ Sooo bright and pink :D
Came out pretty well, don't you think~?
Tehee~
Riame xx~